Organizing is a process. Sometimes we hit upon the perfect solution immediately, but more often, we try several solutions before we find the one that's just right.
This is a good thing. The flow of stuff into our house ebbs and flows, as do the number of our obligations and the amount of time we have at our disposal. Being responsive to these changes can lead us to tweak our systems, making a good fit even better.
Are you feeling as though it's time to shake things up a bit? Maybe these three steps can help.
Ask yourself why you're thinking of shaking things up. Is what you're doing working completely, or just sort of? Are you overwhelmed? Feeling the need to come up with something more efficient, or just in the mood for a little more style with your strategy?
Start with successes. Don't, as they say, throw the baby out with the bathwater. Before you make any changes, look at what's working with your current plan and make sure you can replicate those successes with the new idea.
Re-vamp/Re-purpose/Re-Invigorate. As you re-vamp your old plan, you may find new ways to use old things, making a good system even better. Or, you may toss out the old system completely and start over. Either way, change can be invigorating, especially when it's a change for the better.
The energy we generate with a new idea, system or strategy can improve our mood and motivation as well as our organizational systems. Consistently troubleshooting makes Easy Upkeep possible, and each lesson we learn in one area shortens the learning curve in others as well.
So, what are you waiting for? Go shake things up!
Copyright 2016 Lisa Hess
About the Author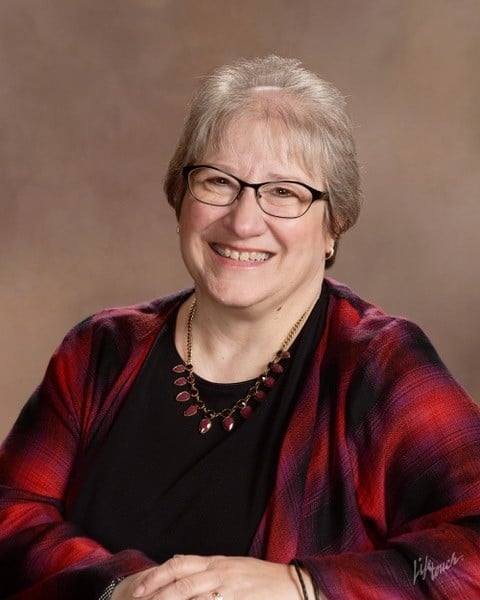 Lisa Lawmaster Hess is a transplanted Jersey girl who writes both fiction and non-fiction. Lisa's latest book is the award-winning Know Thyself: The Imperfectionist's Guide to Sorting Your Stuff. A retired elementary school counselor, Lisa is an adjunct professor of psychology at York College. She blogs at The Porch Swing Chronicles, Organizing by STYLE, and here at Catholicmom.com. Read all articles by Lisa Hess.