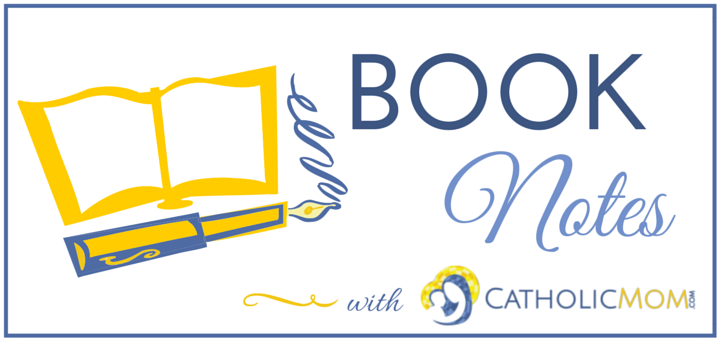 "The new way of life in Christ is ultimately the essence of love: for the lover is never content simply gazing upon the beloved but longs to be mutually transformed into the other, thereby becoming no longer two but one. This is the heart of love, to find one's own eternal welfare in another." This is how the introduction begins for Called to be the Children of God. Unlike many other books, which focus on the Incarnation and God becoming man, this book looks at the other side of the coin, man becoming God. As the opening lines suggest, if we truly love God, then we will not be happy simply staring at Him and all His goodness. No! We must want to be changed into His Image and become just like him.
[Tweet "If we truly love God, then we will not be happy simply staring at Him and all His goodness."]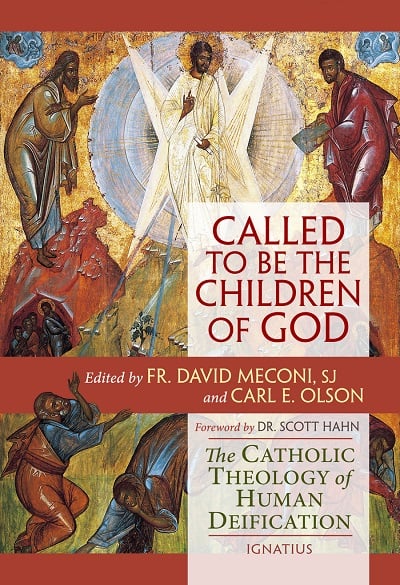 In this book, the reader is presented with fifteen essays which systematically walk us through human deification. The first essay/chapter presents us with the Scriptural roots of human deification, both Old and New Testament. The next two chapters give us the views of the Greek Fathers and the Latin Fathers. I was pleasantly surprised that the Greek Fathers (including great men like the Apostolic Fathers and the Cappadocian Fathers to name a few) were included in this book, as we Roman Catholics have a tendency to forget about our Eastern brothers. Chapter Four addresses St. Augustine's view on the subject. And the rest of the chapters work us through various schools of thought including what the Dominicans and Franciscans thought and how our understanding grew before and after major Councils like Trent, Vatican I and Vatican II.
One of the most interesting chapters to me was Chapter Ten - "John Henry Newman on Deification." In this essay, it talks about how he converted from Anglicanism to Roman Catholicism by reading the Eastern Church Fathers. (Side Note: It was always amazing to me that he didn't convert to Eastern Orthodoxy instead.) The essay also talks about how "Roman Catholics have been engaged in a ressourcement - a 'return to the sources' of the Christian faith represented by the writings of the Church Fathers." The East has also experienced this, perhaps to a lesser degree, as they didn't lose touch as much as we did. The author of this essay, Daniel J. Lattier, believes that this gives us hope for an ecumenical reunion.
The doctrine of human deification is not an easy one to grasp, but it is a fascinating one to study. With Fr. David Meconi as the editor of Called to be the Children of God, you know you have a solid guide on this subject.
Buy this book through our Amazon link and support CatholicMom.com with your purchase!
Be sure to check out our Book Notes archive.
Copyright 2016 Stuart Dunn
About the Author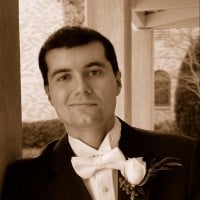 Stuart Dunn was born and raised in Mobile, AL and received a Bachelor of Arts in Psychology and a Master of Business Administration from the University of South Alabama. Stuart reviews all things Catholic including adult books, children's books, Bible Study series, Catholic Courses, CDs, and DVDs in addition to board games at his blog Stuart's Study at StuartsStudy.blogspot.com.