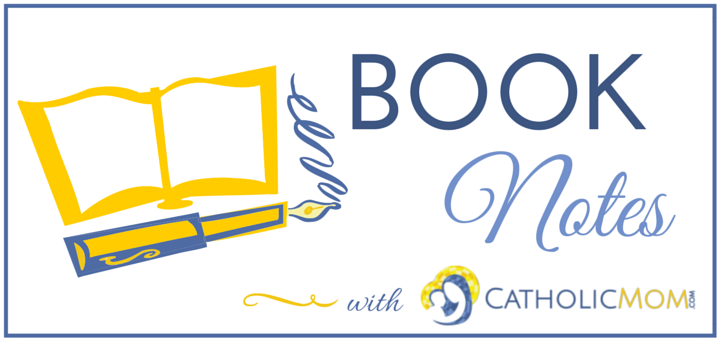 Summer vacation may be the best time to school ourselves and our children on ways to demonstrate empathy, kindness and compassion in a world that seems only to value trophies and high-powered resumes. This has become an important theme in fiction and nonfiction alike.
Dr. Michele Borba describes the "Selfie Syndrome" in her new book, UnSelfie: Why Empathetic Kids Succeed in Our All-About-Me World. We probably don't need a book to tell us that intense focus on me, me, ME is a problem. Dr. Borba recognizes this, and focuses on solutions instead. She shares ways parents can help their children to recognize the feelings and understand the needs of others, develop a moral identity, courage and imagination, keep their cool, practice kindness, work as a team, and become altruistic leaders.
Here's an excerpt from the book:
Cultivating Empathy

So how can parents, as well as teachers, counselors, and child advocates, turn this troubling trend around and influence their children's ability to care? Which practices hinder and which help kids' caring capacities? What are the latest scientific findings we should know to raise healthier, happier, more successful, and caring kids? Those are a few of the questions that have haunted me, and I spent the past decade combing for answers and flying around the world to find out.

Teaching empathy to kids—and teaching the adults in their lives how to cultivate empathy in the children around them—is my life's work. I started out as a classroom teacher, working with kids from all sorts of backgrounds who faced myriad challenges and difficulties. Eventually, my desire to help children led me to pursue my doctorate in educational psychology and counseling.

It was while working on my dissertation and interviewing hundreds of preschoolers to assess their abilities to identify emotions that I stumbled on my passion: developing children's emotional and social competencies. One four-year-old's comment set my brain twirling: "I wanna be nice, but Mommy doesn't teach me 'nice.' " Such truth! If we hope to raise empathetic, courageous, caring kids, we need to teach them how.

Soon, I was traveling the world, meeting top researchers in major universities and observing teachers to discover the best practices, and it's been an amazing trek. I was invited by the Pentagon to train counselors and educators on eighteen overseas US Army bases and serve as a consultant to educators around the world. I've presented workshops and keynotes to hundreds of parents and teachers on six continents, reported the latest child development news as a media contributor on 135 Today show segments, and authored more than two dozen books summarizing my findings.

But the moment when this book came into focus—the moment I realized how vital it is to cultivate empathy among all of us—was when I visited the Cambodian Killing Fields outside Phnom Penh more than a decade ago. It was where more than a million people were murdered, and it shook me to my core. All I could think about was what causes such inhumanity and how to stop it.

So began a decade-long journey to find the answer. My journey took me to the sites of unfathomable horrors: Dachau, Auschwitz, Armenia, and Rwanda, where I learned that a common cause of genocide was always a complete lack of empathy for fellow human beings. I studied youth violence and school shooters. I discovered that early experiences that are seeped in warmth, model kindness, and stress "You will be kind" are key to reducing cruelty. I wrote a proposal, "Ending School Violence and Bullying," that was signed into California law; it stressed the need to teach children empathy-building skills. (I knew I was on the right track when a teen thanked me. "That would have kept my brother out of jail," he said. "People have to teach kids to care.") And I developed strategies to reduce bullying and trained hundreds of teachers and law enforcement officers. I also developed strategies to mobilize children's compassion to be "Upstanders," which was featured on Dateline (and is described in chapter 8).

Each role helped me discover powerful but simple ways parents, teachers, counselors, and communities can stretch children's "empathy muscles": Eight-year-olds in Armenia playing chess to stretch their perspective-taking skills. Atrisk teens in Long Beach, California, making videos of hospice patients to give to families to preserve memories. Third graders in Canada using babies to teach them emotional literacy. Four-year-olds in San Diego stepping into different pairs of "big people" shoes to try on "Daddy and Mommy feelings." And Israeli and Palestinian teens in dialogue sessions at a lakeside Maine camp to grasp the other's side.

Most important, I saw what research confirms: empathy can be cultivated, and doing so transforms our children's lives. No matter what the zip code, the most effective strategies are meaningful experiences that touch kid's hearts with a caring adult close by. We can—and must—do a better job of helping our sons and daughters become good people. Failing to build their empathy capacity is nothing short of failing our children.

But nothing, absolutely nothing, has confirmed my conviction for empathy more than raising three sons. They are grown now, but when I look back and assess which quality I'm most proud of instilling in each child, my answer is a resounding "empathy." I know it's the one quality that will give my children and yours the advantage for a healthy, happy, and successful life, especially in today's digital-driven, hypercompetitive, and individualistic world.

The road to a meaningful life all starts with empathy. And the Empathy Advantage is what our children need most to succeed both now and later and in every arena of their lives.
[Tweet "Failing to build their empathy capacity is nothing short of failing our children. #unselfie"]
The same ideas outlined in Unselfie come to life in Marilee Haines' novel for middle-grade readers, Pictures of Me, from Pauline Books.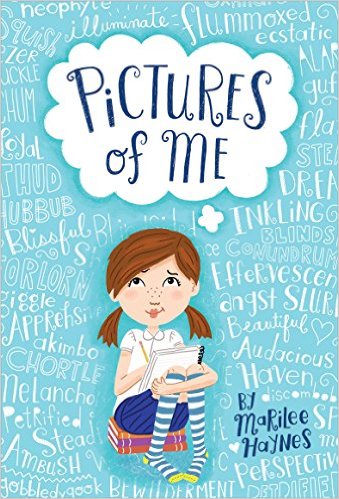 Bringing home the idea of empathy is central to the plot of this novel. Fifth-grader Annie agonizes over her end-of-the-year project because it requires public speaking. But she worries even more about navigating the pitfalls of new and old friendships without being destroyed by the "cool girls" who seem to rejoice in making her life miserable. Kids will see themselves in Annie and her friends, who learn that empathy requires courage--and that the rewards are great.
Take the opportunity this summer to think through some ways in which you can encourage your children to show empathy. The rewards are more lasting than a sports trophy or a good report card--and benefit more than just one person.
Buy these books through our Amazon link and support CatholicMom.com with your purchase!
Be sure to check out our Book Notes archive.
Copyright 2016 Barb Szyszkiewicz, OFS
Excerpt from Unselfie by Michele Borba, Ed.D. used with the kind permission of Touchstone Press. All rights reserved.
About the Author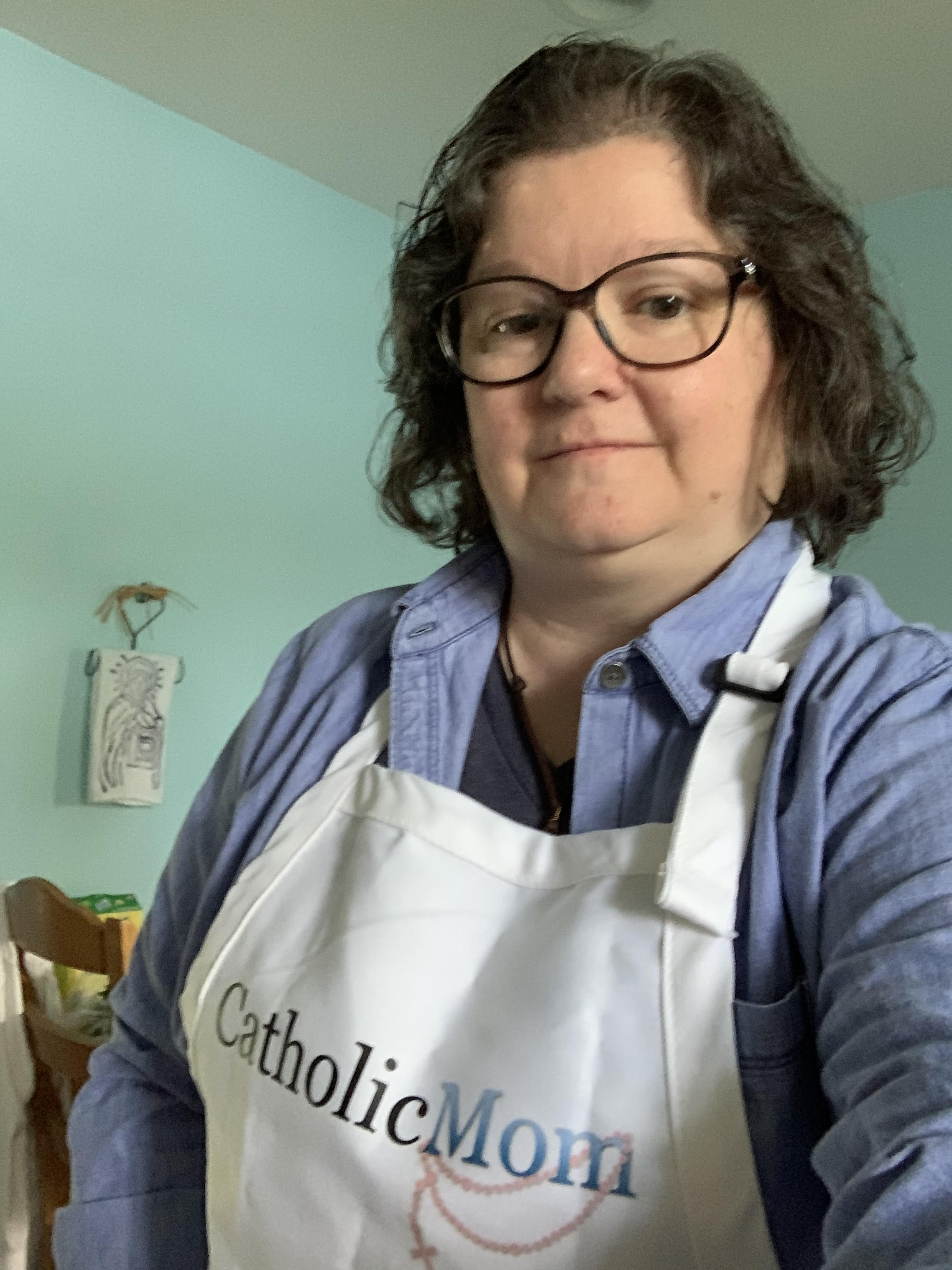 Barb Szyszkiewicz is a wife, mom of 3 young adults, and a Secular Franciscan. She is editor at CatholicMom.com. Barb enjoys writing, cooking, and reading, and is a music minister at her parish and an avid Notre Dame football and basketball fan. Find her blog at FranciscanMom and her family's favorite recipes with nutrition information for diabetics at Cook and Count.