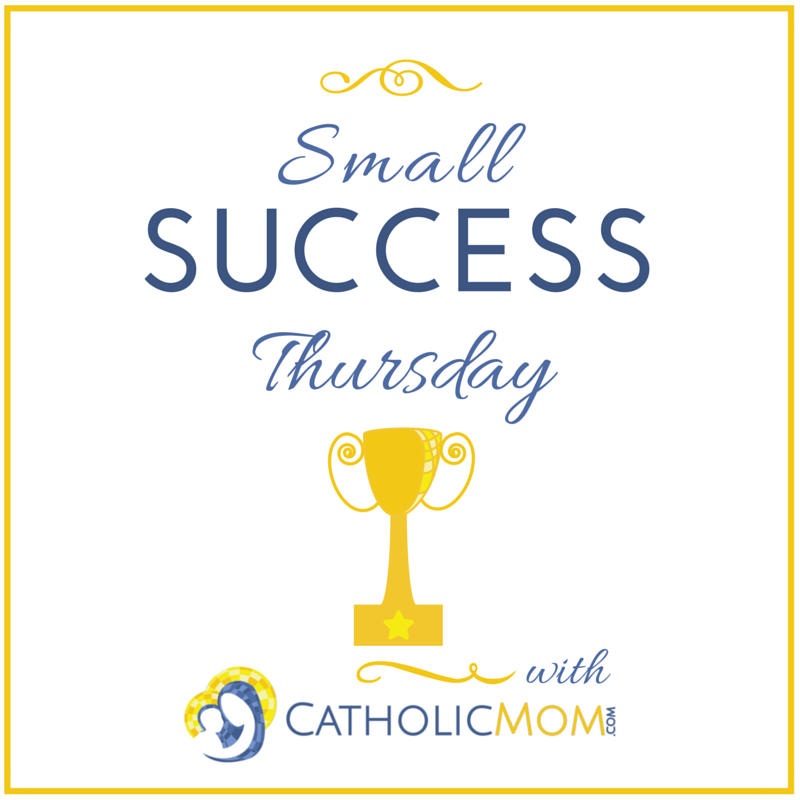 This past week I went to witness a wedding. This coming weekend, a funeral. I get to see the whole of my family through the mesh of the beginning of a new type of life for my Godson and his bride, and the end of my uncle's. It is a moment out of Dickens, the best and worst of times.
I would like to stop and somehow capture more of this time that seems to pour out faster even on these longer days.
My seven year old lost his first tooth. We signed forms to enroll our third in college. The tomatoes in the garden are turning and we've had the all-star break in baseball. Fall feels suddenly way too close for comfort. I want more time at the pool, more time reading books, more still time. Yesterday we dressed up as cows to get free chicken sandwiches and the day before we visited 7-11 for free slurpies only to discover, half my kiddos don't care for them which left those who either liked or tolerated them, sipping extra calories so as to not waste food.
Half the plans we made have fallen through, but the kids keep checking off the list. We've barbecued. We've gone to baseball. We've swum in the ocean. We've made jam for the first time ever. We've played board games and been bored with games. We've colored the sidewalk and blown bubbles and watched fireworks. I think the kids also sense the slipping away of July even though we're not at the half way mark yet.
They're trying to double dip from the "What are we doing this summer list?" Let's go to the pool and eat ice cream. (No objections, but I keep pointing out the wish list is more like a guideline than a command). The goal is to enjoy life, not to check everything off. But I get the urgency, the desire to make sure every day isn't just seized but throttled to the ground with joy. That's not taking in summer, that's taking on summer. I want to help my children remember the joy of leisure, so it isn't like a quest to conquer, but a way of savoring the minutes of childhood rather than counting or hoarding them. I want to help them forget time and thus have a better time than they would if they clocked in and clocked out three or five or seven things off the list.
[Tweet "The goal is to enjoy life, not to check everything off. #smallsuccess with @sherryantonetti"]
It hit me as I sat in adoration: I'm wanting to turn all of life into something more like the time we're supposed to spend at Mass. I need to get their focus off of their doing something, and into doing something itself. It's rather like prayer. It isn't to show up for attendance, it's to attend because we wouldn't be anywhere else. So tonight, I'm putting the legos out on the table again, and hoping the magic of coming down to a dining room full of opportunities to play will make them forget about the screens and the list and just get into the serious business of enjoying summer. Then I'm handing them a hidden stash of comic books and a soda and hoping, I can pull them further out of modern time and into the joy of summer.
Wish me luck. Hope you had a week of Small Successes!
[inlinkz_linkup id=646581 mode=1]
Copyright 2016 Sherry Antonetti
About the Author

Sherry Antonetti is a mother of ten children, published author of The Book of Helen and a freelance writer of humor and family life columns. You can read additional pieces from her blog, http://sherryantonettiwrites.blogspot.com.