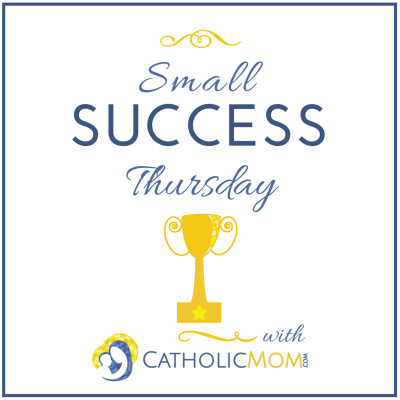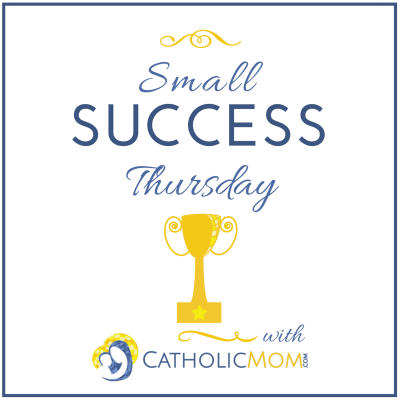 I have a theory about how God operates at least in my life. He loves the snowflake to avalanche version of working. He works by daring me to hope. I'd had a long dry spell of prayer and a longer dry spell of writing anything to be published. So prayer became something I worked at, and it was a struggle, still is, to give earnest whole swaths of time to God. But God used those prayers, to work on me, and I began this year hoping to somehow become more prolific in writing. I'd seen someone in Mass, and the vision of his life and witness haunted me until I wrote the piece and that piece led to another and another and suddenly, there are six assignments before me. I feel swamped but thrilled at the prospect of drowning in work I love doing. But I know what started it was not me. It was God pushing me to pray.
The biggest thing I learned was not to either check the box or use God. I still struggle with prayer because the temptation is to ask ask ask, but the goal of Small Success Thursday is to grow in gratitude, to praise praise praise, to adore adore adore, to petition petition petition, and then give thanks thanks thanks again. It is still a temptation, as I have countless needs any given day. My children need to study more; the house is in need of serious organization and I haven't the will; bills and pending expenses; it tempts me to overwhelm when I look at all the minutia of the world, of my world. But then I remember, our God is an infinite God and just as through the falling of small flakes, He coats the whole world in a beautiful blanket of white, so also, all these tasks can be done, one task at a time.
So I am grateful even if I don't like cold, really dislike being cold, and prefer summer to all other seasons, for the reminders that the little flakes falling from the sky bring me. Stay warm, everyone, hope this week brings you many small successes.
Copyright 2016 Sherry Antonetti
[inlinkz_linkup id=596084 mode=1]
About the Author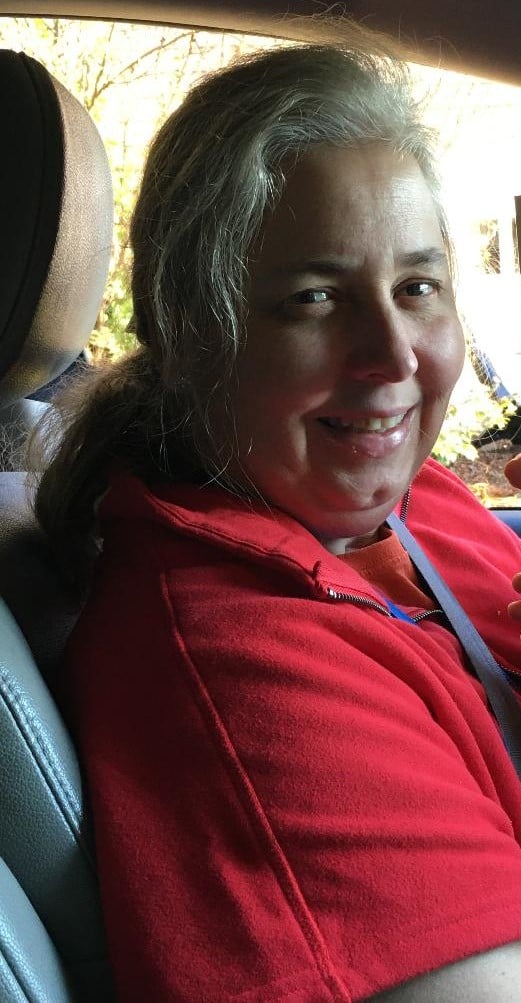 Sherry Antonetti is a Catholic published author, freelance writer and part-time teacher. She lives with her husband and 10 children just outside of Washington, DC, where she's busy editing her upcoming book, A Doctor a Day, to be published by Sophia Institute Press. You can find her other writings linked up at her blog, Chocolate For Your Brain! or on Amazon.