Editor's Note: Today we kick off a new feature at CatholicMom.com, Praise Moments! We'll be sharing some of our favorite praise music as well as music news from contributors and friends of CatholicMom.com. Look for a new song each Saturday at noon Pacific!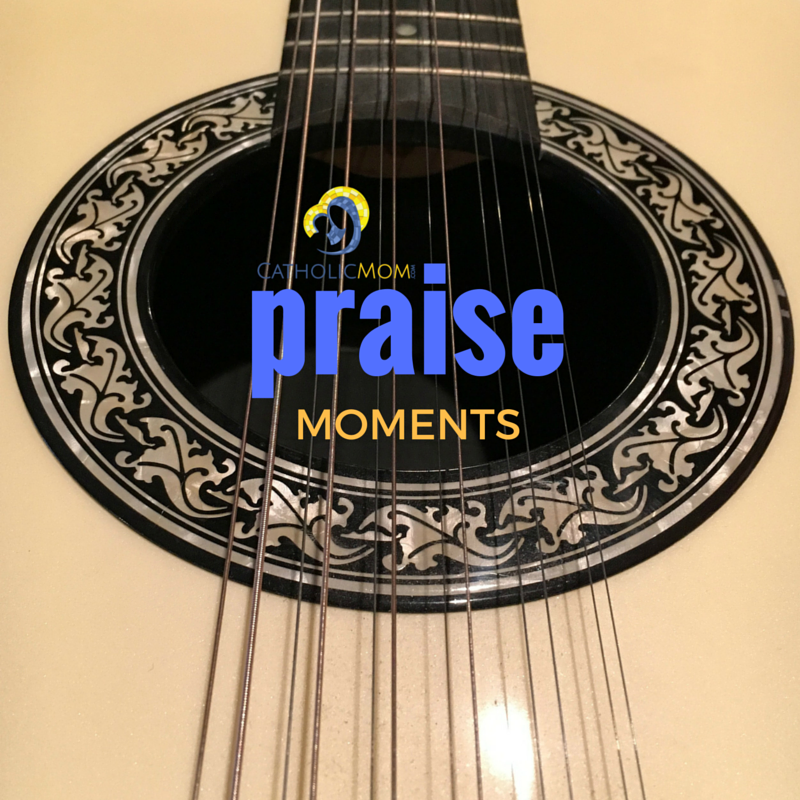 This week's Praise Moment is courtesy of Chris Stepien, whose guest article "Should I Shave My Head or Write a Book?" was published at CatholicMom.com on July 13. Mr. Stepien suggested that we share a song that could inspire youth. "With the World Youth Day pilgrimage coming up, the song about the boy Messiah's pilgrimage could be a good theme for young people headed to Krakow," he observes. The song "The Boy Messiah" is the theme song for Mr. Stepien's novel, Three Days: the Search for the Boy Messiah.
https://youtu.be/Cko9ufwcIm8
Would you like to suggest a music video for a future Praise Moment? Please share your favorites in the comment box below.
Copyright 2016 Barb Szyszkiewicz, OFS
About the Author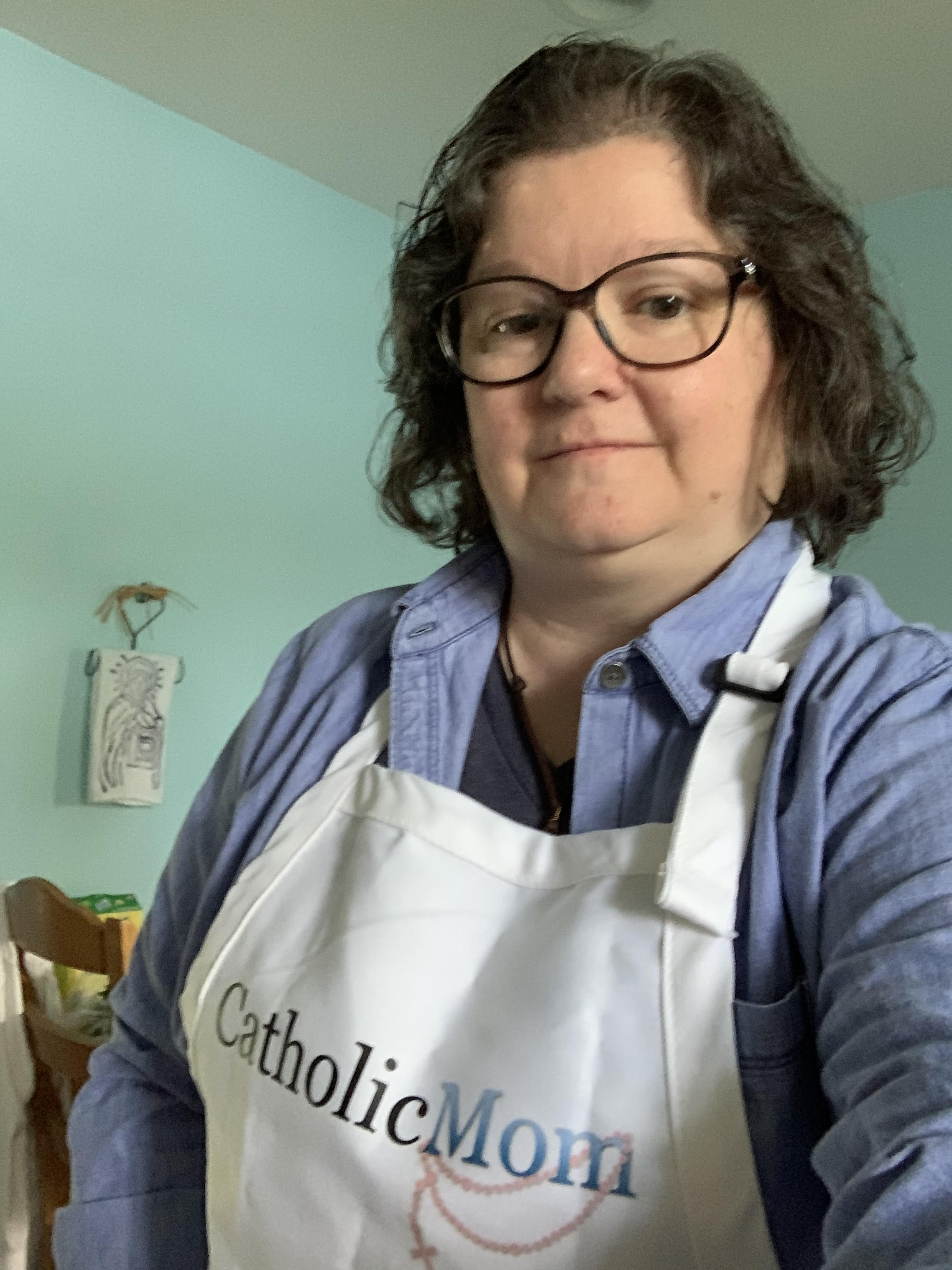 Barb Szyszkiewicz is a wife, mom of 3 young adults, and a Secular Franciscan. She is editor at CatholicMom.com. Barb enjoys writing, cooking, and reading, and is a music minister at her parish and an avid Notre Dame football and basketball fan. Find her blog at FranciscanMom and her family's favorite recipes with nutrition information for diabetics at Cook and Count.