As a single mom of 3 kids, I have to be really careful with finances. I feel it is really important to give my kids experiences in the world, and especially in nature. Those adventures build memories, and with new skills comes confidence. Along with creating opportunities for their growth, comes the opportunity for my own growth, and stepping out in faith.
Recently I took my kids for their summer vacation. We were very close to a place that is known for its great rafting. It sounded fun at first, but as we drove closer to the location, I started to worry about what Class III rapids would do to me and my kids. Images of crashing my skull on a rock, or losing a kid over the side started to creep in. My kids also started asking questions about who had died doing this activity. They were more excited than nervous. As we put on our life vests, and the guide repeatedly explained to my kids what they should do if they fall out of the boat, I really started to question my decision to go rafting. The guide reminded me that if the children fall out, that the best thing we can do is to get to them with the boat, and not dive in after them.
When I saw that there was very little to hold us to the boat, I got a little more nervous. Basically, you sit on the edge of an inflatable raft, and wedge your toes under an inflatable bench in front of you. You can also use your paddle to help push yourself up, the guide says to me. This is not sounding especially safe at all. At this point, I am also wondering how I can make it 3.5 hours down the American river without a bathroom break as well, but I am committed and we are about to hit the water. There is no backing out now.
The rafting trip starts off slow,easy and fun, with a few water fights, and discourse from the guide. We go over mild class two rapids. This is fine, but I know that something more dangerous lies up ahead. I start to gain confidence as I learn that our guide has been doing this for 25 years. He isn't a rookie teenager with a summer river guide job. I ask a lot of questions about the water and how the raft works, and how teamwork keeps us safe. Because I am so paranoid, the guide finally moves a strap closer to my bench so that I will have something to hold onto, should I need it.
The guide then explains that the children should probably kneel in the front and hold onto the strap. They had been happily paddling in the easy slow moving water, but it was time for serious business now! The children adjusted themselves for the first of the class III rapids in the South Fork. I said a few Hail Mary's as well. There were a series of 3 big rapids that we went through at first. By the time we got through that set, we were all soaked, maybe slightly shaken, but mostly thrilled. The kids learned that they were going to need to hold on tight. I learned that my kids were going to do what they needed to do to survive: and that was to hold on! Just when I started to gain a little confidence in my own ability to stay in the boat, the guide informed me that the spot I was sitting in was actually the "ejection" seat for the next rapid. He explained that for some reason that the raft will fold a bit like a taco, and I will likely lose my foothold under the bench in front of me. Great! Just great! I wasn't particularly thrilled to hear this news. But I decided that it was time to employ the strap next to me instead of paddling.
After 3.5 hours of rafting, with the last 50% of the ride being class III rapids, I had a new appreciation for what my children and I could do, with the help of an experienced guide. The intimidation of the unknown didn't stop us. We paid attention, and followed the instructions. Not only was it a refreshing and new experience, but it was another notch in the belt of confidence. Try something new and succeed.
[Tweet "As you travel down the river of life, there is turbulence, and uncertainty both in life and in faith."]
I relate this experience to that of being a Christian. You might initially sign up because at first the invitation doesn't sound so scary. It's a community of loving happy people who have the truth. It seems safe. As you travel down the river of life, there is turbulence, and uncertainty both in life and in faith. There are questions, and problems, and rapids that arise. You must secure yourself, with a foot under the bench in front of you (sacraments), with the strap next to you (Word of God), and a trusted guide who knows the waters, (Mary, Saints, Holy priests). You may go underwater, you may swallow water, you may even get tossed out of the boat, but the key is to hang on. Not only hang on, but study the river (faith), and be alert, stay strong and rooted. If you get tossed out, or are careless, get back to the boat, and climb back in. Others will help you! As you weather these rapids, your confidence will increase; Confidence in Jesus and Confidence that you will not be abandoned...Confidence that the turbulence will not crush you. In the ebb and flow of life there are times to appreciate the quiet still waters in the summer sun that suddenly turn into cascading tumultuous gorges of rock and water. If you go through it with the confidence of Jesus, you will turn up on the other side with the grin of Victory.
Copyright 2016 Mary Jauregui
About the Author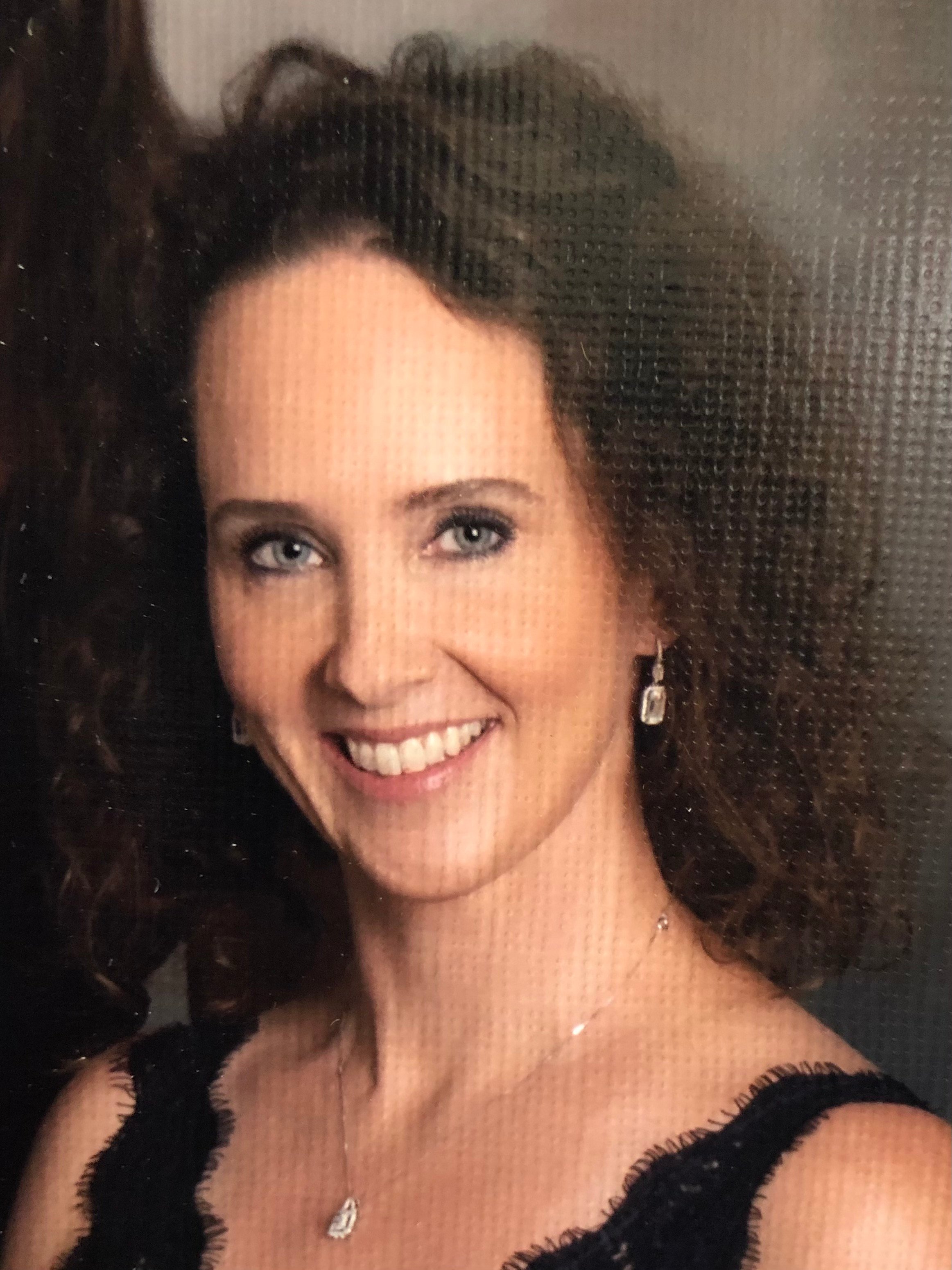 Marya Hayes is mother to 3 active teens and is a military spouse. Her days consist of running the household and her mini business, and driving her teens daily all over the planet. Her favorite saints include St Francis de Sales, Saint Benedict, Padre Pio, and JPII. Marya enjoys cooking, hiking, and spending time with the family outdoors. Pray, hope, and don't worry!