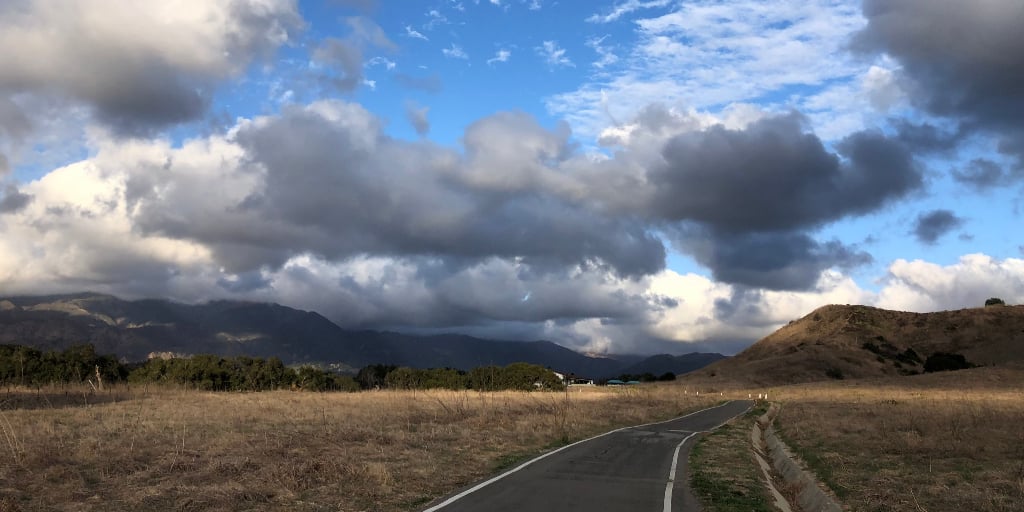 Marya Hayes contemplates the many unseen ways busy moms can contribute to their families.
I often wonder, "How am I going to contribute today?" As the mom of three kids and the wife of a busy military service member, I am often jumping between tasks all day long. There are so many tasks however that I often feel like I only make dents in several, and only accomplish completely a few. When you are unable to finish tasks completely, it can leave you feeling like a failure, or unaccomplished. I honestly try not take that perspective because I would despair eventually. So instead, I realize that most of the tasks that I undertake are unending.
Just as you have finished washing all the dishes, you will discover four more dishes in a child's room, and then another child will dirty three more with his next snack and drink while you weren't looking. The same goes for laundry, filling up the gas tank, vacuuming and dusting, filing paperwork, shopping, driving children all around the planet and paying bills.
So how do I not feel like I am drowning? I think that each purpose-filled mini-task should be given to God as a gift. Maybe if every time I am doing one more thing that fills my day with service towards others I say " This is for You Jesus." My mom used to tell me to "offer it up" each time I had any kind of complaint. I didn't really understand the value of this at the time. Now at 51, I am still trying to be cognizant enough to remember to do just that.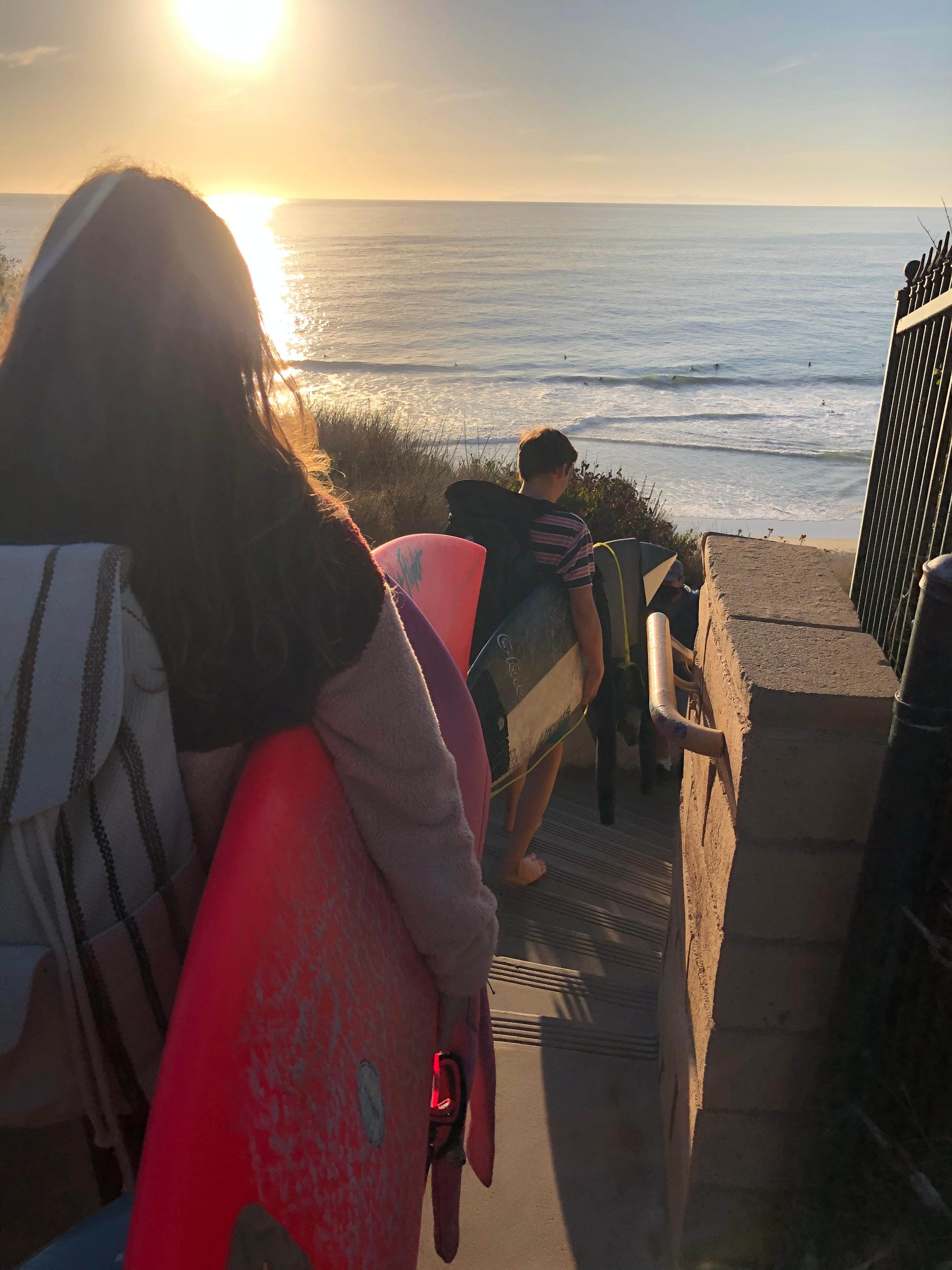 Obviously we are benefitting the people in our lives by all of these tasks. Our children may take it for granted until they are handling all these chores for themselves. They might not appreciate much of what they have received until they are in the 30s and caring for their own children. We all know that we can't rely on the thanks of those we serve to motivate us, or we would be let down daily. Our contribution is often selfless and that is the best kind in God's eyes. Just as when we pray it should be directly and secretly to God, and not so that others will think we are pious (Matthew 6:6).
"And your Father who sees in secret will reward you." (Matthew 6:4)
Sometimes my contribution is planning vacations for my family. There is a lot of behind the scenes work that makes a vacation seamless and fun for everyone. Now I just need to involve God in thanking Him and offering the work to glorify Him. Often I will post something on Facebook that I believe has benefitted me, and that I hope will benefit others. It could be a quote from a saint, or an interesting article. It might be a beautiful inspiring piece of fine art.
Mostly I love to post photos of things that I have found to be works of art by our Creator. These range from beautiful ocean sunsets, to National Park scenes, flowers, to children having fun playing sports or making cookies. Even in this small way I hope to inspire, brighten, motivate, or open that door that might lead others closer to God.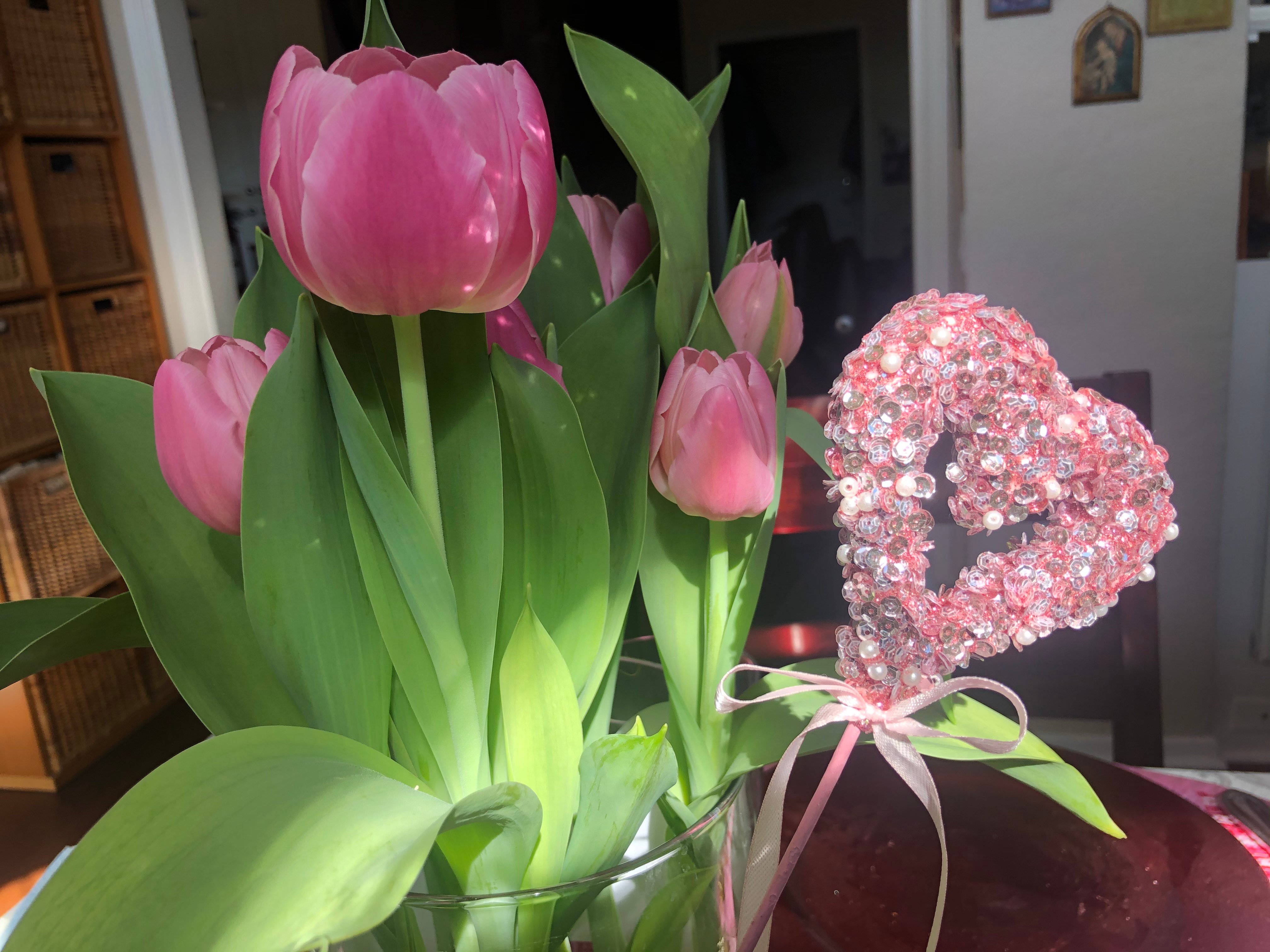 Yes, there are times that I ask for prayer or complain about some suffering. But in this way, others are able to contribute to me which is essential to their own growth. I am friends with several people who need prayer, or ask for prayers for others. That always gives me the opportunity to contribute for my neighbors and my enemies.
CLICK TO TWEET
Each purpose-filled mini-task should be given to God as a gift. #catholicmom
So what are we really talking about in our contributions? Love!
Pure love ... knows that only one thing is needed to please God: to do even the smallest things out of great love - love, and always love. (St. Faustina, Divine Mercy in My Soul, p. 140)


You know well enough that Our Lord does not look so much at the greatness of our actions, nor even at their difficulty, but at the love with which we do them. (St. Thérèse of Lisieux)
Spread love everywhere you go: first of all in your own house. Give love to your children, to your wife or husband, to a next door neighbor ... Let no one ever come to you without leaving better and happier. Be the living expression of God's kindness; kindness in your face, kindness in your eyes, kindness in your smile, kindness in your warm greeting. (St. Teresa of Calcutta)
The proof of love is in the works. Where love exists, it works great things. But when it ceases to act, it ceases to exist. (St. Gregory the Great)
My director, Jesus, does not teach me to count my acts, but to do everything for love, to refuse Him nothing, to be pleased when He gives me a chance to prove to Him that I love Him - but all this in peace - in abandonment. (St. Thérèse of Lisieux in a letter to Céline, July 6, 1893)
What is the mark of love for your neighbor? Not to seek what is for your own benefit, but what is for the benefit of the one loved, both in body and in soul. (St. Basil the Great)
One must see God in everyone. (St. Catherine Labouré)
There is no place for selfishness — and no place for fear! Do not be afraid, then, when love makes demands. Do not be afraid when love requires sacrifice. (St. John Paul II)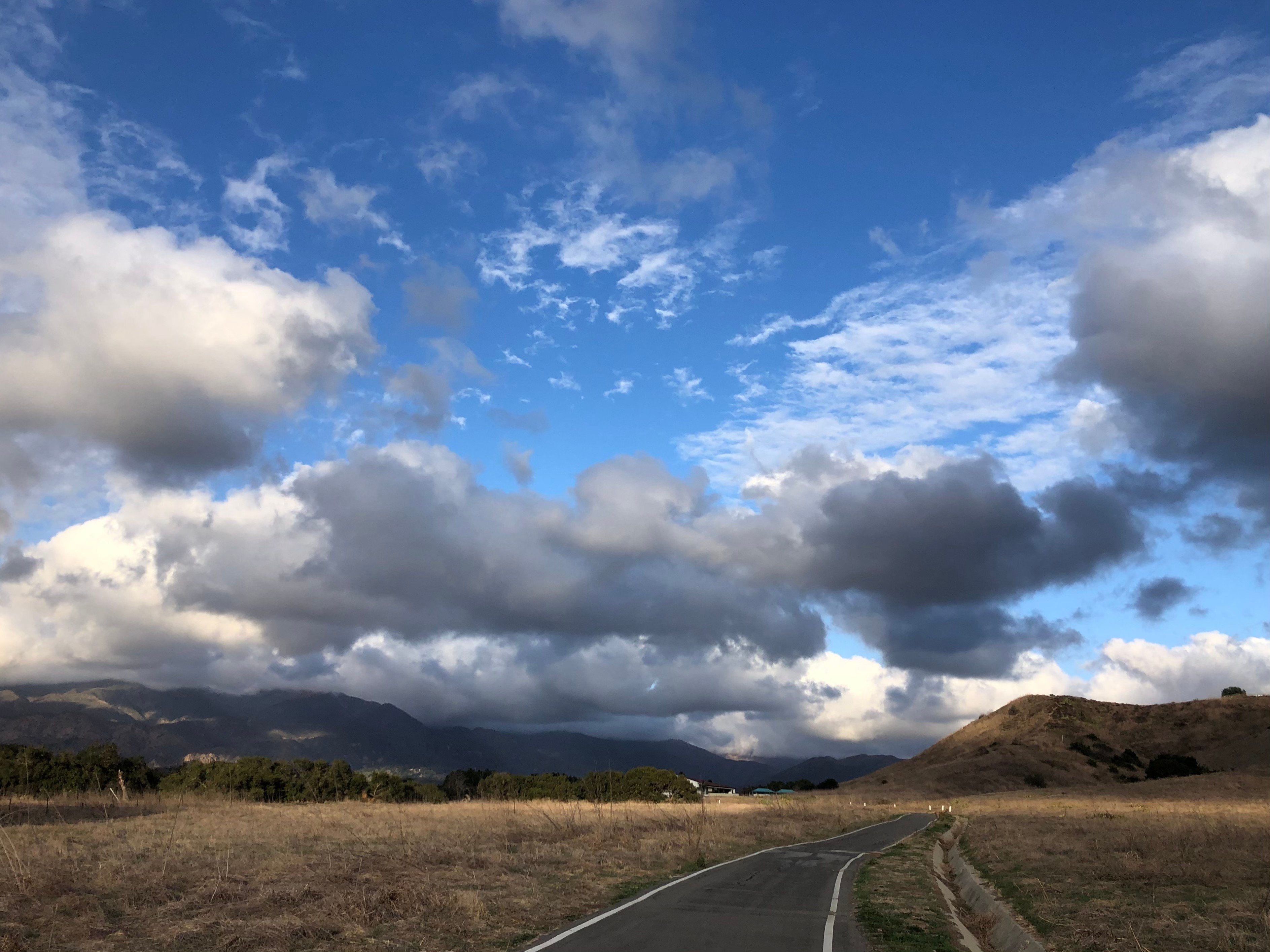 ---
Copyright 2021 Marya Hayes
Images copyright 2021 Marya Hayes. All rights reserved.
About the Author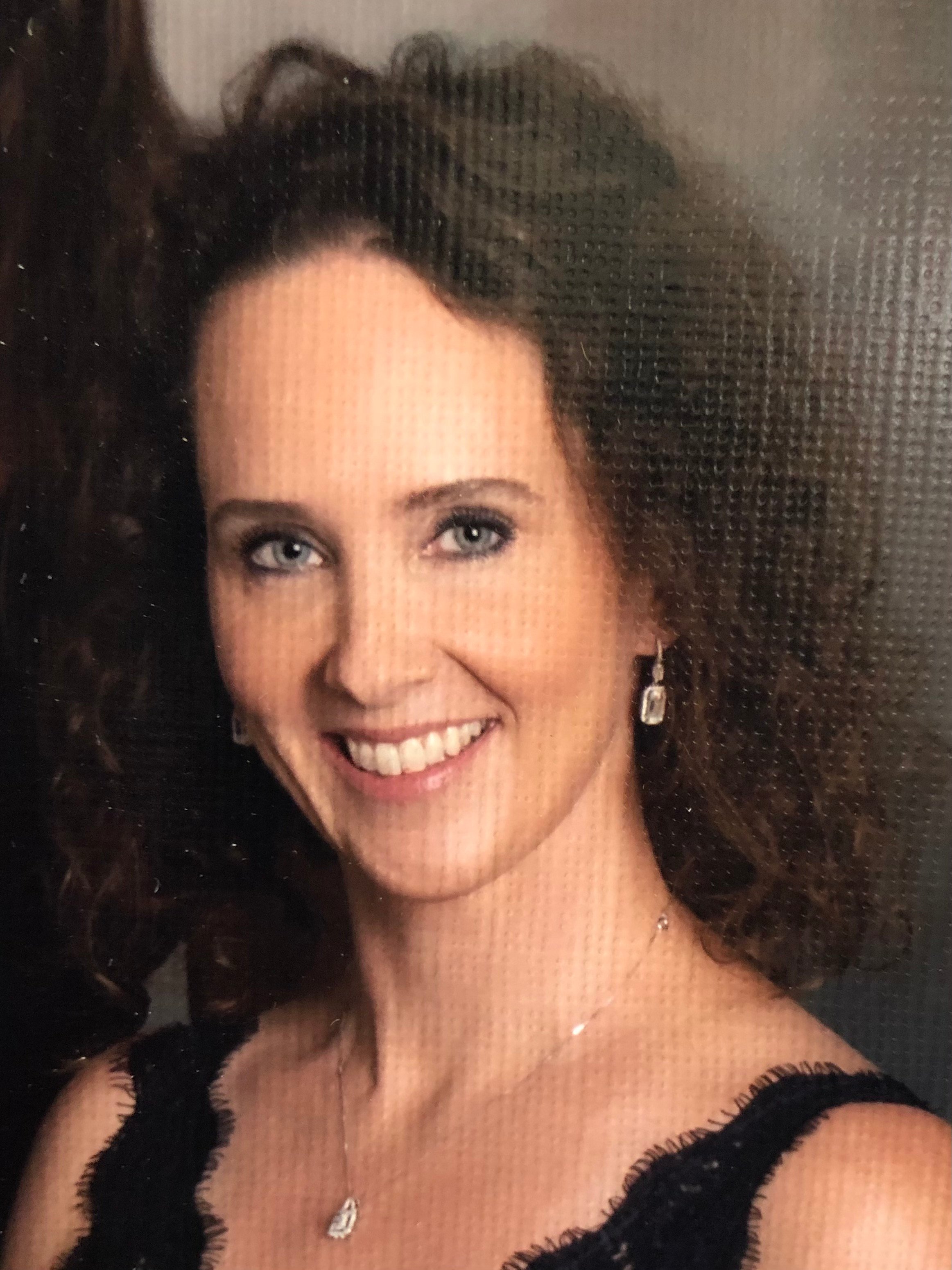 Marya Hayes is mother to 3 active teens and is a military spouse. Her days consist of running the household and her mini business, and driving her teens daily all over the planet. Her favorite saints include St Francis de Sales, Saint Benedict, Padre Pio, and JPII. Marya enjoys cooking, hiking, and spending time with the family outdoors. Pray, hope, and don't worry!