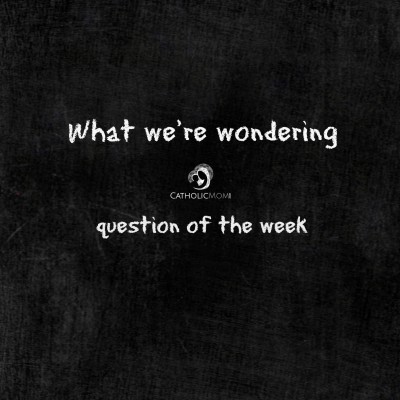 This week's question was shared on our Facebook page.
One of our readers is in need of advice or a prayer book to help her fourth-grader understand suffering and loss. Recently there were several deaths in the family as well as the death of a classmate, and now the family dog is seriously ill. During bedtime prayers the child has expressed anger at God and is, overall, very upset. If you have advice or a book to recommend for our reader to read to or with her child, it would be greatly appreciated!
Please share your answers and experiences in the comment box below.
Do you have a question you'd like to submit for a future Question of the Week? Please email us at editor@catholicmom.com with "Question of the Week" in the subject line.
About the Author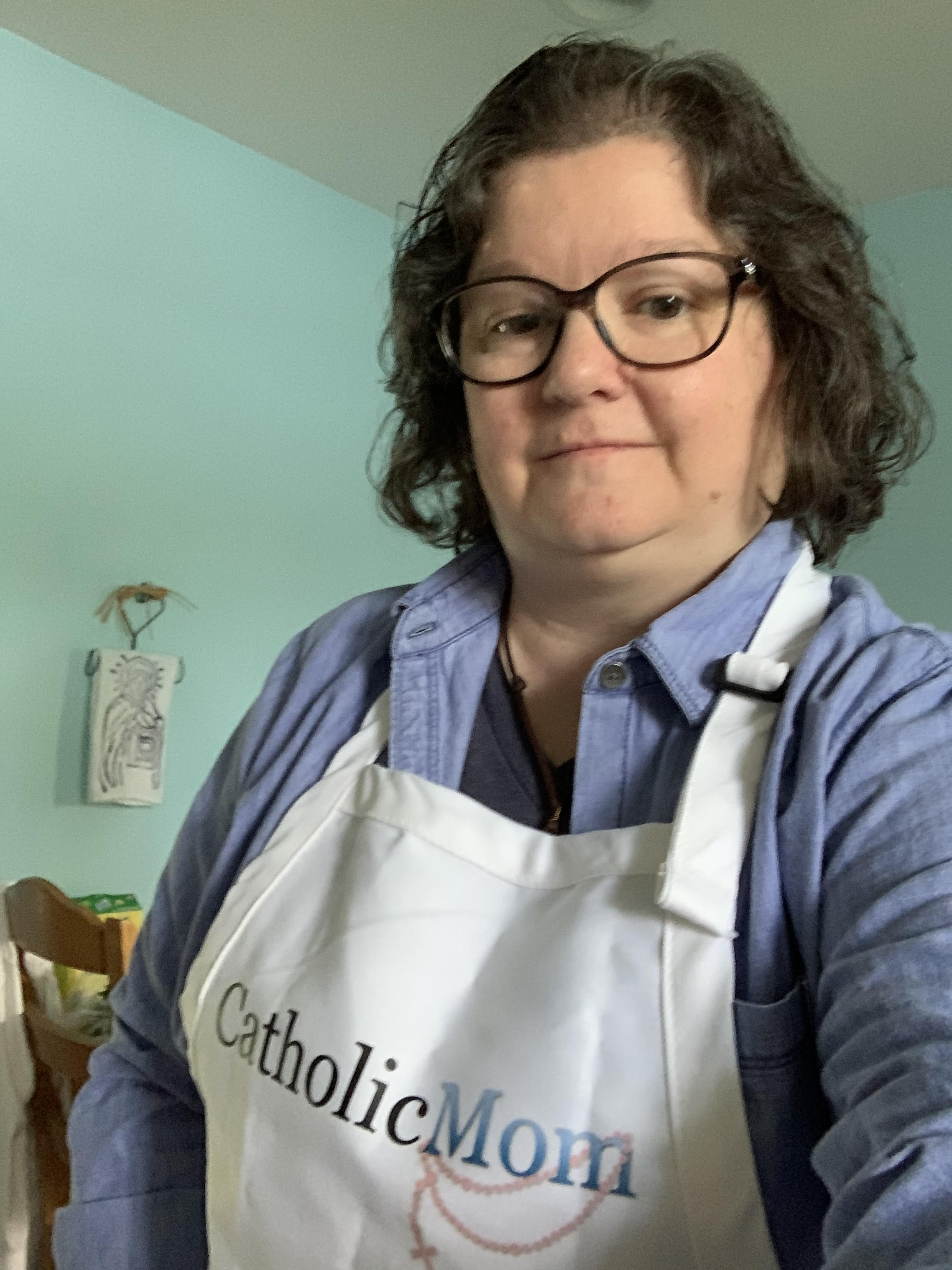 Barb Szyszkiewicz is a wife, mom of 3 young adults, and a Secular Franciscan. She is editor at CatholicMom.com. Barb enjoys writing, cooking, and reading, and is a music minister at her parish and an avid Notre Dame football and basketball fan. Find her blog at FranciscanMom and her family's favorite recipes with nutrition information for diabetics at Cook and Count. Her booklet, The Handy Little Guide to Prayer, is available now from Our Sunday Visitor.