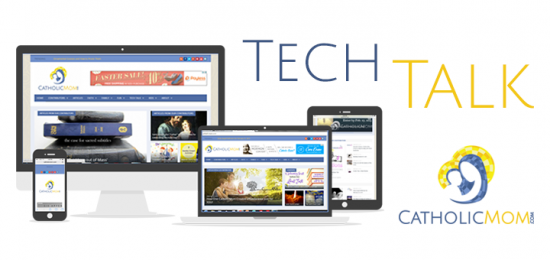 Once upon a time, I said that I really didn't like beer. I didn't drink much of it, sticking with things like Mike's Hard Lemonades and what are frequently referred to as "froo-froo drinks." And then I had a craft beer, and life has not been the same since. I truly enjoy relaxing with a good bottle of beer, and I even like trying new beers whenever I can. If my husband and I go somewhere with a good craft beer selection, we'll often split a flight, which has samples of several beers.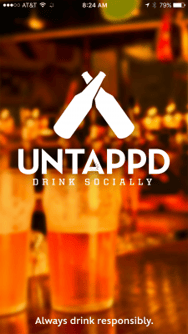 Reading all of this, you probably have already guessed that I have become something of a beer snob. This is even more evident when you see that one of the most-used apps on my iPhone is now Untappd, an app that combines social media and a list of beers that I've tried over the years. At one point, I didn't think I'd want to keep track of them, but the more I try different brews (especially when I travel and try local favorites), the more I have enjoyed logging what I've tried.
Untappd is a free app that allows you to search by name or UPC code and see reviews and descriptions of beers from all around the world. You can also search for nearby venues and breweries, as well as beers that are currently trending. Of course, you can use as much or as little as you'd like on the app; I tend to use it mainly to keep track of beers I try just so I know when not to purchase a particular beer again. I don't get into the social media portion a lot, though I do follow my cousin and her boyfriend to see what they're trying out.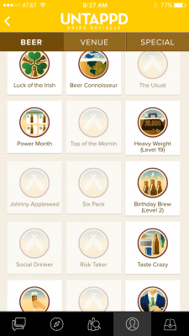 Untappd has cute badges to earn, too, which is oddly satisfying. There's something fun about getting a little electronic sticker for trying new brews. Another great feature is a "wish list," which I employ when the app tells me about beers that are similar to the one I've just logged. If I see a beer whose description sounds good, I click "Wish List" and save it for reference. If I'm traveling, I can find something I might enjoy that's local to that area, but not available near me. There are even 3D Touch features for iPhone that give you the option to search for a nearby venue, check notifications on the social stream, or bring up the search window to find a beer to check in.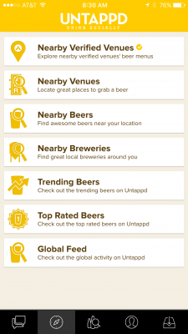 Untappd does require you to enter your birthday, since it's alcohol-related, and you need to be at least 21 to use the app. And, naturally, you should use temperance when it comes to imbibing. But if you're working on becoming a beer connoisseur, Untappd might be the app to help you get there. It's available as an online platform and for all smartphone operating systems.
[Tweet "Want to be a #beer connoisseur? @Untappd can help you get there. #techtalk @CatholicMomVA"]
Read more of our Tech Talk columns.
Text and screenshots © 2016 Christine Johnson
About the Author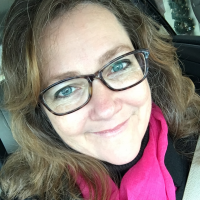 Christine Johnson has been married to Nathan since 1993 and is the mother of two homeschool graduates. She and Nathan live in the Blue Ridge Mountains of Southwest Virginia, where she tries to fit in as a transplanted Yank. She blogs at Domestic Vocation about her life as a wife, mother, and Lay Dominican.