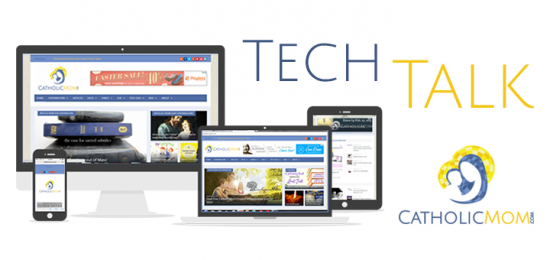 I try to get a handle on my inbox every so often, but it never really works. But it's gotten WAY out of hand. On Saturday, April 30, I had over 3300 emails in my inbox. That does not count the emails I'm automatically sending to a subfolder (such as online-store offers) or my work email.
I decided to set a goal of reducing the contents of my inbox by 10% each day. That meant that on April 30 I needed to get rid of 330+ emails to get that inbox to 3000. On the next day, I'd eliminate 300 emails, leaving 2700, and so on.
Because there will always be new emails coming in, I made a checklist of daily goals. To reach those goals, I'd have to be more proactive about dealing with each day's incoming mail as well as the old stuff that's been sitting around.
These incrementally-smaller goals seem nice at first, but when you get below 100, I'm not sure how nice they'll seem. I actually stopped writing the checklist here, because at that point it would take me about one more month to get to 0, and that just seems wrong.
Some productivity experts recommend archiving the whole thing and then just starting fresh. That won't work for me. I'll know the other stuff is back there--somewhere--and that idea bugs me.
Other productivity experts say that you shouldn't let your inbox be your to-do list. I haven't figured out how to avoid that. In my line of work, this might not be possible.
I've unsubscribed from all sorts of email newsletters; ironically, many of these are from productivity experts. I've filed emails with photos attached into a separate folder. I've made archive folders for emails related to health information for my son, books I need to review, and school-related tasks. And I've deleted way-outdated stuff that should never have been saved in the first place.
5 days in, I got overwhelmed with something else and let myself get derailed. Ordinarily that's the end of the line, for me, with something like this. But after a few days I jumped back in; I'd kept up fairly well with the incoming email, so it was just a matter of continuing the delete/archive process.
6 days in (not counting those "days off"), I was down to less than half of what I had when I started. As I was on my clearing spree that day, I wanted to just keep going! I actually cleared out the next day's set of emails, with the goal of 1594 for the day. So I felt a little better about those days I skipped the previous week. Then I deleted 6700+ items from the trash. A lot of that is Facebook notifications, which I just send to the trash folder through a filter. Maybe I should turn them off altogether.
On May 24 I broke the 1000 mark!
And then I hit the wall.
June and July were filled with graduations, an intense 3-week freelance job, kids home for summer vacation, and the Catholic Writers Conference. I can hear you now: excuses, excuses. And you're right.
I've been hanging around Inbox 800 (give or take) for two months now. My half-completed checklist sits in my abandoned Evernote "Inbox Zero" file. I even shelled out $4 for an issue of
Real Simple
magazine (I had a coupon) because the cover touted an article on inbox control. It was one page long and didn't tell me anything the Productivity Experts had already told me for free before I unsubscribed to their newsletters. Now the
article
is available online.
[Tweet "I may not be doing #InboxZero right, but I'm still working on it #techtalk with @franciscanmom"]
What's keeping me going? For one thing, the Buddy System! Lisa and I are both working toward a similar goal: inbox control. We check in occasionally, and even joke about it on Twitter. Even if we're both struggling, it helps to know someone else is in there with you. It's not a race or a competition, and at this point, any little bit of improvement is worth celebrating.
Mail was a lot easier to control when it all came this way.
You could stack it on your desk, file it in folders, tie it with ribbons and keep it in boxes.
But you'd also have to wait days or weeks for correspondence to happen, instead of mere moments. And frankly, I don't have the patience for that.
Read more of our Tech Talk columns.
Copyright 2016 Barb Szyszkiewicz, OFS
About the Author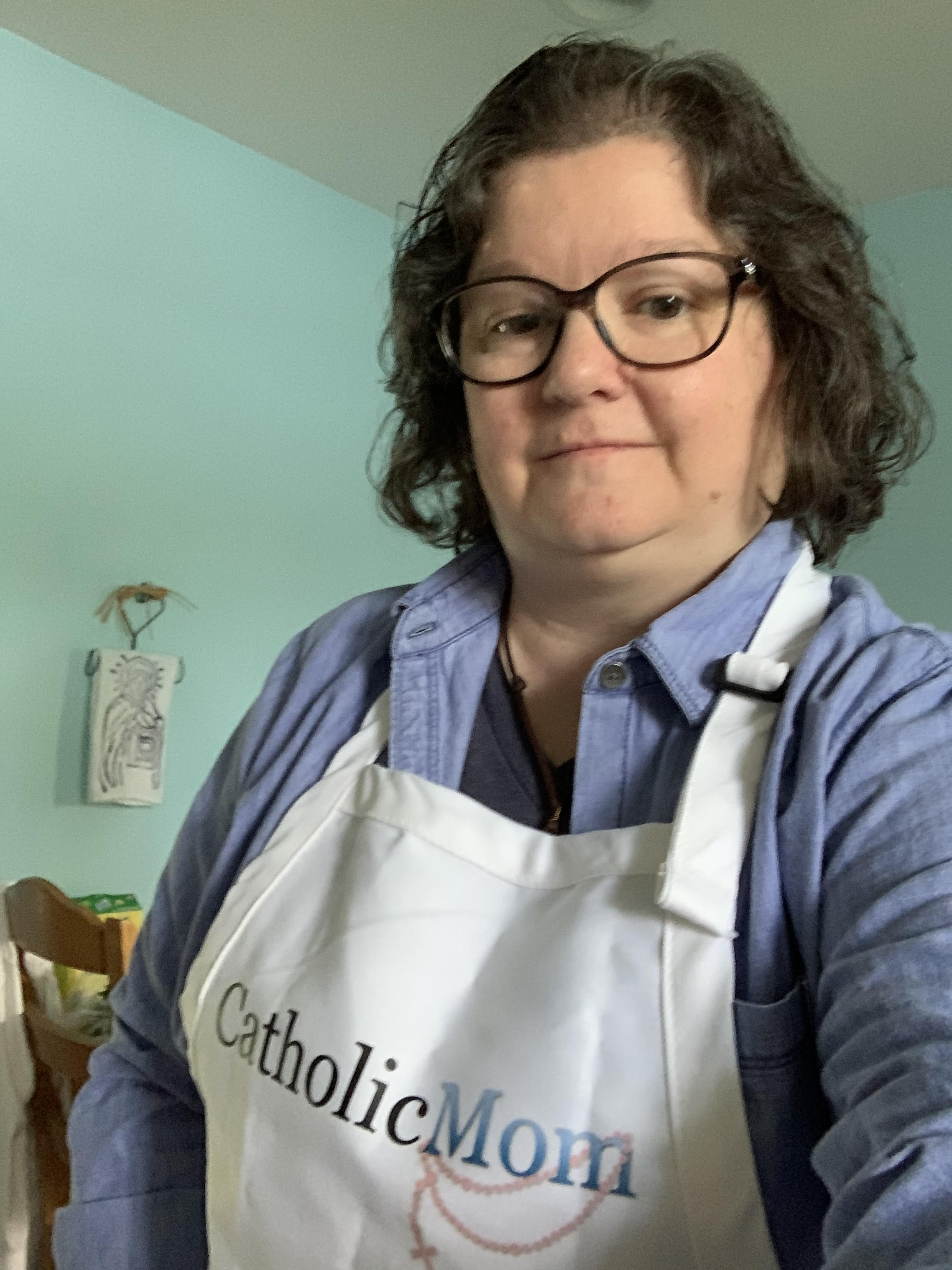 Barb Szyszkiewicz is a wife, mom of 3 young adults, and a Secular Franciscan. She is editor at CatholicMom.com. Barb enjoys writing, cooking, and reading, and is a music minister at her parish and an avid Notre Dame football and basketball fan. Find her blog at FranciscanMom and her family's favorite recipes with nutrition information for diabetics at Cook and Count.