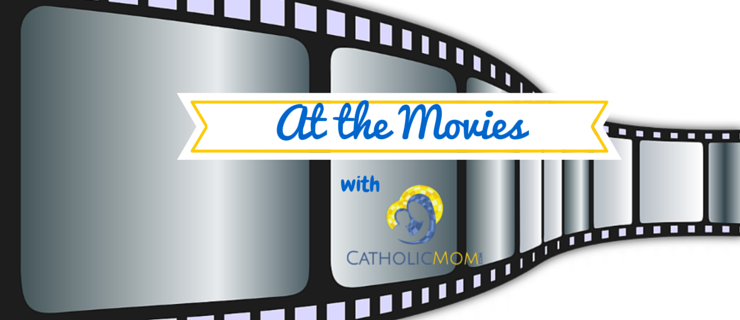 What was life really like for Mary and Joseph? Knowing they were to raise the Messiah in a very ordinary home and town? Did their neighbors notice anything "different" about the Holy Family, or were they oblivious to their divine calling?
Joseph & Mary, a new film available on DVD, depicts the normalcy of the Holy Family, while still faithfully following their unique role in the upbringing of Jesus. Staring Kevin Sorbo as Joseph and Lara Jean Chorostecki as Mary, the story follows the couple as they travel to Bethlehem for the census. We see their visit from the Magi, their encounter with the prophets Simeon and Anna, and other Biblical accounts.
Simultaneously, we meet the fictional character Elijah, a friend of Mary and Joseph's from Nazareth, who is also a devout rabbi. He is swept up in another realistic storyline involving the death of two Holy Innocents. Years after that horrific historical event pass, Elijah is reunited with Mary and Joseph. He is surprised to meet their son, Jesus, a survivor of Herod's slaughter of young children, and he wonders how he is still alive. Elijah begins to study the prophesy of the messiah, which points toward Jesus. At the same time, he also notices how loving and merciful the Holy Family is—even toward their "enemies"—and this challenges the revenge he desires to place upon the Roman government.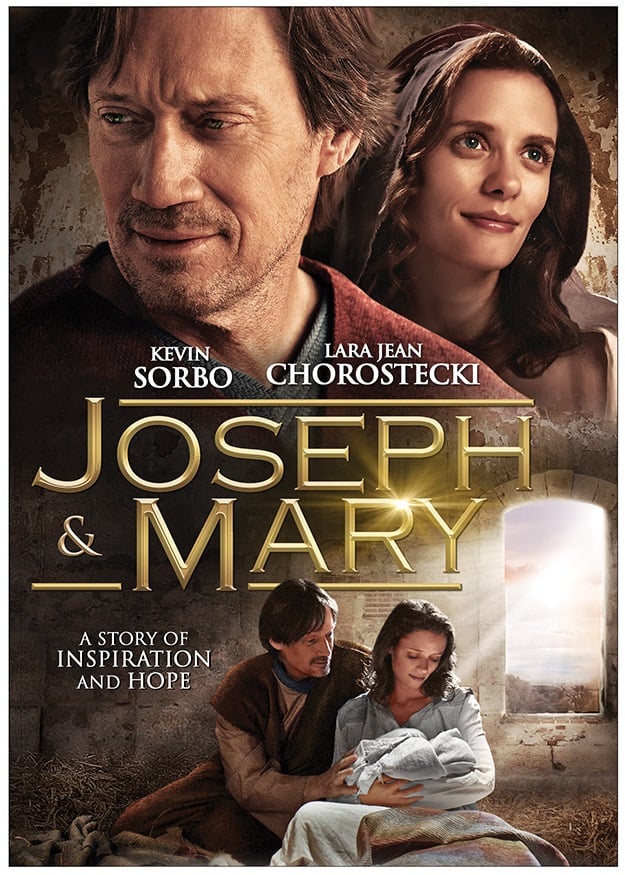 This new movie, which is rated for those 12 years old and older, follows the Biblical storyline quite closely, while also adding fictional characters and scenarios that could very well have happened. Joseph & Mary definitely focuses on the character of Joseph the most, which is unique in that we know so little about him. Sorbo portrays Joseph to be quite humble, prayerful, and completely devoted to Jesus and Mary. Chorostecki portrays Mary to be peaceful and content. The young Jesus, played by Lucius Hoyos, is wise beyond his years, obedient to his parents, and helpful to his neighbors. Joseph & Mary paints a very possible picture of what life was like under the Holy Family's roof.
[Tweet "Joseph & Mary would be a wonderful Advent or Christmas movie to enjoy with older children."]
Since most of the movie takes place between Jesus' infancy and young boyhood, Joseph & Mary would be a wonderful Advent or Christmas movie to add to your collection. However, families (with older children) could enjoy this movie any time of the year. Thoughtful discussion about Biblical stories, Gospel teachings, and Christian living could definitely follow.
Watch the trailer for Joseph & Mary:
https://youtu.be/M0xe9WudUZE
Copyright 2016 Sarah Damm
About the Author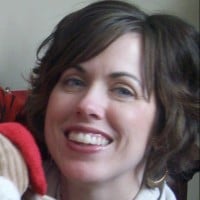 Sarah Damm is a Catholic wife and mother of six children, living in Minnesota. She spends her days running errands, helping with homework, and keeping up with laundry and the family schedule. Sarah loves her faith, coffee, and good books. You can find out more about her at SarahDamm.com.