Sometimes we are faced with very difficult decisions. The outcome, it seems, could affect the rest of our lives and the lives of others. This pressure can seem like too much to handle on our own. We shouldn't be handling this on our own! That is the point. Every decision should include God, but do we ask Him? I think most of the time we think "I got this covered. I don't need your input." On occasion, however, we realize how lost we are without Gods will taken into account. e realize our happiness is at stake if we make a serious wrong turn at the fork in the road.
If God wants our ultimate happiness, then how do we discern God's will for our lives so that we may acquire this happiness? First of all, we should be using our intellect at all times. We should be weighing the pros and cons of each scenario to be making educated and logical decisions. In addition, we are given some direction that lie under the surface. This is called instinct. People tell us to follow our hearts, or to follow our gut. This guidance is also a gift from God, as part of our factory-installed survival kits. Even though we should not give in to all instincts, we should understand and explore what instinct is telling us.
Once we have reviewed the earthly components of the situation, it is time to put our petition in front of God. My personal prayer is usually one for wisdom and guidance. If I am making a wise decision, and I am asking for God to guide that decision, I can be more at peace that the outcome will be good. In order to do that, it is best if my relationship with God is rock solid. Do I need to go to confession first? Do I need to repair any part of my relationship with God first? I don't want to be the child that alienates the parent, and then asks for the car keys. The relationship needs to come first. If you are far from God, and still reaching out to Him, don't worry, you are not "offline." He still hears you, and wants to aid you to get back on the right path. Like any good parent, God is waiting for you to reach out in humility. He knows the areas in your life which are broken.
[Tweet "Like any good parent, God is waiting for you to reach out in humility."]
If you are really serious about getting some feedback from God, why not consider adding some fasting to your prayer? What does fasting do to aid in the process? It can add a layer of understanding that we need God more than we need food, and we become a bit more sensitive to His voice instead of focusing on what we will eat next. Fasting and prayer must go together. If you only fast, without intention, you are not recreating a sacred space for the answer you seek. In prayer and fasting combination you are created a new haven to receive. In your prayer life reach out in persistence. This is not a one time email to God. This is a critical fork in the road. You are seeking guidance and need to show your commitment to the cause.
The scriptures at Mass on July 24, 2016, were about persistence in prayer. If God desires to give us what we persistently ask for in prayer, and if we are seeking to do His will in that prayer, then surely that request will be answered.
Matthew 7:9-11. "Which of you, if your son asks for bread, will give him a stone? Or if he asks for a fish, will give him a snake? If you, then, though you are evil, know how to give good gifts to your children, how much more will your Father in heaven give good gifts to those who ask him!"
The Answer to Prayer. Luke 11:8-11
"I tell you, if he does not get up to give him the loaves because of their friendship, he will get up to give him whatever he needs because of his persistence.

And I tell you, ask and you will receive; seek and you will find; knock and the door will be opened to you. For everyone who asks, receives; and the one who seeks, finds; and to the one who knocks, the door will be opened. What father among you would hand his son a snake when he asks for a fish? Or hand him a scorpion when he asks for an egg? If you then, who are wicked, know how to give good gifts to your children, how much more will the Father in heaven give the Holy Spirit to those who ask him?"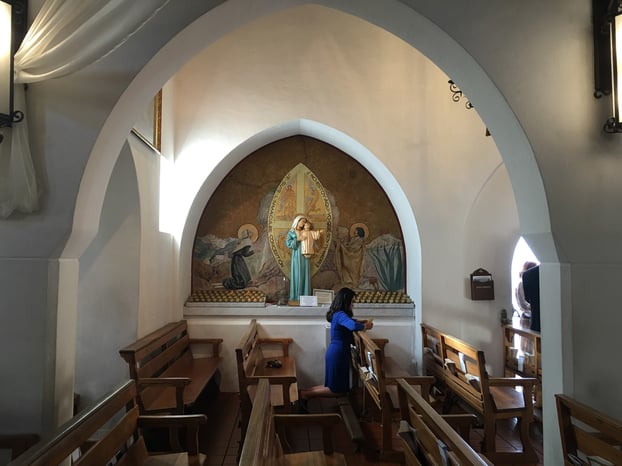 Find prayers for those seeking discernment here.
Seven Ignatian Practical Discernment Techniques are listed here.
https://www.youtube.com/watch?v=xXlWjnznwys
Copyright July 2016 Marya Jauregui
All photos copyright 2016 Marya Jauregui. All rights reserved.
About the Author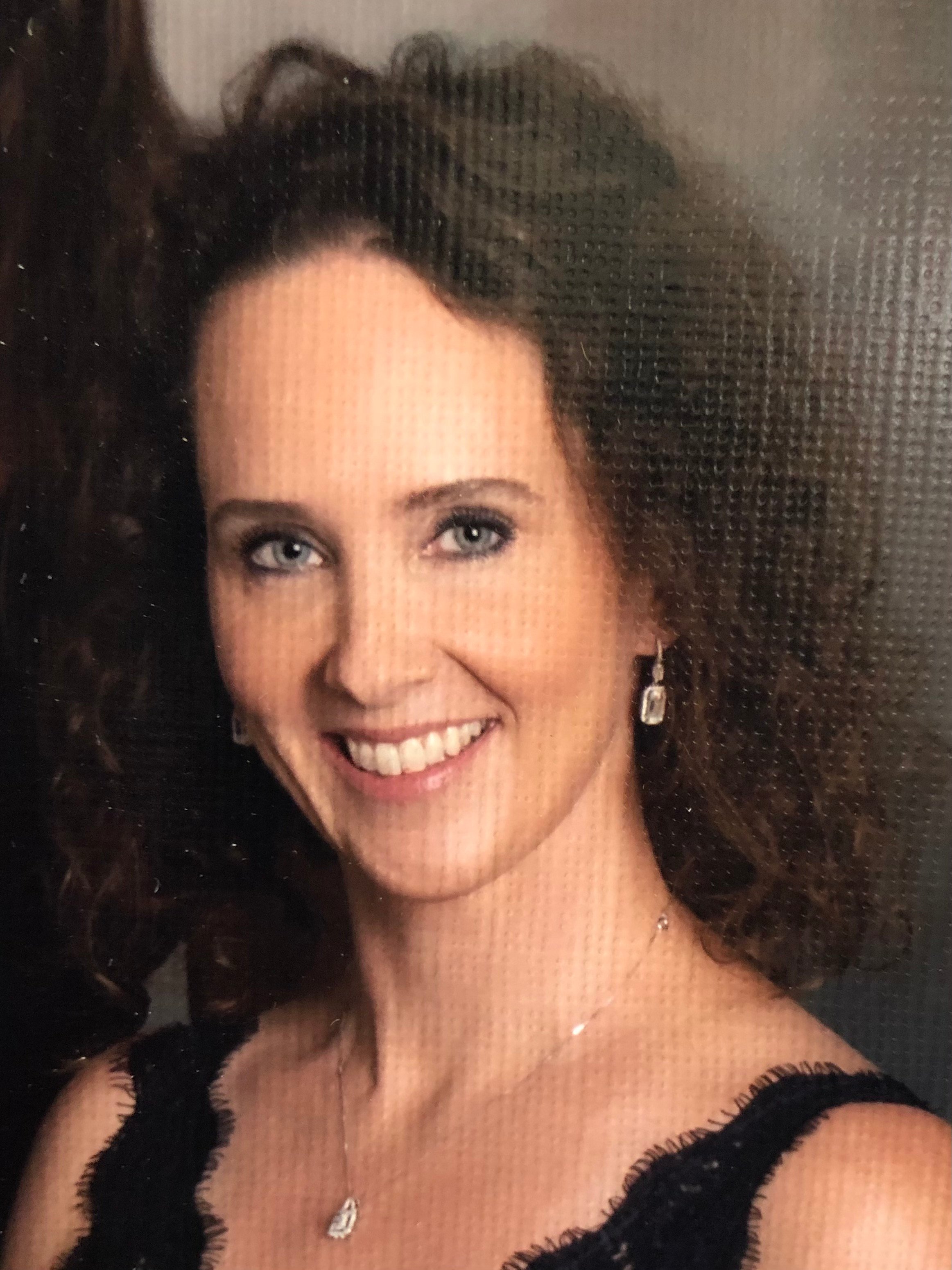 Marya Hayes is mother to 3 active teens and is a military spouse. Her days consist of running the household and her mini business, and driving her teens daily all over the planet. Her favorite saints include St Francis de Sales, Saint Benedict, Padre Pio, and JPII. Marya enjoys cooking, hiking, and spending time with the family outdoors. Pray, hope, and don't worry!