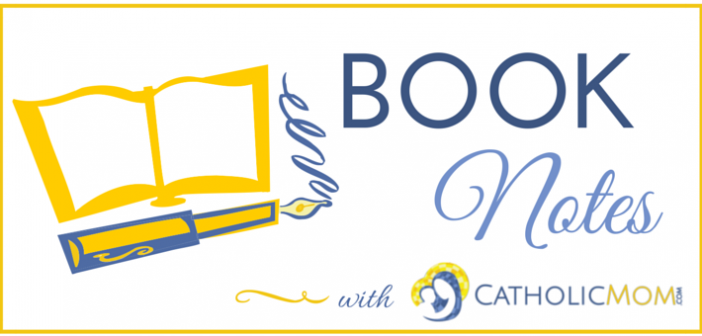 While biographies are a wonderful way to get to know a person, they don't always tell the whole story. Photographer Michael Collopy proves that images can say much more than words in the newly-reissued photobook from Ignatius Press, Works of Love are Works of Peace, which documents the work of Blessed Mother Teresa of Calcutta and her Missionaries of Charity. Originally published in 1996, the large-format book has been updated with an appendix containing the contents of the Missionaries of Charity daily prayer book as well as a most personal and profound letter on the interior life written by Mother Teresa during Holy Week of 1993 and addressed to her entire order.
Described by the publisher as an "illustrated prayer book," Works of Love are Works of Peace is an extended photo essay that brings home the radical life of service modeled by Blessed Mother Teresa and the Sisters.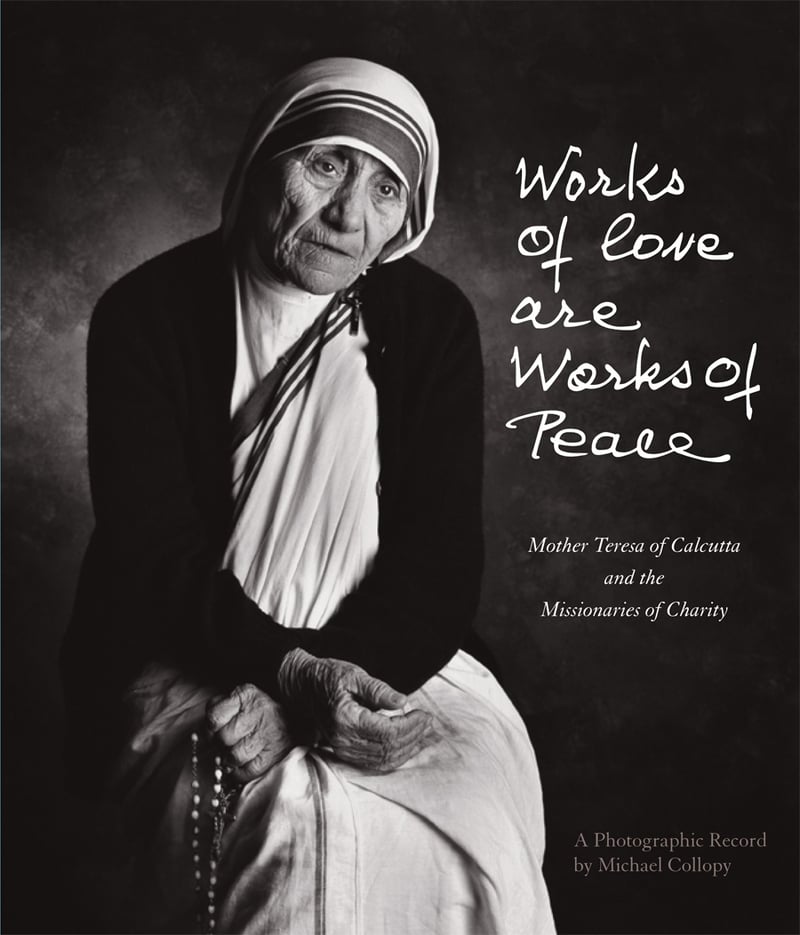 The black-and-white photos are nothing short of striking. The book's layout is spare: one large black-and-white photo on a page, with the location noted at the bottom. Some pages contain a prayer, quote from Mother Teresa or note from the photographer; on other pages, the images speak for themselves.
More compelling than the faces in the photographs are the hands. Caring hands. Whether it's the hands of Mother Teresa clasped in prayer around a rosary or the hands of the Sisters and volunteers ministering to the poorest and most vulnerable by feeding, washing, tending to wounds or simply embracing those in need, those hands stand out.
[Tweet "Photobook on #MotherTeresa from @IgnatiusPress emphasizes loving service. @franciscanmom reviews"]
This quote from Blessed Mother Teresa sums up the message of the book:
We must not drift away from the humble works, because these are the works nobody will do. It is never too small. We are so small and we look at things in a small way. But God, being Almighty, sees everything great....There are many people who can do big things. But there are very few people who will do the small things. (p. 135)
How will this book change the way you serve? The personal touch is what Mother Teresa's kind of service is all about, and Works of Love are Works of Peace underscores this fact in a powerful way.
Buy this book through our Amazon link and support CatholicMom.com with your purchase!
Be sure to check out our Book Notes archive.
Copyright 2016 Barb Szyszkiewicz, OFS
About the Author