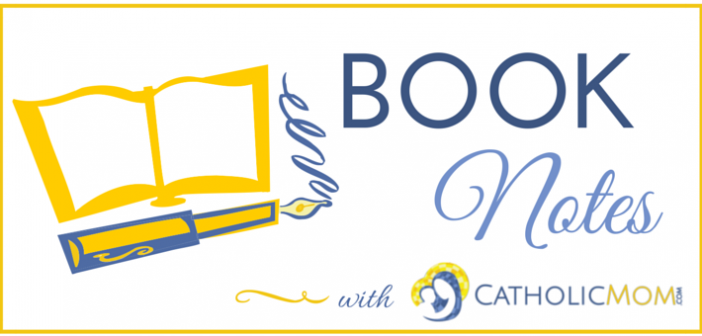 The Education in Virtue Works of Mercy Coloring & Activity Book will appeal to parents, catechists and Catholic-school teachers who'd like to supplement their children's religious instruction with fun and worthwhile educational activities. Published by Lumen Ecclesiae Press and illustrated by the Dominican Sisters of Mary, Mother of the Eucharist, this book is packed with coloring pages, puzzles and activities all related to the Corporal and Spiritual Works of Mercy.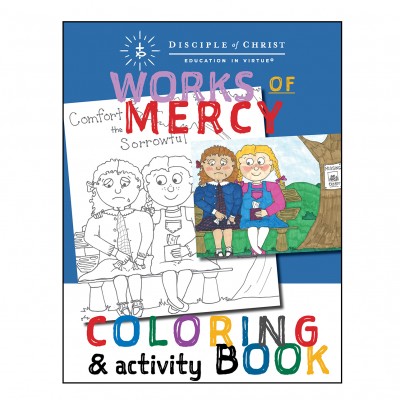 The coloring pages range in style from very simple to artistically challenging, so there's something for students with a wide range of artistic ability. Based on the vocabulary used in this book, I'd recommend it for advanced-reading third-graders through early middle school.
Coloring pages for each Work of Mercy are accompanied by challenge pages that define virtues such as generosity, affability, kindness and patience--and in a section subtitled "Live It!" lists ways in which students can live out those virtues in their own families, schools, friendships and communities. Those ideas would be great discussion starters for students to brainstorm more things they can do to bring the Works of Mercy to life and will be particularly engaging to the older students among this book's audience.
There are also puzzles: crosswords and word searches that drive home examples of living out these virtues. Get your crayons ready!
[Tweet "Works of Mercy Coloring + Activity Book: inspiration for kids! Review by @franciscanmom"]
Works of Mercy Coloring and Activity Book is available directly from the publisher. The 124-page book retails for $6.95, and schools and parishes receive 20% off when buying in bulk so if their are homeschool groups that can buy through a parish it would be a significant savings. The retail price is $6.95 but with the parish discount it would be $5.56!
Be sure to check out our Book Notes archive.
Copyright 2016 Barb Szyszkiewicz, OFS
About the Author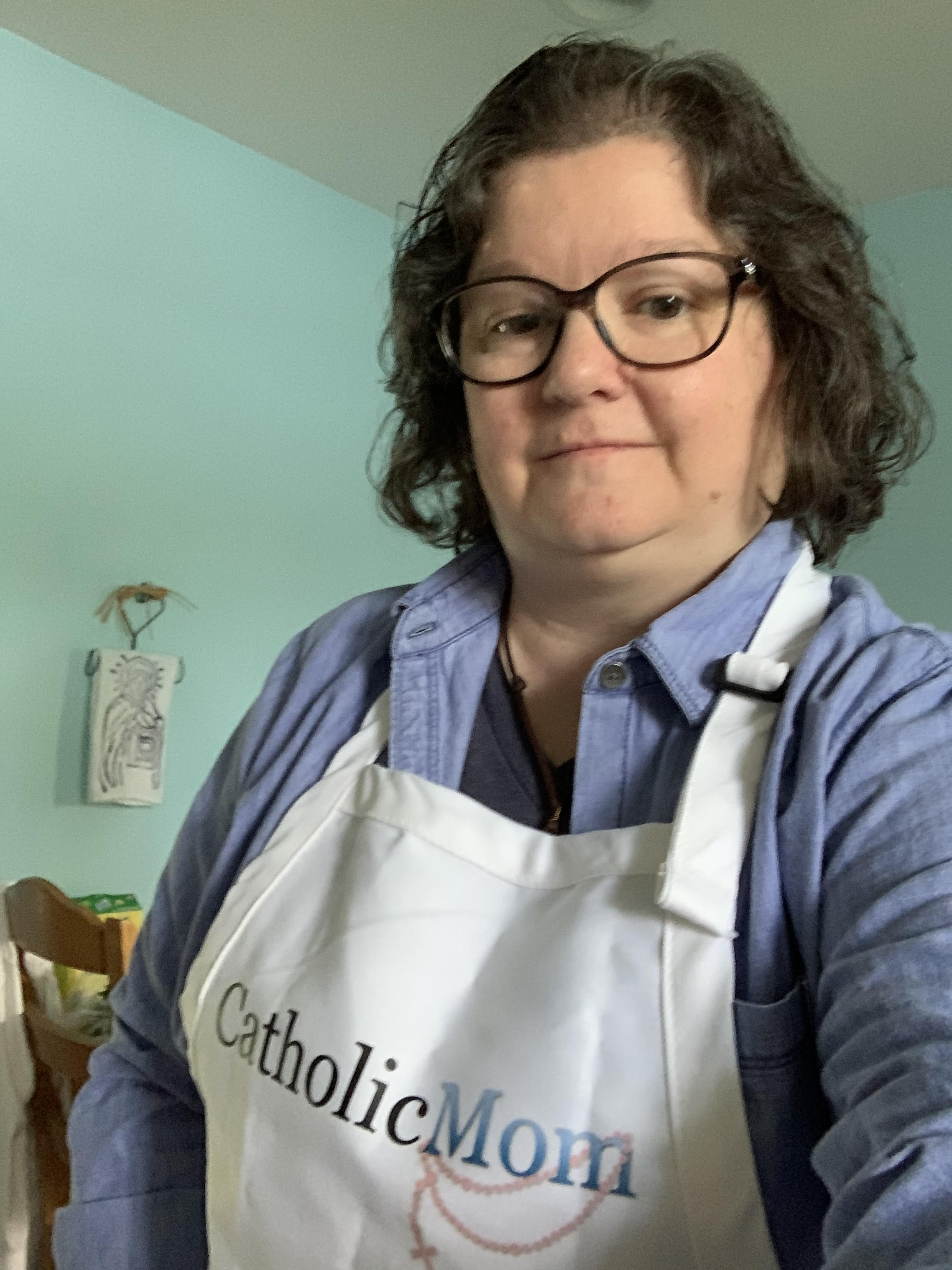 Barb Szyszkiewicz is a wife, mom of 3 young adults, and a Secular Franciscan. She is editor at CatholicMom.com. Barb enjoys writing, cooking, and reading, and is a music minister at her parish and an avid Notre Dame football and basketball fan. Find her blog at FranciscanMom and her family's favorite recipes with nutrition information for diabetics at Cook and Count. Her booklet, The Handy Little Guide to Prayer, is available now from Our Sunday Visitor.