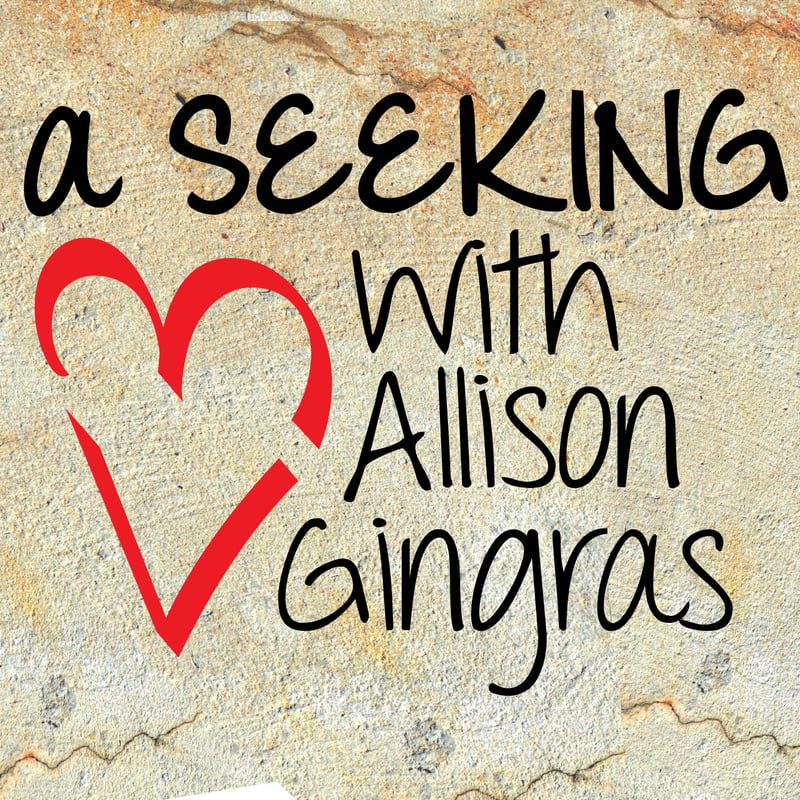 During the week of August 29th, 6 of the over 80 contributors visited A Seeking Heart with Allison Gingras (on Breadbox Media) to chat about the newest in the Catholicmom.com book collection - The Catholic Mom's Prayer Companion - available now from Ave Maria Press. Joining host (and #PrayerCompanion co-author) Allison Gingras on Tuesday was co-editor and co-author Lisa Hendey, followed on Wednesday and Thursday by Jeff Young, Sarah Damm, Colleen Duggan and Roxane Salonen.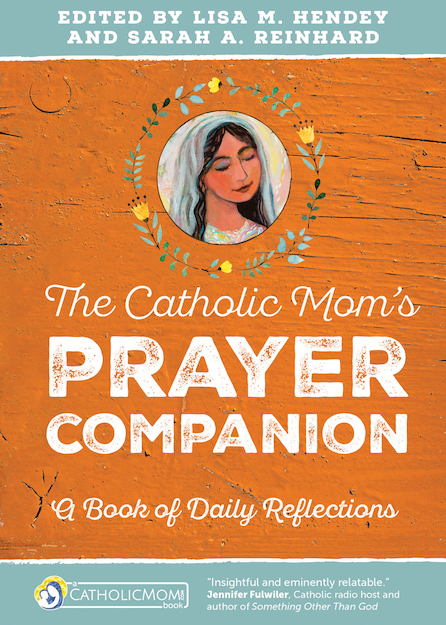 Listen to Our Enlightening and Light-hearted Conversations:
Highlights from Our Discussions:
The gift of a brand new day - and 80+ authors to help us step into (or end with) each day!
A #PrayerCompanion that you can open as often or as infrequently as your busy schedule will allow - no matter the quantity of visits - each will surely be a blessing whatever your current stage of life!
Lisa Hendey shares how the challenges where really overwhelming blessings of bringing a daily reflection book to light! Don't miss her invitation to be your prayer warrior!
Each guest shared how they find time for prayer - and some of their favorite ways to encounter the Lord during those times! So many options - such encouragement for people with busy lives!!
St Joseph - and the epitome of the strong silent type (Allison's idea of a perfect mate!)
We contemplate if there should be special food for the Catholic Super Bowl - Saint Canonizations!
Jeff Young shares his remarkable private and personal encounter with Bl. Mother Teresa!
The amazing characteristics of the widow on the Gospels who shows us PERSEVERANCE in prayer!
Seeds of Faith -- how our family's plant them; probably most often without ever realizing it!
Lectio Divina - so glad Colleen Duggan shared this with us. Here's a fabulous explanation from the USCCB.
Retiring the To-Do List ... the Spirit is obviously trying to tell us something this week about planning (or overplanning) and the blessing of seeking His Will!
Prayer Time at the Family Zoo ... anyone who has tried to pray with kids will LOVE this.
Roxane Salonen shares the touching last moments with her father.
National Cousin's Day -- THERE is such a thing; but what does that have to do with praying?
Copyright 2016 Allison Gingras
About the Author