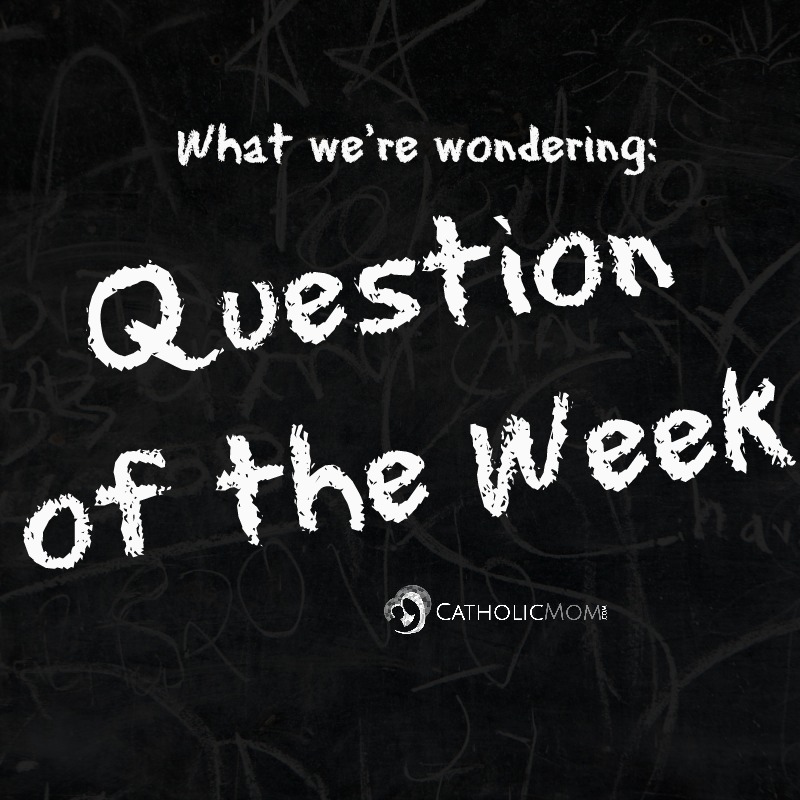 Our Question of the Week was shared on our Facebook page:
Our kids attend Catholic school and get most of their faith formation there. I want to start doing more at home and am not sure where to start! My husband is on board but will definitely just follow my lead. Is there a book or resource you would recommend? I appreciate your help!
[Tweet "Question of the Week: how can I nurture my kids' #faith at home? with @franciscanmom"]
First of all, I want to commend our reader for actively seeking ways to nurture her family's faith at home. We are our children's primary teachers in faith, regardless of whether they attend Catholic school or participate in parish faith-formation programs. The foundation of faith you provide at home should be supported in the Catholic-school or faith-formation program environment--but children need that foundation at home.
I'd like to recommend that this reader, and anyone who wants to nurture their family's faith at home, start by checking out The Catholic Catalogue by Melissa Musick and Anna Keating. It was our book-club pick this spring and is an excellent resource on faith-building activities for the family.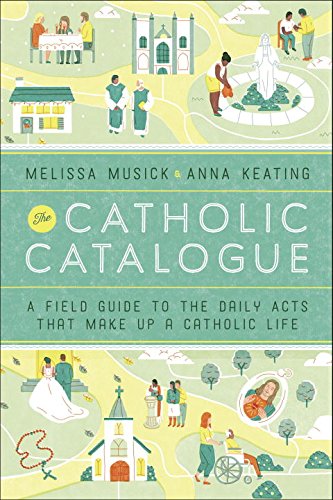 What other ideas and resources can you share with our reader? Please share your answers and experiences in the comment box below.
Copyright 2016 Barb Szyszkiewicz, OFS
About the Author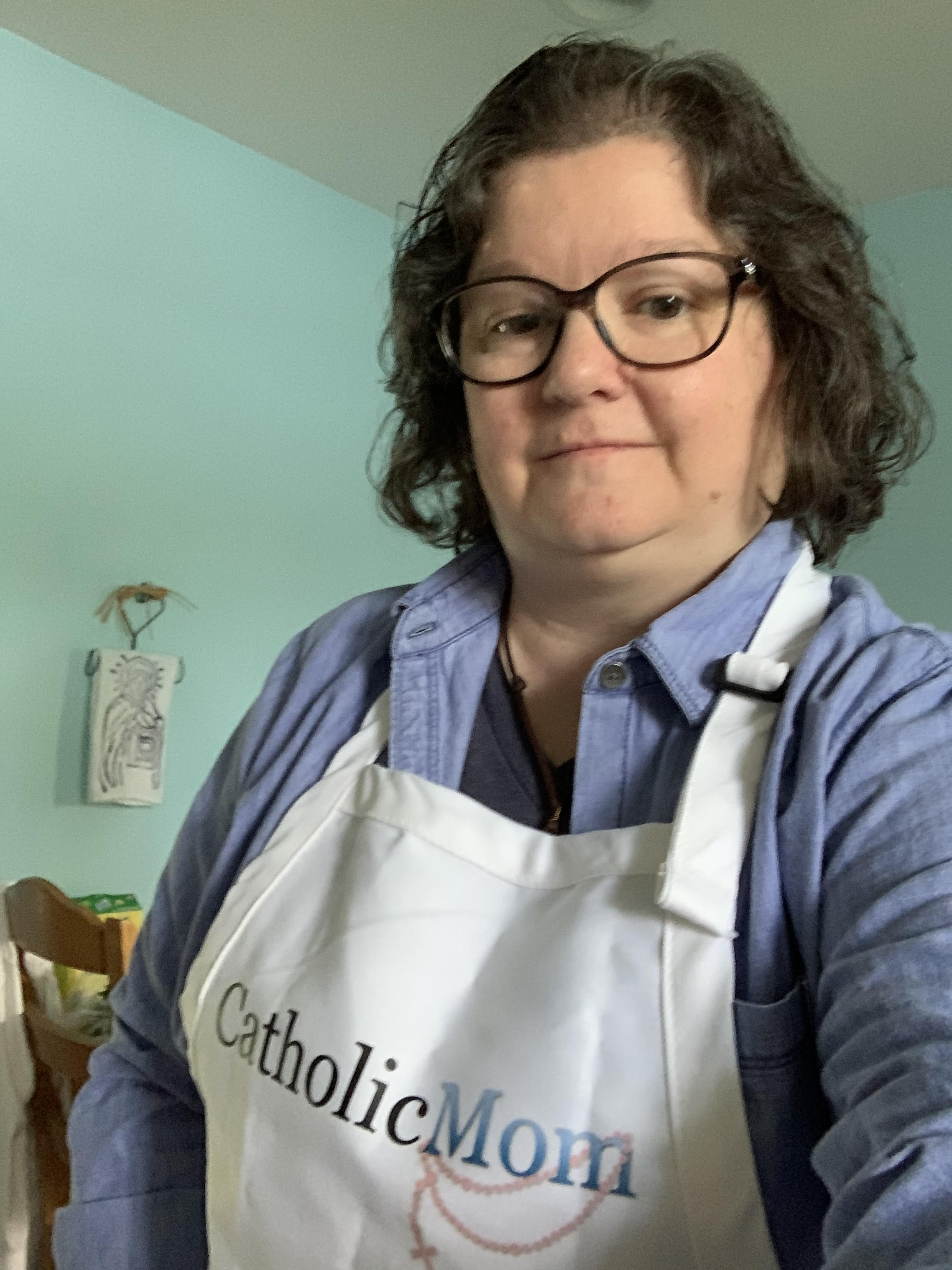 Barb Szyszkiewicz is a wife, mom of 3 young adults, and a Secular Franciscan. She is editor at CatholicMom.com. Barb enjoys writing, cooking, and reading, and is a music minister at her parish and an avid Notre Dame football and basketball fan. Find her blog at FranciscanMom and her family's favorite recipes with nutrition information for diabetics at Cook and Count.