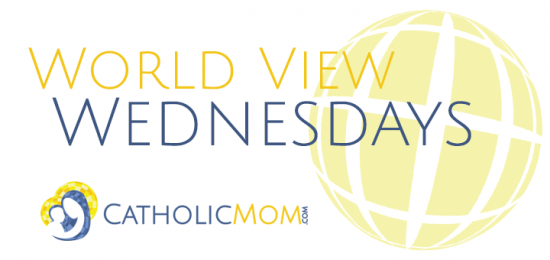 On a drizzly, warm day in Trichy, social worker Jeba Mathi and other Unbound staff members hustled around the office on "withdrawal day." Starting early in the morning in the Unbound office — nestled in a village surrounded by green paddy fields, lakes and temples — elders and parents of sponsored children filled the hall, waiting to collect their bank passbooks and other items they need to head to the bank to withdraw their sponsorship benefits.
It was a long day, but even with the work completed, Jeba was eager to sit down with Unbound correspondence coordinator Paul Manoharan to share her story of being sponsored as a child and now working for Unbound as an adult.
Jeba was raised by her grandmother after her father left the family and her mother died of an illness. In the fourth grade, Jeba joined the Unbound community as the first sponsored child in the new program in her area. Her sponsor's name was Constantina, and, like Jeba, Constantina was raised by her grandmother. So Jeba and Constantina had an instant connection.
"When I was 17, my sponsor presented me a ring which was presented to her by her grandmother on her 17th birthday," Jeba said. "When I was in ninth grade [sponsorship benefits] helped us to build a house. She visited me three times when I was in fifth, seventh and 12th grades."
As she grew up, Jeba gained strength and wisdom both from her sponsor and her grandmother. While her grandfather worked, her grandmother took good care of Jeba and her sister on one meager income, never went into debt and made sure the girls said their prayers every day. From her grandmother, Jeba learned the balance and discipline that would make her successful in life.
Meanwhile, Jeba's sponsor taught her a great deal about charity. Constantina sponsored many other children, visiting them and forming meaningful connections. Her commitment taught Jeba about caring for others and helping those in need. Constantina was Jeba's sponsor for 11 years.
Now, Jeba's aim is to serve the poor by working with the sponsored children and families of Unbound.
[Tweet "A success story from @Unbound: sponsored child grows up to help those in need."]
"Now I've find a purpose working for the sponsored children," she said. "There are many like [I was] who are being helped. I deliberately did not respond to a few other job opportunities because I wanted to continue working with Unbound."
Recently, Unbound staff members in the Trichy office had a big celebration when Jeba got married. She will continue to work for Unbound, and hopes that someday her sponsor will know the great success she has found in life.
Help a child find success. Sponsor today.
Copyright 2016 Unbound
About the Author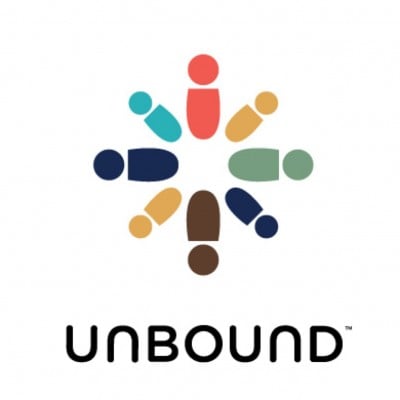 Unbound is an international nonprofit founded by lay Catholics grounded in the Gospel call to put the needs of the marginalized and vulnerable first. We build relationships of mutual respect and support that bridge cultural, religious and economic divides. We bring people together to challenge poverty in 18 countries. We invite you to join us. Find us on Facebook or Twitter.