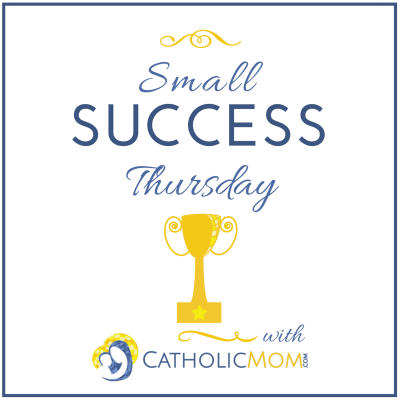 The kids had a day off on Monday, but I didn't. With a backlog of laundry and paperwork, the hours whiled away and my about-to-be eleven-year-old came to me miserable. "We've wasted the day. Nothing got done that was fun." I pointed out she and her sisters and brother had slept in, played all morning and watched a movie in the afternoon. "Yes, but nothing special."
Her birthday is next. I told her to make a list of friends to invite while I finished up the papers I had to fill out. "It's still not very special."
She came back with the list. "Make the invitation," I suggested, and spent the next hour getting people to and from their respective places.
She came back again, "This is all fun for the future. What about fun now?"
We looked at Halloween costumes together. What she'd really wanted was time with me doing something, doing nothing, just doing. We picked out hers and helped her two sisters find theirs. She helped with dinner afterwards, and boasted what a great day it had been, because she got to make the pasta.
Boredom is a chronic danger with children, especially when they don't have anything set on the schedule. However, it's also relative. My daughter's opinion of the day changed when she felt herself at the center if only for a little of the time.
I thought about my day, it too had been so dutiful, it felt boring. So I took a little break for myself after dinner and decided today was a great day too. Counting the blessings I could recall, I'd written a piece, learned of a few good books I'd want to crack open, had three chocolate kisses saved for me by my son, ordered a birthday present for my niece, helped my daughter plan her party and taken a brief catnap. All little stops in the day to keep it from growing tedious and irksome. Every day we face the battle of the minutiae, with its capacity to drain away all the joy in a day with the countless tasks any family needs done. I need to teach my daughter how to create those breaks in her day, even on her days off, so they don't feel so empty when there isn't a list or something on the schedule, to count her blessings when the work of the day or the lack of routine in a day threatens to eliminate joy in the experience itself.
[Tweet "Stuck in a dull routine? Create a checklist for #smallsuccess with @sherryantonetti"]
As a young mom, I created a formula for myself to keep the days of taking care of small infants from bleeding into each other and becoming dull. "Have I prayed? Have I played music? Have I read? Have I talked to someone? Have I drawn a picture? Have I exercised? Have I written a letter? Have I done something for someone else?" I'd have to go through the whole checklist each day whenever the monotony of motherhood threatened to steal the joy of it.
So tomorrow, when she returns to me and says, "I'm bored," I'm going to make her count her blessings and then figure out how she can add to them, create her own checklist formula of what she can do so every day can be a small success.
[inlinkz_linkup id=667813 mode=1]
Copyright 2016 Sherry Antonetti
About the Author

Sherry Antonetti is a mother of ten children, published author of The Book of Helen and a freelance writer of humor and family life columns. You can read additional pieces from her blog, http://sherryantonettiwrites.blogspot.com.