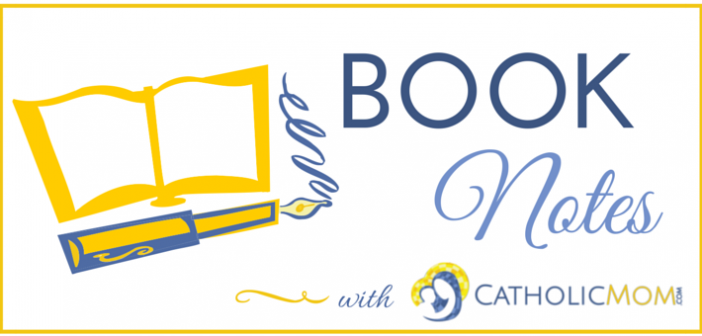 In this definitive biography, Pier Giorgio Frassati: A Hero for Our Times, author Cristina Siccardi situates the appealing figure of young Pier Giorgio Frassati in early 20th century Turin, Italy. In the ancient capital of the Kingdom of Italy where the memory of Savoy is still alive there are two contrasting forms of enterprise: one of older stamp, attentive to the values of patriotism and integrity; the other tending toward ever more acquisitive forms of capitalism.
In this environment Pier Giorgio, the young heir of Senator Alfredo Frassati, founder of the newspaper La Stampa, makes his own choice for the social doctrine of the Catholic Church, seeking not so much to solve general problems but to make Christ and the Church more present to those in need. That was the motivation for his assisting in many charitable works of the St. Vincent Society, his support for the Popular Party, and his development of a spirituality of engaged and diligent action.
This inspiring biography tells the story of a young, appealing modern lay saint who made a lasting impact on youth and the Church. He is a saint that has many characteristics young people can relate to, such as his devotion to friendship and his extraordinary love of sports. Pier Giorgio had a special love for mountain hiking, which was for him both enjoyable exercise and the contemplation of creation, as well as a symbol of his striving for perfection in virtue.
Other important aspects that will passionately engage readers of this book include the story of the famous Frassati family, and the marked contrasts among its members – especially the bond of division/union between father and son. Alfredo Frassati, a man of notable accomplishments, will discover, when his widely beloved son dies, a completely new dimension of the world. There follows a spiritual deepening, year after year, which leaves its traces in several letters to Giovanni Battista Montini, the future Pope Paul VI. This book describes an extraordinary itinerary of holiness, but also a key to understanding the history of Italy in the 20th century.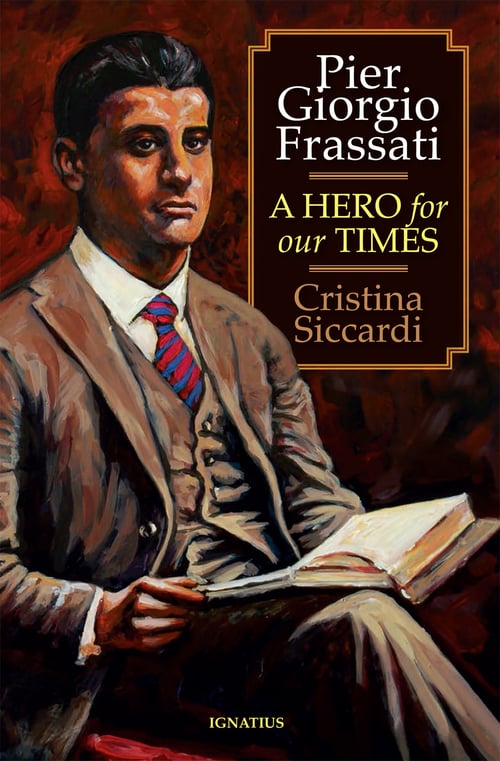 [Tweet "Definitive biography of Pier Giorgio Frassati, new from @ignatiuspress! #catholic #books"]
Pope John Paul II said about Pier Giorgio on the day of his Beatification (20 May, 1990): "Faith and charity, the true driving forces of his existence, made him active and diligent in the milieu in which he lived, in his family, in the university and society; they transformed him into a joyful apostle of Christ, a passionate follower of his message and charity. The secret of his apostolic zeal and holiness is found in the ascetical and spiritual journey which he traveled; in prayer, in persevering adoration of the Blessed Sacrament, in his thirst for the Word of God; in the peaceful acceptance of life's difficulties; in chastity lived as a cheerful, uncompromising discipline."
Steve Dawson, author of Catholic Street Evangelization, calls Pier Giorgio Frassati: A Hero for Our Times, "A superb book! Thoroughly researched, comprehensive, and engaging. It's scholarly yet readable, full of primary source material – interviews, letters, anecdotes – allowing us to see inside the life of one of the Church's young saints and sense his outstanding sanctity."
"Frassati may be one of the coolest and most relatable saints in heaven. This book is a gem because it gives story after story of this amazing yet down-to-earth young man," says Everett Fritz, author of Freedom: Battle Strategies for Conquering Temptation.
Brandon Vogt, author of Saints and Social Justice: A Guide to Changing the World, says, "This illuminating new biography shows that Pier Giorgio is not just a relatable saint for young people, but a model of what we all can become: spiritual climbers who go 'to the heights'."
Devin Rose, author of Navigating the Tiber, explains, "After reading Siccardi's book I now understand and marvel at Frassati's particular genius of sanctity in the modern world. By God's grace he transcended evils around him and became their very antithesis: a joy-filled young man who loved God and his fellow men with a cheerful heart."
About the Author: Christina Siccardi is a prolific Italian author with a special focus on Church history and biographies. She has written for several Italian newspapers including La Stampa, Avvenire, and L'Osservatore Romano. Many of her more than 50 books have been translated into other languages.
Buy this book through our Amazon link and support CatholicMom.com with your purchase!
Be sure to check out our Book Notes archive.
About the Author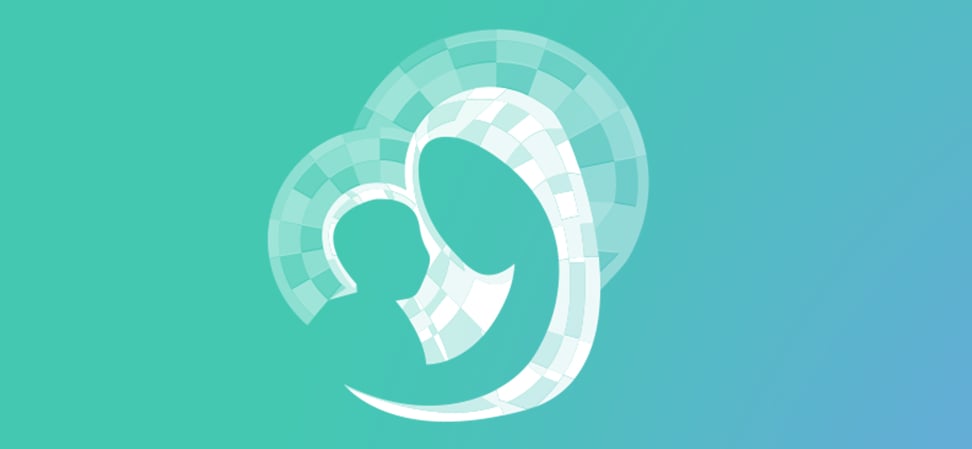 We welcome guest contributors who graciously volunteer their writing for our readers. Please support our guest writers by visiting their sites, purchasing their work, and leaving comments to thank them for sharing their gifts here on CatholicMom.com. To inquire about serving as a guest contributor, contact editor@CatholicMom.com.