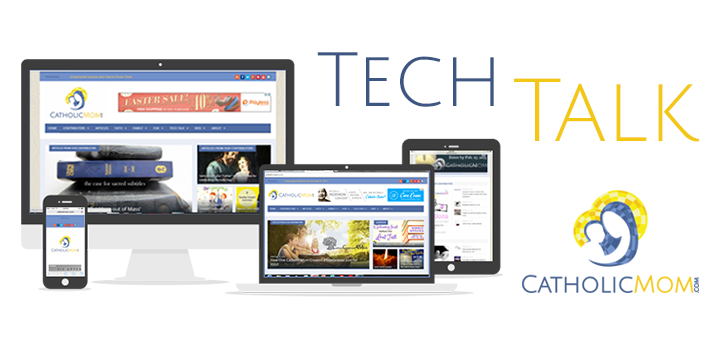 There's a new Catholic radio show in town, and thanks to the magic of technology, you can listen to it anywhere! From 7 to 8 AM Eastern, Catholic evangelist Gary Zimak hosts Spirit in the Morning radio--the only local Catholic morning show in the Delaware Valley area. If you're in the Philadelphia area, you can listen to Gary on 1570 AM and 1420 AM. If you're not local (or not in your car), simply use the Tune In Radio app, or listen online on their website, and choose Holy Spirit Radio.
Gary Zimak is well-known for his books and speaking engagements that focus on worry and learning to trust in God. His mission is to make people aware of God's presence in their lives and to encourage people in their struggles with anxiety.
Spirit in the Morning radio is a good mix of uplifting music, discussion of the daily Gospel reading, news, guests and chat. The show begins with St. Augustine's prayer to the Holy Spirit, and at 7:50 each morning Gary shares the "Be Not Afraid" prayer along with his classic encouragement to people struggling with stress, worry and anxiety.
[Tweet "New #Catholic radio show with @gary_zimak starts your morning off right. By @franciscanmom"]
I've been enjoying the opportunity to start the morning with some good news, good humor and good music.
Catch past episodes online at Holy Spirit Radio.
Read more of our Tech Talk columns.
Copyright 2016 Barb Szyszkiewicz, OFS
About the Author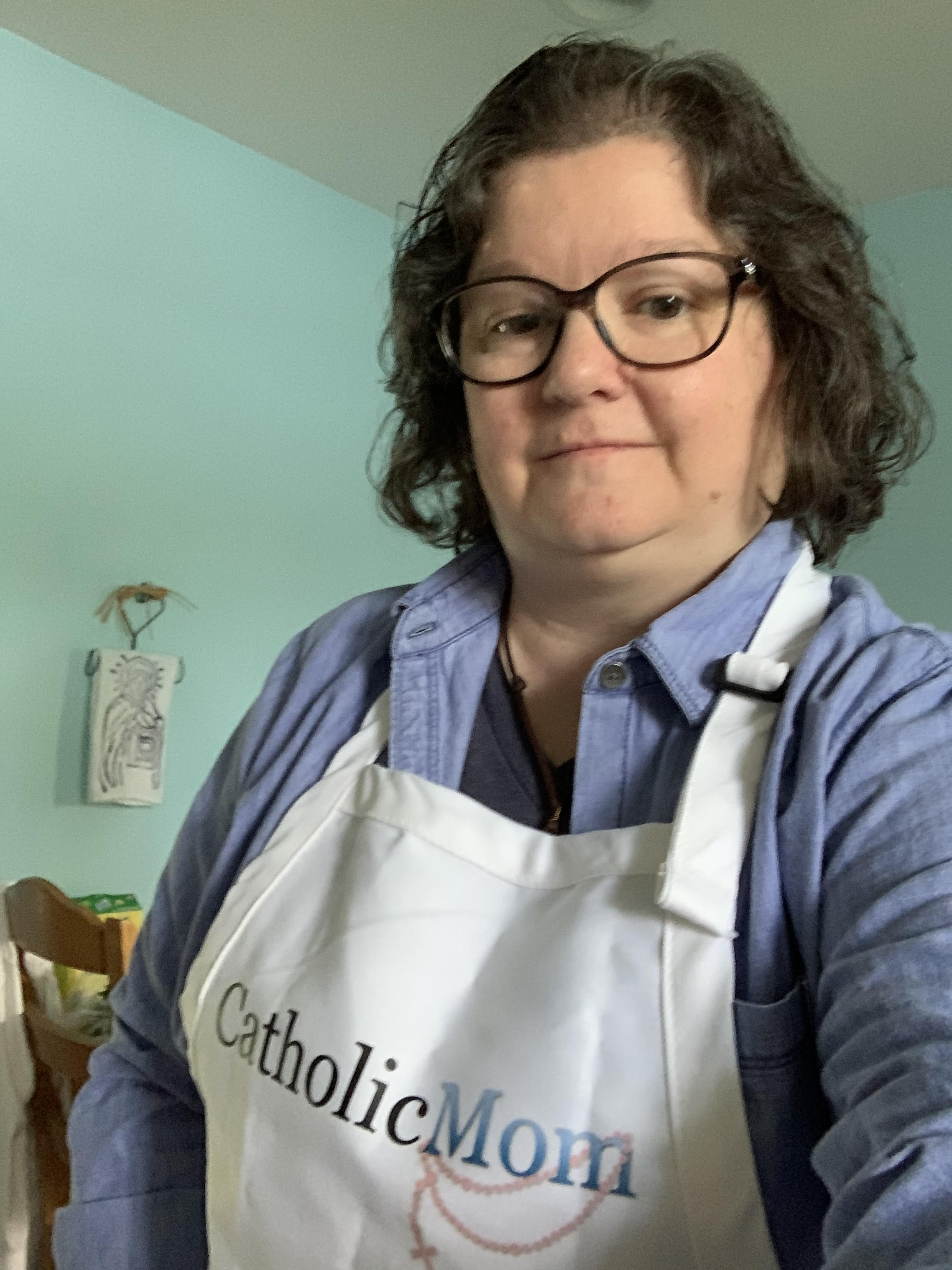 Barb Szyszkiewicz is a wife, mom of 3 young adults, and a Secular Franciscan. She is editor at CatholicMom.com. Barb enjoys writing, cooking, and reading, and is a music minister at her parish and an avid Notre Dame football and basketball fan. Find her blog at FranciscanMom and her family's favorite recipes with nutrition information for diabetics at Cook and Count.