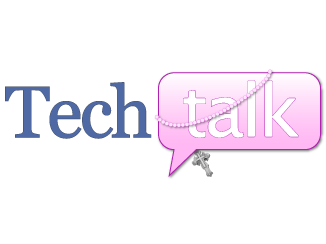 Catholic radio programs are a real blessing, especially when you can use modern technology to take your radio wherever you go. The best thing about Internet radio is that you don't have to live near a good terrestrial radio station, have excellent radio reception, or sit in your car waiting for a show to end; you can just start the app, slip your phone into your pocket, and go about your day.
Lately I've been listening to Relevant Radio, which features over 15 original programs, plus Mass and the Rosary. It's easy to explore this station's wide variety of programs thanks to its free apps for Android, iOS and Kindle Fire.

Relevant Radio has a wide network of terrestrial stations as well as an Internet presence. If you're in the Midwest, you can catch Relevant Radio's programming on several stations. But no matter what your location, you can listen live over the Internet on your computer or mobile device.
My favorite part about using Relevant Radio's app is that I can listen to the shows I want to hear at any time. The menu at the bottom of the screen includes Listen Live, Prayer Request, Donate, Podcasts and Prayers.
Choosing Podcasts brings up the full list of programs, and you can choose your preferred show in one-hour segments.

I'm a fan of the Drew Mariani Show, but since it airs in the late afternoon, I never get to listen to it live. The podcast feature of this app allows me to catch this show during the school day, when I can listen to it without being interrupted or distracted. I just cue up the podcast of my choice, then put my phone into my pocket and listen while I go about household chores.
The Drew Mariani Show is a call-in program that features guest interviews on a variety of topics from parenting to prayer to technology to current events and popular culture. He recently interviewed our own Sarah Reinhard about her favorite Catholic apps! You can stream that interview here.
I find Drew to be a down-to-earth host who exhibits genuine care and concern for the people who call in to his show. He offers advice and promises to pray for them, also stating that he's sure that other listeners will be praying for the caller as well. Each day at 3 PM Central, Drew takes a break from his agenda to lead his listening audience in the Divine Mercy Chaplet.
Relevant Radio has a winning formula: a combination of the best of terrestrial radio and the benefits of the on-demand capability of the Internet. I'm sure you'll find a show (or three) that inspires and edifies you!
Read more of our Tech Talk columns.
Copyright 2014 Barb Szyszkiewicz
About the Author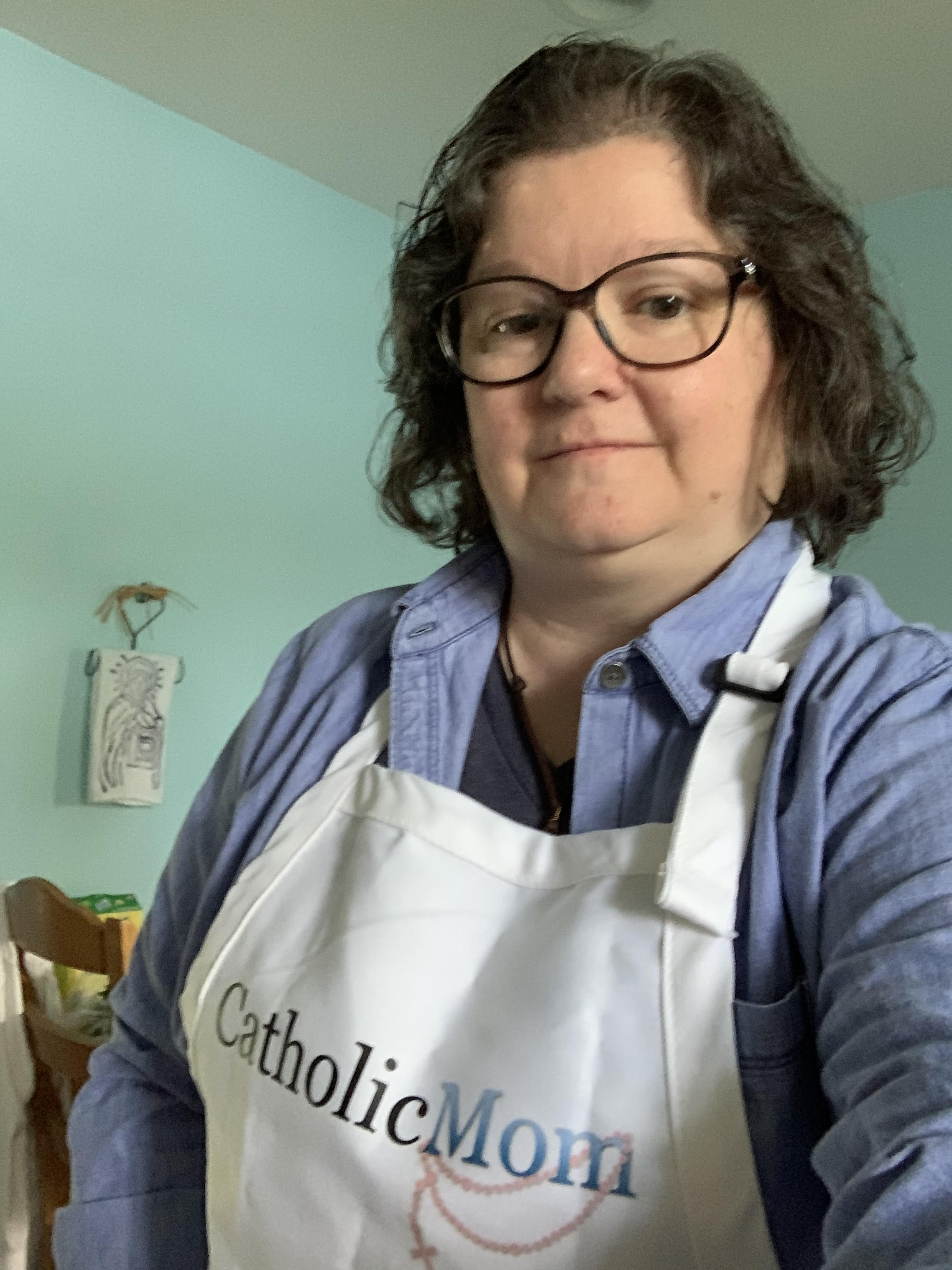 Barb Szyszkiewicz is a wife, mom of 3 young adults, and a Secular Franciscan. She is editor at CatholicMom.com. Barb enjoys writing, cooking, and reading, and is a music minister at her parish and an avid Notre Dame football and basketball fan. Find her blog at FranciscanMom and her family's favorite recipes with nutrition information for diabetics at Cook and Count.