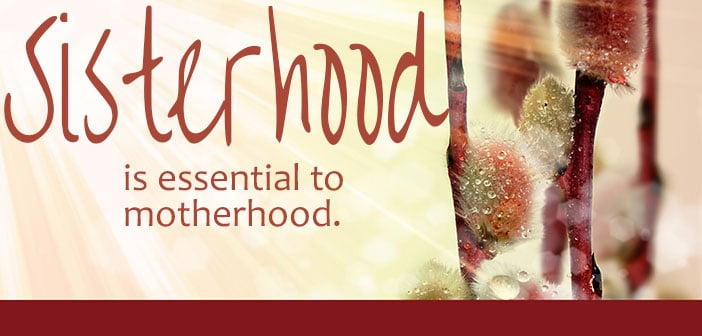 One of the things I love most about being a coach is the opportunity I am given to connect with other women in a very meaningful and authentic way. There is a special sisterhood among us women. While we are each undoubtedly unique, we are each strikingly similar. A few things I've learned with certainty over the years are:
Our individual journeys share common themes that we can each relate to.
We each have something to give and to share with one another.
We each have something to learn or gain from one another.
We cannot possibly do this immense work of mothering alone! We need God. We need each other.
I "received a call" the other day. I put that in quotations because it was not a literal call on my phone, but rather a very clear ringing in my heart. And as I listened in, I heard the reminder that we are never alone, even though at times we may feel certain that we are. It is so important that we stay connected in community with one another. I became filled with the knowing that now, more than ever, it is time for us mothers to gather together, to pray with and for one another. To give thanks to God in community and to petition Him together for each of our families' needs. As I prayed about how best to gather, here's what I came up with: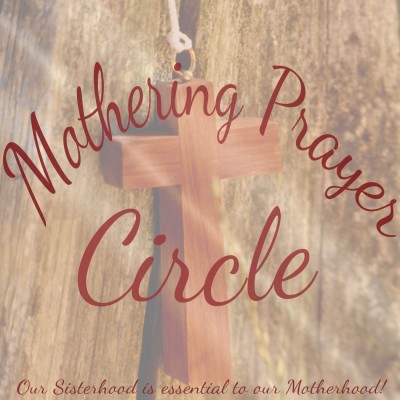 Mothering Prayer Circle Logistics
We'll meet via telephone conference line every Wednesday evening at 8pm (EST) beginning on Wednesday October 26, 2016.
Our calls will last for 30-40 minutes.
We'll follow a general format which will include an opening prayer, prayers of thanksgiving, sharing our prayer intentions or petitions, and a closing prayer.
The phone number for our prayer circle is: (701) 801-1220.
Once connected, you'll be prompted to enter your access code, which is: 190-069-041.
I don't know about you, but come mid-week, my mothering battery could use a recharge. What a perfect way to recharge and revitalize ourselves on a Wednesday evening! You decide whether to listen along in silence, or take a more active role. Come every week or once in a while. There is no commitment and no formality here. Simply an opportunity to connect with your sisters and with God.
I hope you will be a part of our Mothering Prayer Circle! Please share the badge below within your own family, on your Facebook page, your blog, with your church, etc. My conference line can hold up to 1,000 moms; let's max it out!! I look forward to praying with you next Wednesday!
Copyright 2016 De Yarrison
About the Author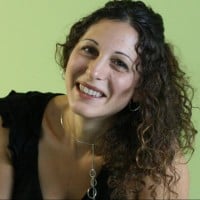 De is a wife, mother, professional coach and women's retreat facilitator. She is super excited about guiding women to discover the Truth of who they are – God's chosen and beloved ones! Through her coaching practice and women's ministry, YouAreMadeNew.com, De guides women to live life led by the Holy Spirit, and to cultivate resilience, self-compassion, and an unwavering trust in our incredible God.