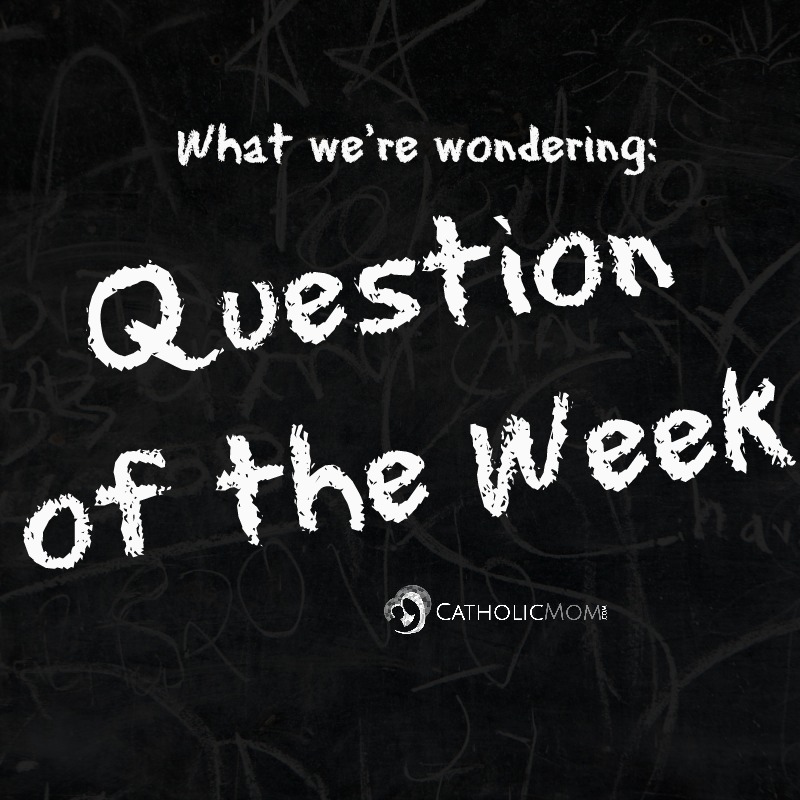 Every year as we prepare to switch to Standard Time, parents with babies and young children lament that they never get that elusive "extra hour of sleep" at the end of Daylight Saving Time. The kids never get the memo.
I'm happy to report that when your children become teenagers, this will no longer be a problem. They'll sleep as long as you'll let them.
Being one of those people with sensitive sleep patterns, I find that it takes me several days to adjust. And I won't be getting that "extra hour of sleep" tomorrow morning. My choir at church, which normally sings at the noon Mass, has been assigned the 10 AM Mass this week. (If I recall correctly, this happened to us in the spring when we switched to DST too! Hmmmm....)
Our Question of the Week: how does your family handle the switch back to Standard Time?
[Tweet "Question of the Week: how does your family handle the switch to Standard Time? with @franciscanmom"]
Please share your answers and experiences in the comment box below.
Remember to take care of your smoke and CO detectors at this time of year! Change your clocks, change your battery!
Copyright 2016 Barb Szyszkiewicz
About the Author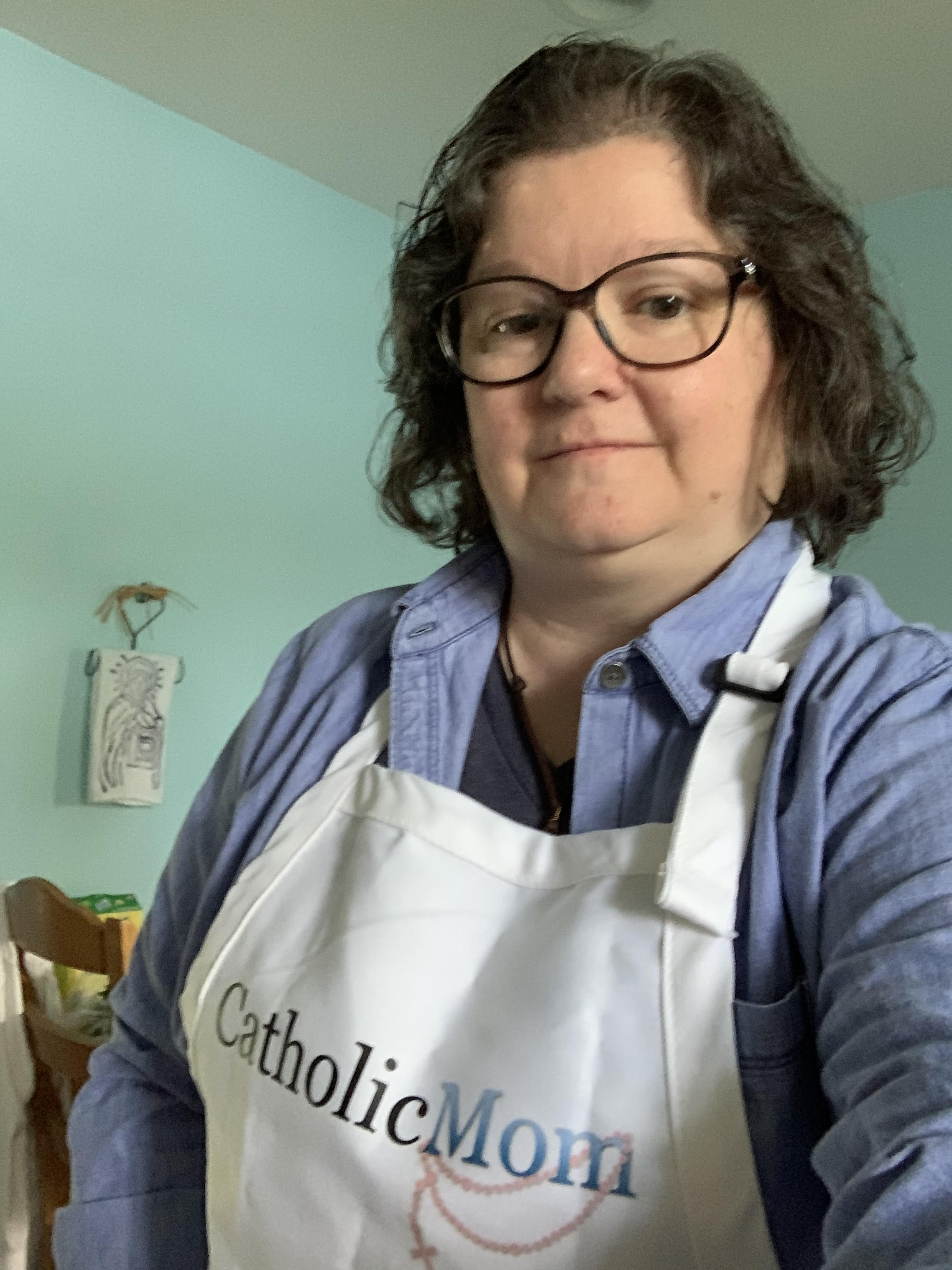 Barb Szyszkiewicz is a wife, mom of 3 young adults, and a Secular Franciscan. She is editor at CatholicMom.com. Barb enjoys writing, cooking, and reading, and is a music minister at her parish and an avid Notre Dame football and basketball fan. Find her blog at FranciscanMom and her family's favorite recipes with nutrition information for diabetics at Cook and Count.