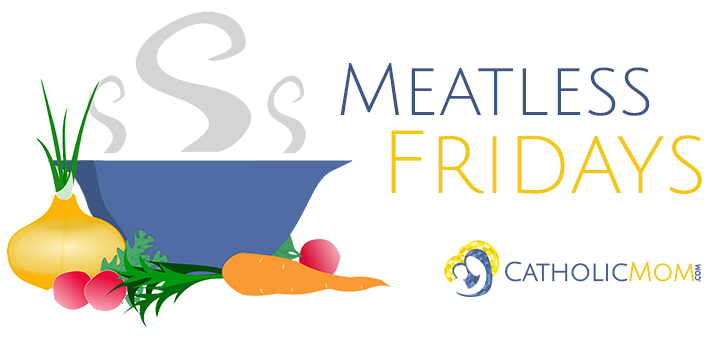 One reason for the Catholic tradition of abstaining from meat on Fridays is solidarity. Meat, by and large, is a luxury and one that many live without. By abstaining, we place ourselves in solidarity with our poorer brothers and sisters, and enter into their struggle. A meatless meal encourages us to grow closer to them in prayer, and make their struggle our struggle.
Few countries have borne the weight of the international refugee crisis like Lebanon. A country that only emerged from a bloody 15-year civil war of their own in 1990, Lebanon (a 2015 CRS Rice Bowl country, since 2011, has taken in approximately 1.5 million refugees from Syria alone, increasing their population by 33%. Today, it is the country with the highest refugee population per capita. These refugees are not just in encampments, but scattered across the country's urban centers as well, adding stresses to their infrastructure and social services.
Many refugees have sought refuge in Lebanon specifically because of the country's Christian heritage. Partnering with the strongly-rooted Caritas Lebanon and also with religious congregations and interfaith organizations, Catholic Relief Services is working in Lebanon to address the growing needs of the massive refugee population, vulnerable Lebanese and migrant workers.
We encourage you to choose a night to share this meatless meal (recipe below, along with a demonstration video from Fr. Leo Patalinghug of Grace Before Meals, below) with your family, and pray together for the Lebanese people, the Syrian refugees they host, and all refugees searching for a way home. You can donate the money saved in your meal to Catholic Relief Services or Jesuit Refugee Services. You can even join with your faith community and other people of good will in sharing this meal, praying together, and taking a collection.
And in your prayer, remember that we are indeed all refugees, until our hearts find refuge in him.
[Tweet "A simple meal from Lebanon for your #MeatlessFriday from @CRSRiceBowl"]
Fattet Laban
1 32-ounce container of plain whole milk yogurt
Cheesecloth
1 bunch fresh mint, finely chopped
1 teaspoon dry mint
2 garlic cloves, crushed
2 16-ounce cans of chickpeas
Pita bread
Almonds, chopped, toasted (optional)
2 tablespoons FAIR TRADE olive oil
Directions
Place a colander into a bowl, line it with cheesecloth and place yogurt in it. Cover and place in refrigerator. Allow yogurt to drain for a few hours, or overnight.
Combine drained yogurt, fresh and dry mint, and crushed garlic in a bowl.
In a pan, heat chickpeas in their liquid until warm, then drain and set aside.
Toast pita bread in oven until golden in color. Break some of the pita bread and place pieces in a large bowl with chickpeas. Add yogurt mixture.
Top with fresh mint and toasted almonds. Drizzle olive oil over top.
Serve with remaining pita bread.
Or just cook along with Fr. Leo.
https://youtu.be/mfAI0RLl_9g
Enjoy!
Nutrients (not including pita bread)
Protein: 14 g
Carbohydrates: 32 g
Dietary Fiber: 5 g
Total Sugars: 12 g
Fat: 14 g
Saturated Fat: 4 g
Cholesterol: 22 mg
Phosphorus: 22 mg
Potassium: 46 mg
Sodium: 448 mg
Calories: 301 kcal
What's cooking? Find all our Meatless Friday featured recipes here.
Copyright 2016 Edward Hoyt

Edward Hoyt is a web producer for Catholic Relief Services, operating out of their headquarters in Baltimore. He works on the CRS Resource Center, edits online content, and contributes articles and prayers. He is a frequent contributor to Catholic Mom.
About the Author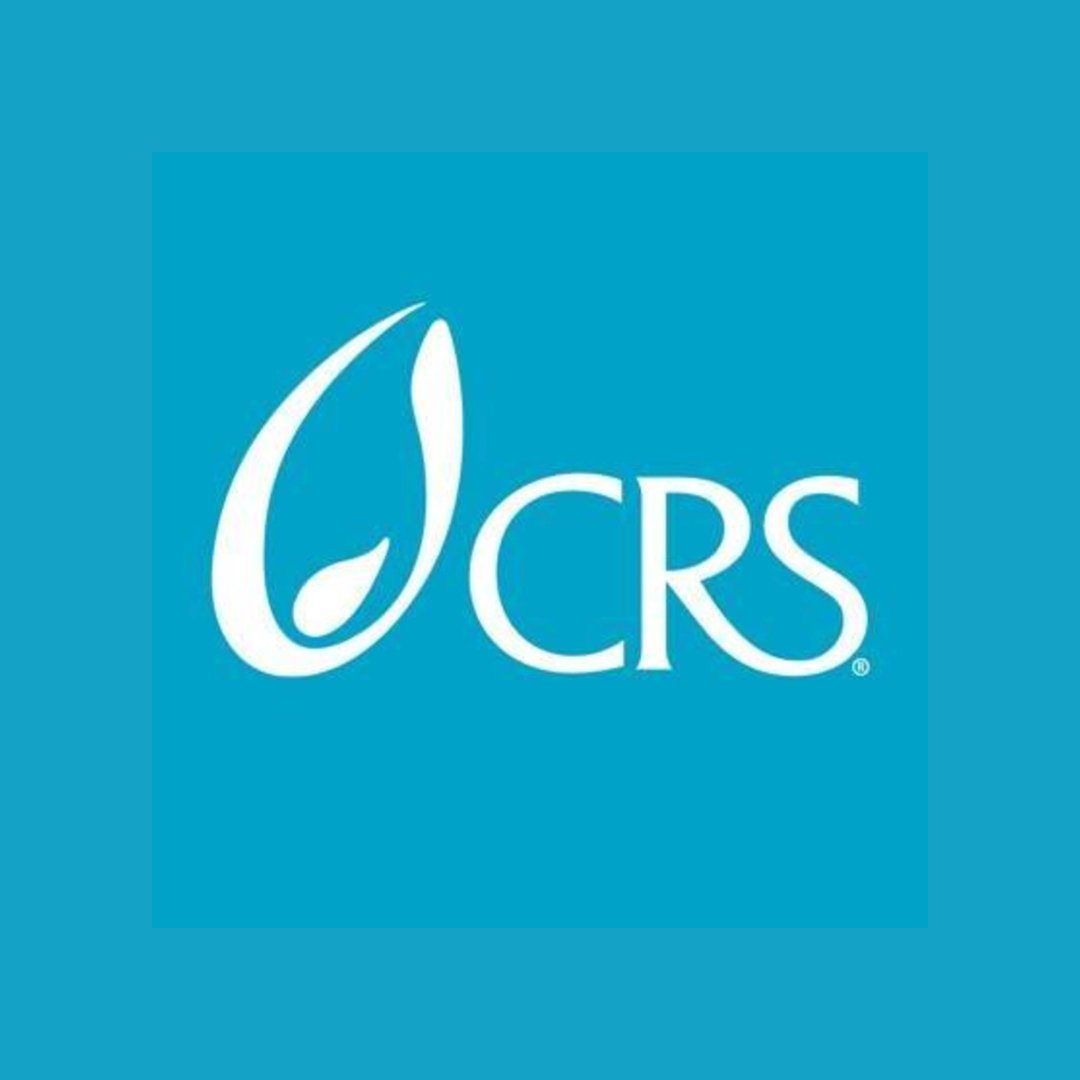 Catholic Relief Services is the official international humanitarian agency of the Catholic community in the United States. We are the official overseas relief and development agency of the U.S. Conference of Catholic Bishops and a member of Caritas International and the National Catholic Development Conference. Find us on Facebook, Twitter, YouTube, Google Plus and Pinterest.