Since the divorce rate among Catholics is just as high as the general population, we know that there is a problem. The problem is multi-pronged. The degradation of the family unit by secular culture and influence has made marriage a dicey proposition. Everyone goes into marriage hopeful because love creates a sense of safety, peace, security and joyful expectation. Once you make that lifelong commitment, the things you choose not to look at while dating may haunt you. My goal along with other young Catholics like Jason Evert, Matthew Kelly, and Christopher West is to point out another tool to fix the root problems.
[Tweet "When should #marriage prep begin? Why not start before engagement?"]
One problem could be that you are marrying a stranger. If you are already married with children, this topic is something to start sharing with your children as they start dating. Getting to know someone in the dating sense means more than going to the movies, beach and dinner and having fun. Courting is a more formal and intentional name that implies you have a design for the time spent with this person. In other words, "let's see if you are potential spouse material, otherwise we are investing our time and emotions into something that will lead to heartache one way or another."
I know that the Catholic Church has offered some important tools for those preparing to marry. When you get engaged, often times you are paired with some sort of adviser, whether that be a deacon, priest of other laity assigned to the task. The Church usually encourages a 6 month preparation period in order to complete the testing and counseling, and an Engaged Encounter weekend. The Engaged Encounter is a weekend retreat designed to help couples delve deep into dialogue about their future. It is designed to uncover anything that might have been missed or glossed over that could cause problems later in the marriage. The point is to really know your partner before you marry. Questions about faith, sex, finances, free time, goals, children, ambitions, home and family time are all addressed. The Church also uses Foccus as a pre-marriage inventory. This tool also tests a couple's compatibility, and encourages discussion in all the important categories of finance, intimacy, parenting, prayer, and conflict resolution.
The problem I find with this model is that the Church is waiting until a couple is ENGAGED and so far down the path, that a proposal has been made, a ring has been purchased and a wedding date is set before the 'Marriage Prep' begins. Often times there is so much emotional investment, time investment, and financial investment by this point, that the couple already feels that the commitment and final decisions are made. This is not the ideal time to bring up all the issues, but better late than never. It would be best if our youth could be taught to keep that inventory in mind, and know what questions they should be raising within the dating process. It may be intuitive for some, but others may never think to ask these questions.
So what's the solution? Singles should be keeping that dating inventory close by. There are some helpful books out there just for this purpose. One book is called 101 Questions To Ask Before You Get Engaged by Norman Wright. These topics should be brought up bit by bit as your realize this relationship is going to go somewhere. You can take a casual approach, read the questions ahead of time and bring them up as conversation starters on your outings, or you can take a more methodical approach as a couple and go through the book together formally logging your answers. Do you have a long distance relationship? Why not write out your questions and answers and exchange in email format, followed by a phone discussion.
1001 Questions to ask before you get married is another possible resource by Monica Mendez Leahy, the relationship expert from the Ladies' Home Journal, the Wall Street Journal, and Lifetime Television. Let's prevent problems before they start and make marriage last. Her 1,001 Questions to Ask Before You Get Married offers a reality check guide to discover their partner's nature, thought processes, lifestyle, and marital expectations.
Posed in a variety of fun formats, including multiple choice, fill-in-the-blank, and hypotheticals, these questions include topics such as:
"Does your partner feel that you're too attached to your parents?"
"Is there such a thing as innocent flirting?"
"Is it OK to cheat on your taxes?"
Copyright 2016 Marya Jauregui
About the Author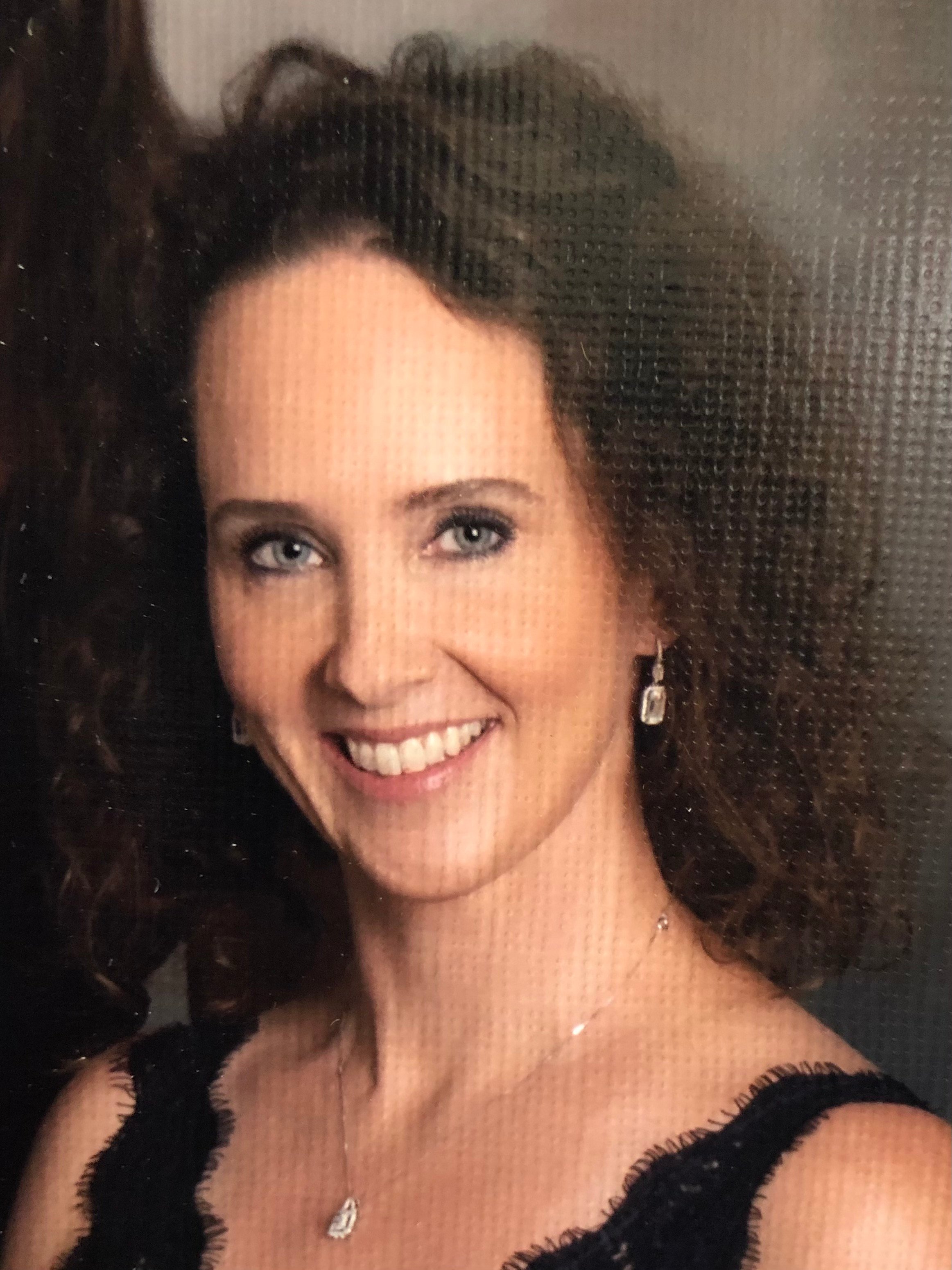 Marya Hayes is mother to 3 active teens and is a military spouse. Her days consist of running the household and her mini business, and driving her teens daily all over the planet. Her favorite saints include St Francis de Sales, Saint Benedict, Padre Pio, and JPII. Marya enjoys cooking, hiking, and spending time with the family outdoors. Pray, hope, and don't worry!