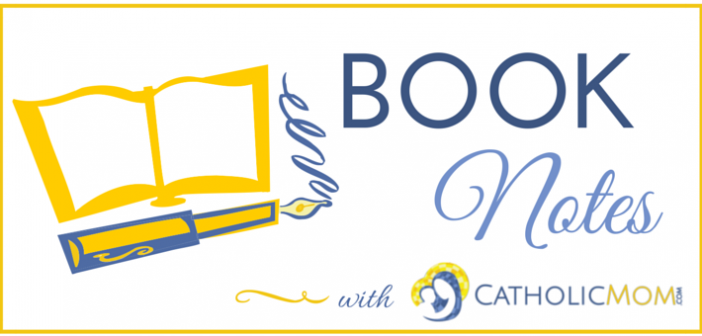 Sonja Corbitt's Fearless puts fear and anxiety into a different perspective, framing them as spiritual attacks and providing tools with which to vanquish them. In short, Fearless is all about spiritual warfare.
[Tweet "The perfect book for #Advent: "Fearless" by Sonja Corbitt. Review by @franciscanmom"]
Before reading Sonja's book, I thought of spiritual warfare as something that was undertaken by the clergy or exorcists or very holy people. Fearless brings home the point that we are all subject to attack. "At its deepest root," Sonja explains, "fear is a spiritual battle with a spiritual enemy." (6)
Fear comes from the enemy: my enemy, your enemy, and God's enemy. In affirming the spiritual basis of my fear I am not blaming myself for struggling with it; I am simply acknowledging that I am somehow being manipulated. As St. Anthony [of Padua] said, 'Fear not. 'Tis but an artifice of the Evil One to distract you.'" (7; emphasis mine)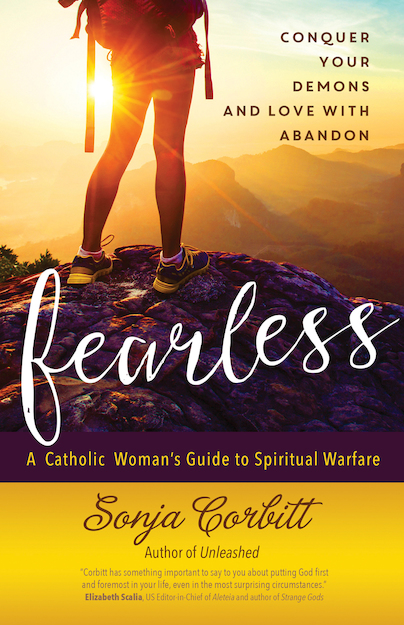 A mix of personal testimony, quotes from Scripture and the saints and plenty of wise counsel round out this book, which begs to be read (and reread) slowly and with pen and journal close by. Each chapter of the book is divided into sections that are a good length for personal meditation or group discussion. At the end of each chapter, you'll find a review, an invitation to further action, and a God Prompt, followed by group-discussion questions.
Sonja Corbitt challenges readers to use love as a weapon against destructive fear. Advent is the perfect time to read a book like this: to take up the challenge of fighting the enemy behind the fear and embracing life with confidence.
Buy this book through our Amazon link and support CatholicMom.com with your purchase!
Be sure to check out our Book Notes archive.
Copyright 2016 Barb Szyszkiewicz, OFS
About the Author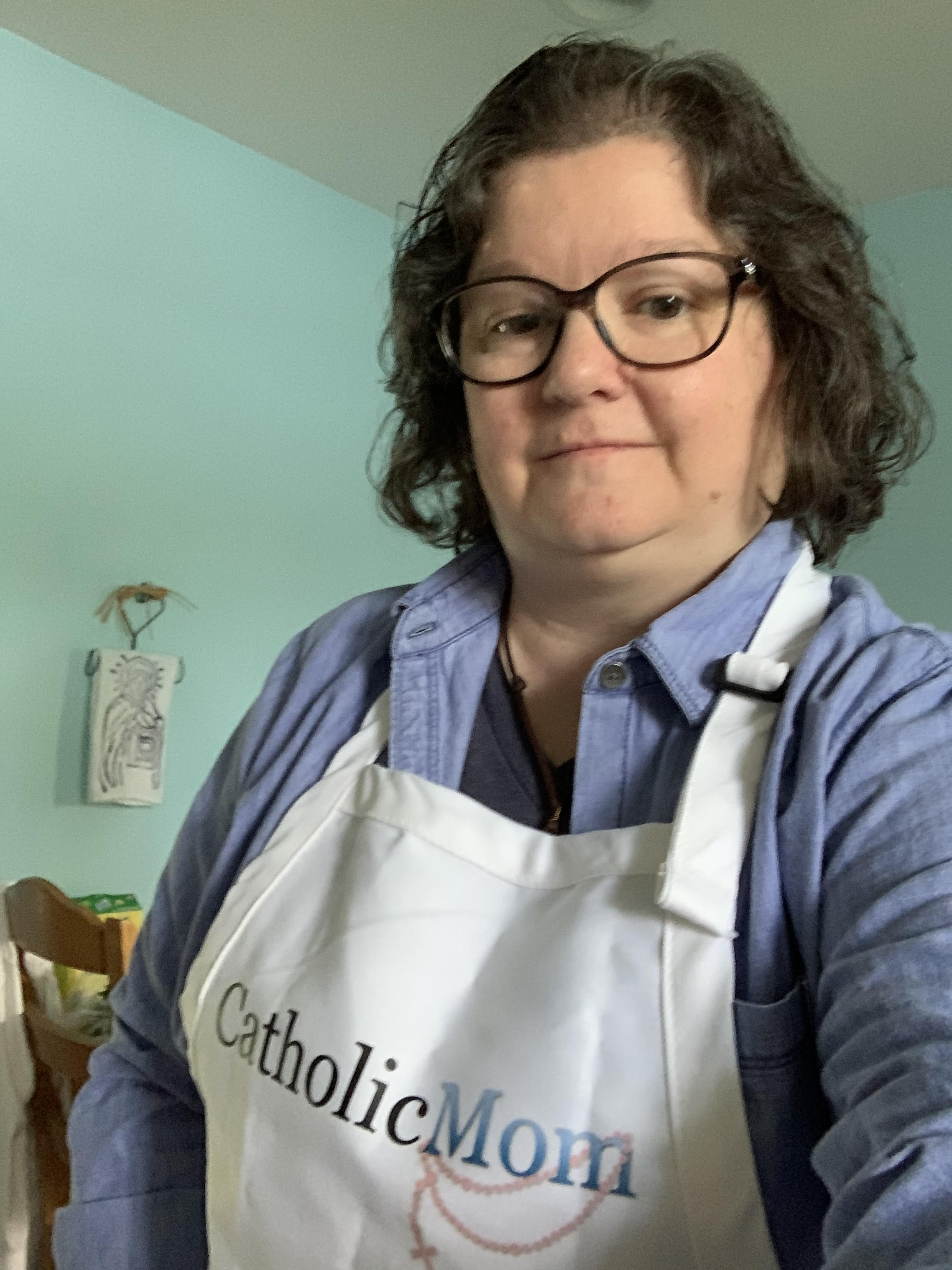 Barb Szyszkiewicz is a wife, mom of 3 young adults, and a Secular Franciscan. She is editor at CatholicMom.com. Barb enjoys writing, cooking, and reading, and is a music minister at her parish and an avid Notre Dame football and basketball fan. Find her blog at FranciscanMom and her family's favorite recipes with nutrition information for diabetics at Cook and Count. Her booklet, The Handy Little Guide to Prayer, is available now from Our Sunday Visitor.