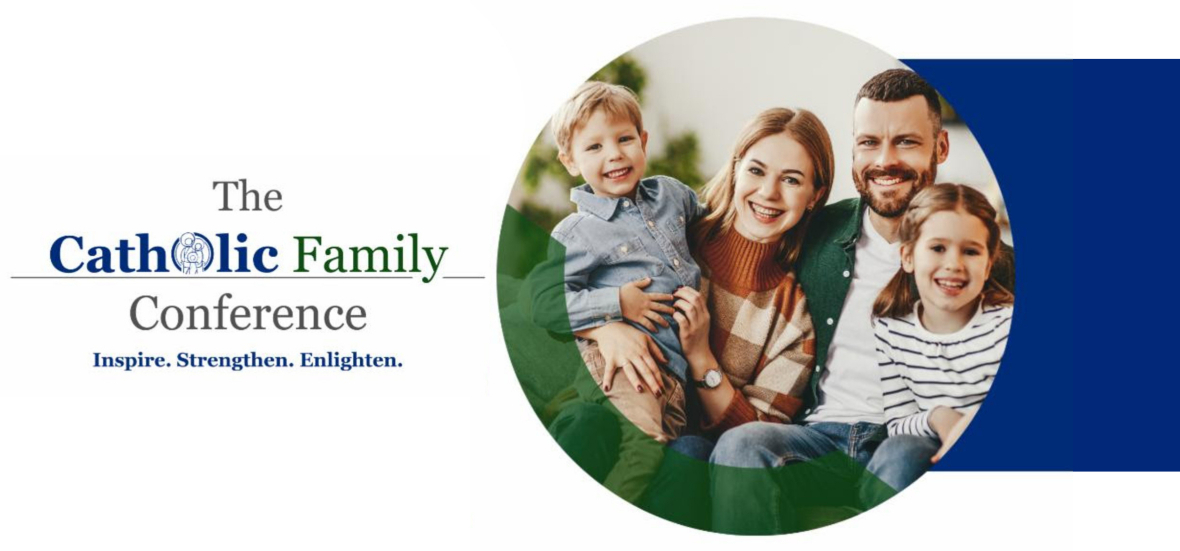 This weekend, you and your family are invited to participate in the Catholic Family Conference: a way to nurture your family's faith without leaving home. An impressive lineup of Catholic speakers includes Kathryn Lopez, Matt Fradd, Kendra Tierney, and familiar members of the Holy Cross Family Ministries team.
On Friday evening, Bishop Joseph Strickland of the Diocese of Tyler, Texas, will kick off the event with Mass, followed by his opening address on faith, family, and trust.
Throughout the day on Saturday, presentations will be geared toward family but there are also talks for grandparents and single folks as well as a drawing contest for the kids, coloring pages, and a scavenger-hunt-style word search for the chance to win a prize. There will also be a live vendor hall.
Fr. David Guffey, C.S.C., National Director of Family Theater Productions and Executive Producer of the upcoming documentary PRAY: THE STORY OF PATRICK PEYTON, will present a workshop on family prayer and the mission of Venerable Patrick Peyton.
CatholicMom.com will also have a presence at this event. Danielle Bean, brand manager at CatholicMom.com, will offer a presentation titled "Authentically Catholic: Bless the Mess." Is your family on a mission? It's meant to be! Danielle will share ways that all Catholic families are called to be set apart, learning love and virtue in the "school" of their homes, and bringing that love and virtue to the world at large. Danielle will discuss ways that Catholic families are uniquely called to practice love and service to others, to be firm in their identity, to seek the truth, to put God and family first, and to say and do hard things. With humor, practical insight, and wisdom borne from the experience of growing up one of nine children herself, and now married 25 years with eight children of her own, Danielle will encourage and inspire you to take on the unique and messy mission God calls you to -- in the heart of your home, raising your family.
CatholicMom.com contributors David and Mercedes Rizzo will talk about how parenting a child with special needs can fuel a strong and satisfying prayer life in a workshop on special needs. They will take you through a variety of challenges and offer prayer responses for each to give parents and families strength in faith. They are honored to speak on this topic so near and dear to their hearts.
[tweet "Free Catholic Family Conference May 1-2 features speakers, Mass: sign up today"]
To sign up for this free conference, which is entirely live (not pre-recorded), visit CatholicFamilyConference.com. Donations are accepted to defray technological costs associated with the event and as a fund-raiser for Regina Caeli Academy.
---
Copyright 2020 Barb Szyszkiewicz, OFS
About the Author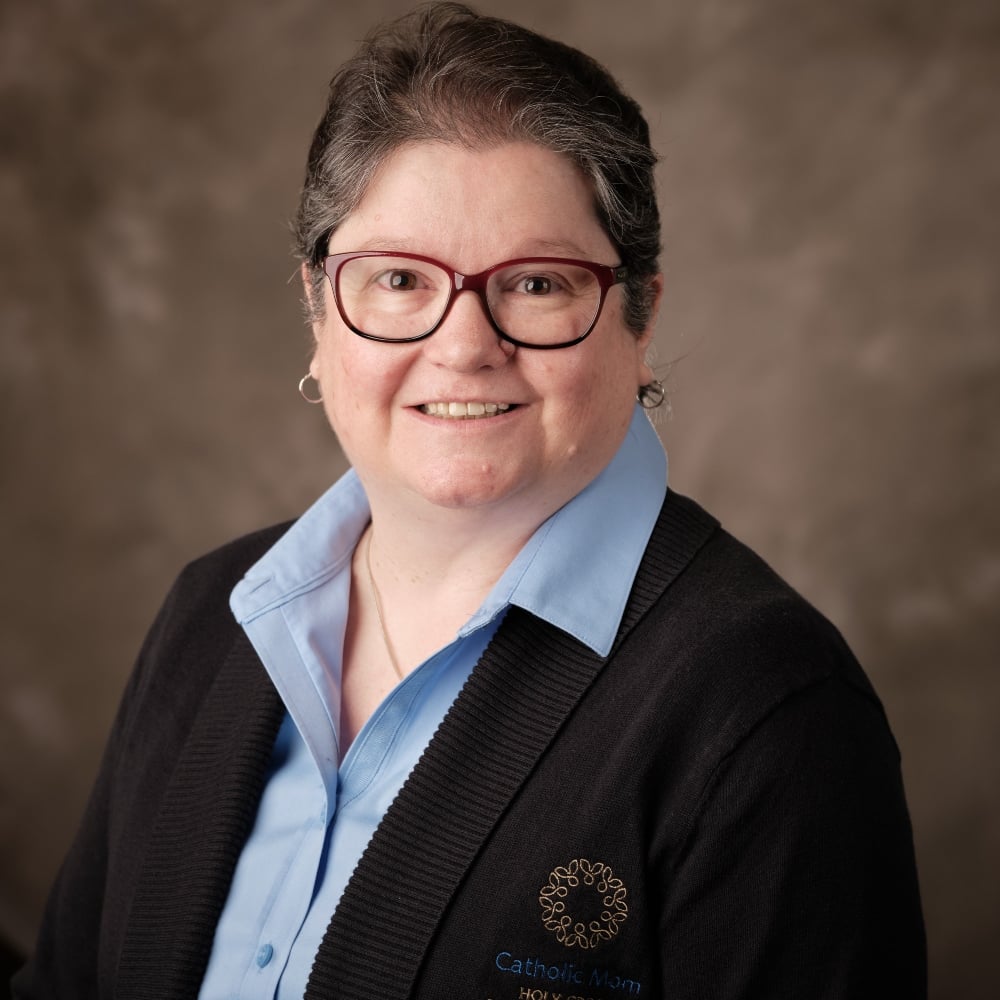 Barb Szyszkiewicz is a wife, mom of 3 young adults, and a Secular Franciscan. She is editor at CatholicMom.com. Barb enjoys writing, cooking, and reading, and is a music minister at her parish and an avid Notre Dame football and basketball fan. Find her blog at FranciscanMom and her family's favorite recipes with nutrition information for diabetics at Cook and Count. Her booklet, The Handy Little Guide to Prayer, is available now from Our Sunday Visitor.