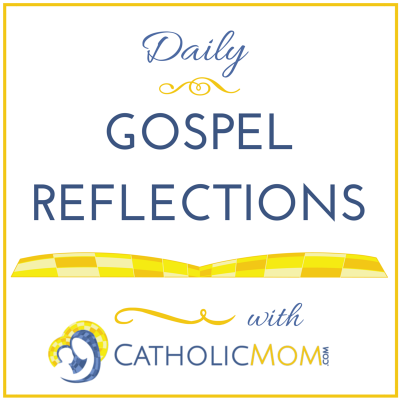 Today's Gospel: Matthew 9:35B-10:1, 5A, 6-8 - St. Francis Xavier
The Lord wants us to enter the mission fields to compassionately proclaim, "The Kingdom of God is at hand." Yet we don't need to move to a foreign country, because God can use us right where we are in our own little corner of the world.
Years ago during Eucharistic Adoration, I asked God to help me serve him better. I said, "Lord, use me and abuse me, yet it behooves me how you amuse me!" I went on to pray, "Lord, I want to be a channel of your love and peace. Please use me as a pipeline that connects heaven to earth. I want to be your conduit." Then I thought, "con-du-it", "I can do it. I can do all things through Christ who strengthens me". Therefore, I con-du-it, you con-du-it, and we con-du-it.
How? Through him, with him, and in him. In fact, every Mass strengthens us. During the Introductory Rites, the priest greets us with the "grace of our Lord Jesus Christ, the love of God, and the communion of the Holy Spirit." Then, although we are not worthy, we receive Jesus in the Eucharist. During the Conclusion Rites, we are dismissed to go forth to "announce the Gospel of the Lord." As St. Teresa of Avila said, "God alone is enough."
Ponder:
When my friends ask me to pray for a personal intention, what's stopping me from praying with them at that very moment?
Pray:
Lord send me forth to radiate your love and peace as I minister to those you have chosen to put in my path.
Copyright 2016 Brenda Kindelan
Brenda Kindelan is an over-committed volunteer who gladly heads Memphis Women's Morning of Spirituality, gives talks, leads retreats, goes to prison (ministry), hunts for bargains, and prays at her kitchen table with friends! She married Juan 44 years ago. They have 4 daughters and 6 grandchildren. Find out why she's one of Therese's little flowers.
About the Author