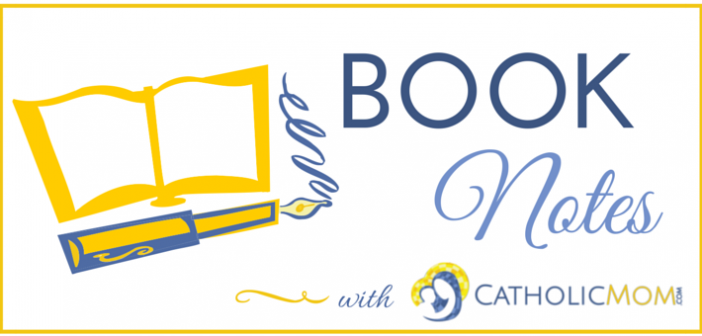 Are you still making a list and checking it twice? If you're looking for books to give to the children on your gift list this Christmas, Pauline Books & Media have excellent books for kids of all ages. Here are four of their newest offerings.
[Tweet "Shopping for #Catholic children's books this #Christmas? @franciscanmom reviews 4 from @paulinekids"]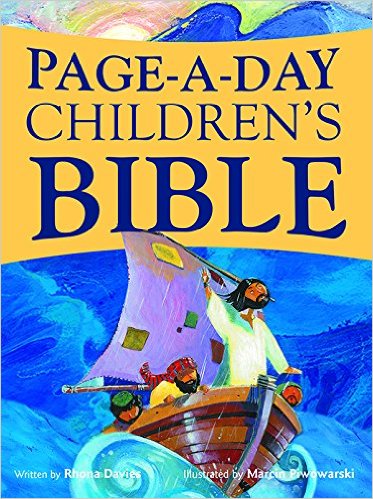 Page-a-Day Children's Bible. Excellent for families who'd like to establish a daily Bible story tradition, this Bible can be read aloud to younger children. Independent readers ages 7 and up will enjoy this Bible on their own. With colorful illustrations on every page and 365 action-packed selections from the Old and New Testaments, this page-a-day Bible is a perfect gift for children preparing for First Communion.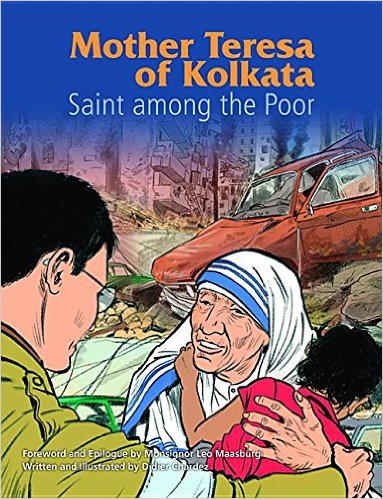 Mother Teresa of Kolkata: Saint Among the Poor by Didier Chardez will appeal to the graphic-novel enthusiast among your children. Written for readers 8 and up, this compelling biography uses a modern format to tell Saint Teresa's story in a fresh way. The dialogue in the book emphasizes Saint Teresa of Kolkata's faith and her sense of humor. Monsignor Leo Maasburg, who worked extensively with the saint, contributed anecdotes demonstrating Saint Teresa's mission to draw people closer to Christ.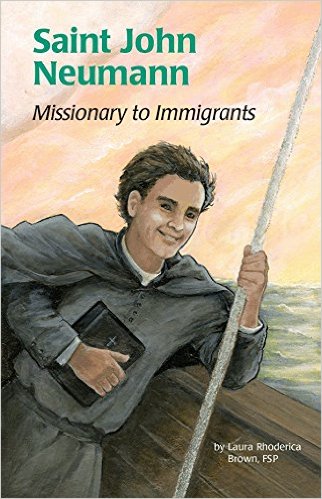 Saint John Neumann: Missionary to Immigrants by Laura Rhoderica Brown, FSP is part of the "Encounter the Saints" series. Geared toward readers 8 and up, books in this series introduce children to the lives of the saints. (Adults will enjoy the books too, and will find themselves wanting to learn more about the featured saints.) Readers will learn about a time in our nation's history when the Church was persecuted; Neumann ministered in Philadelphia at a time when enemies of Catholicism were burning churches, and the biography emphasizes his courage and dedication in a dangerous era. The feast of St. John Neumann is January 5, so this is a particularly good choice for a Christmas gift, especially for young people preparing for Confirmation.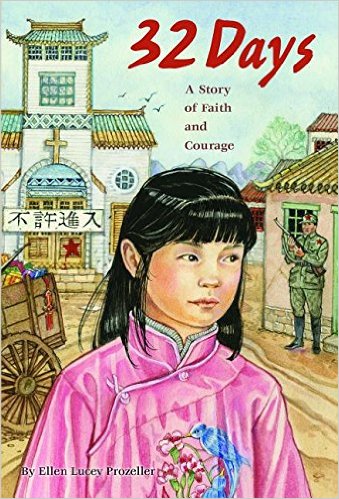 32 Days: A Story of Faith and Courage by Ellen Lucey Prozeller is a historical fiction account of the life of a little girl in China who, with her family, was forced to practice her Catholic faith in secret. After her church was desecrated by Communist soldiers, Pei makes the risky decision to sneak into the church at night to pray before the Blessed Sacrament. The story is told from Pei's point of view. Readers in grades 3 through 5 will learn about a child their own age who lives her faith in a time of oppression: a young, unknown Catholic hero.
Buy these books through our Amazon link and support CatholicMom.com with your purchase!
Be sure to check out our Book Notes archive.
Copyright 2016 Barb Szyszkiewicz, OFS
About the Author