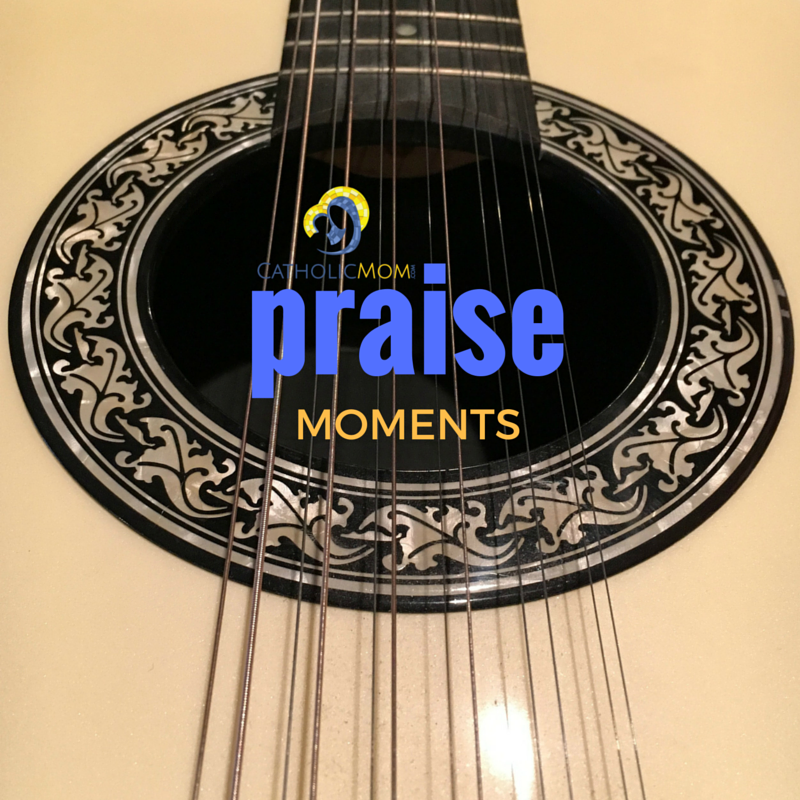 This week's Praise Moment is one of the 3 songs on Audrey Assad's new Winter EP: "Winter Snow." While the video is an older performance of the song, it emphasizes Audrey Assad's hauntingly beautiful voice and tender interpretation of the music.
https://youtu.be/v7PQhGTCRuU
[Tweet "This week's #praise moment with @franciscanmom: 'Winter Snow' by @audreyassad"]
Another song from this EP, "Song for a Winter's Night," a cover of a Gordon Lightfoot song, is streaming on Spotify.
My favorite of the three songs on the EP is "Midwinter," an interpretation of the traditional carol, "In the Bleak Midwinter." This piece is one that I could listen to over and over.
Audrey Assad observes,
"I personally love music during the holidays that leaves room for my heart to experience a wide range of emotions in a season that can be so beset by festivity—sorrow and joy often happen at the same time, and that doesn't change just because the holidays arrive. It is my hope that these songs provide space for both celebration and contemplation."
Enjoy this EP during Advent, or tuck it into someone's Christmas stocking!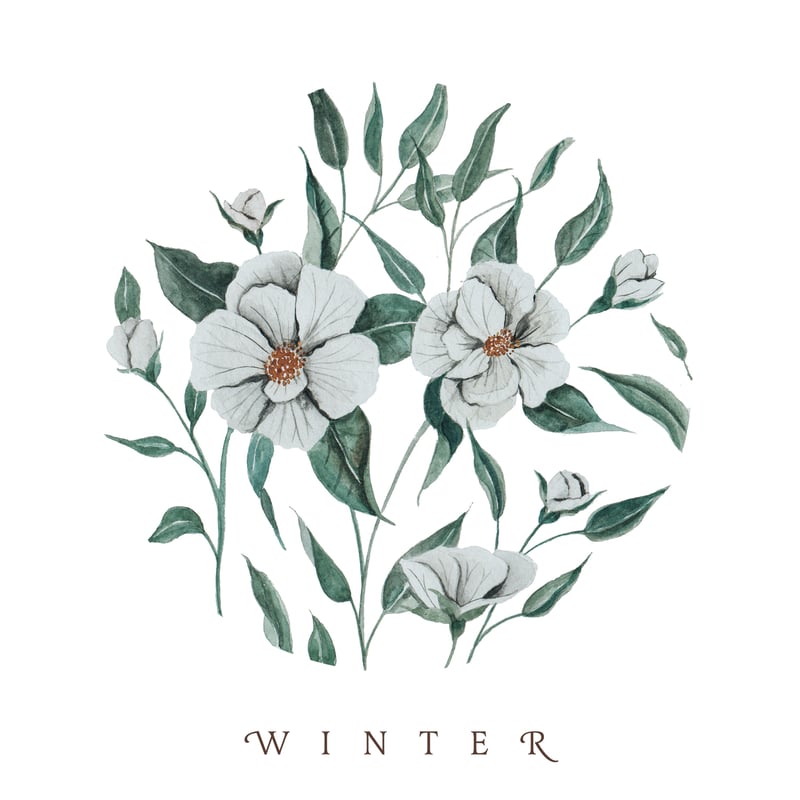 Your purchase of this music through our Amazon link helps support CatholicMom.com!
See our other Praise Moments here.
Would you like to suggest a music video for a future Praise Moment? Please share your favorites in the comment box below.
Copyright 2016 Barb Szyszkiewicz, OFS
About the Author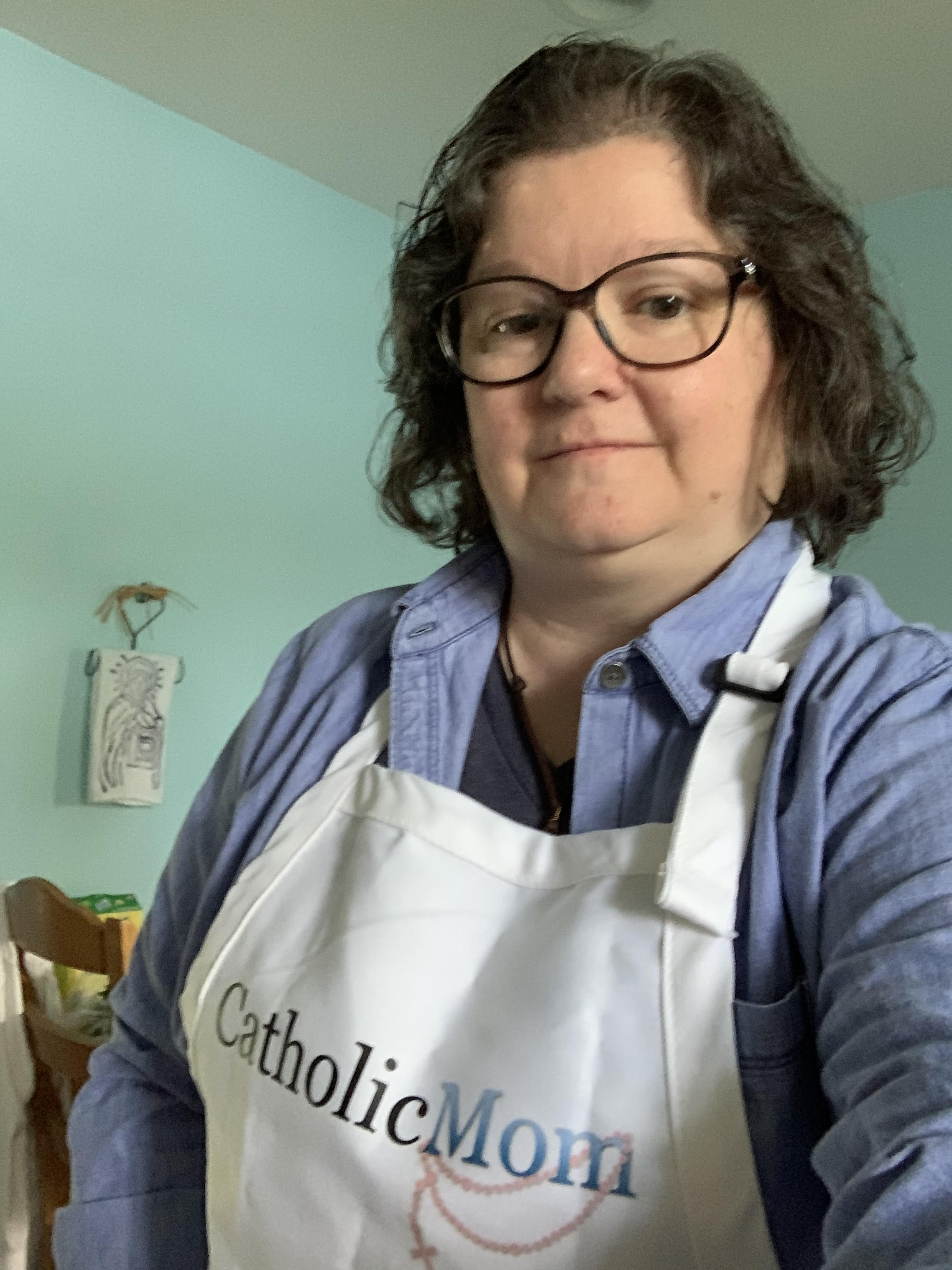 Barb Szyszkiewicz is a wife, mom of 3 young adults, and a Secular Franciscan. She is editor at CatholicMom.com. Barb enjoys writing, cooking, and reading, and is a music minister at her parish and an avid Notre Dame football and basketball fan. Find her blog at FranciscanMom and her family's favorite recipes with nutrition information for diabetics at Cook and Count.