As we mark the transforming season of Christmas, many gather with their faith communities, many gather with their families, many seek to commune with the Lord themselves in a special way, joined only by the saints who gather with in us in spirit in our adoration.
We give great thanks for the birth of the Lord, into our world, into our lives, in all the broken-ness and messiness that that implies. Born of the Father before all ages, the Lord, in His love for us, has become born into time.
We at Catholic Relief Services wish you great joy in this season, and invite you, your ministries, and all Christians gathering to join us in prayer—at your Christmas tables, at your Christmas liturgies, as you exchange gifts, and throughout the season—that this season may bring us peace, that this season may make us peacemakers.
[Tweet "Join @CatholicRelief in #prayer that the #Christmas season may make us peacemakers."]
---
A prayer that Christ's birth will remind us of our solidarity with refugees and all people on the margins of society.
Tweet This Prayer
Gracious Lord, Child of Bethlehem, through the cradle of our hearts, be born into our world. https://t.co/dn6qnPOIPq pic.twitter.com/BqKyHxhmcO

— Catholic Relief (@CatholicRelief) December 25, 2015
---
A prayer for the protection of children everywhere.
Tweet This Prayer
"Lord, protect the Child." A #prayer for all children on https://t.co/oz5VYwOZ7c. pic.twitter.com/ClazgU70XQ

— Catholic Relief (@CatholicRelief) June 1, 2016
---
A prayer that we will show hospitality to all people who, like the Holy Family, are seeking shelter on a winter's night
Tweet This Prayer
"When Every Night Is Winter," a #Christmas prayer from @CatholicRelief https://t.co/EgSjvXXiOZ pic.twitter.com/e2eldKM2XC

— Edward Hoyt (@EdgyDC) December 22, 2015
---
A prayer for a gathering around a nativity scene, which asks God to bless all families
---

A prayer for protection for refugees—particularly those fleeing Northern Africa for Europe—as well as for personal transformation as we face the needs of refugees everywhere
---
A prayer of celebrating the coming of the Lord into this world, claiming the Christmas season to joyfully testify to that light.
---
A prayer based on Matthew 25:40 that we recognize God in the poor and vulnerable, like the Magi recognized Christ in the Epiphany
---
A prayer that the peace and peacemaking we have glimpsed in moments during our own lifetimes will reign forever.
---
As the king in the song cries out, so do we cry out: "Pray for peace, people everywhere!"
Merry Christmas!

About the author: Edward Hoyt is a web producer for Catholic Relief Services, operating out of their headquarters in Baltimore. He works on the CRS Resource Center, edits online content, and contributes articles and prayers. He is a frequent contributor to CatholicMom.
About the Author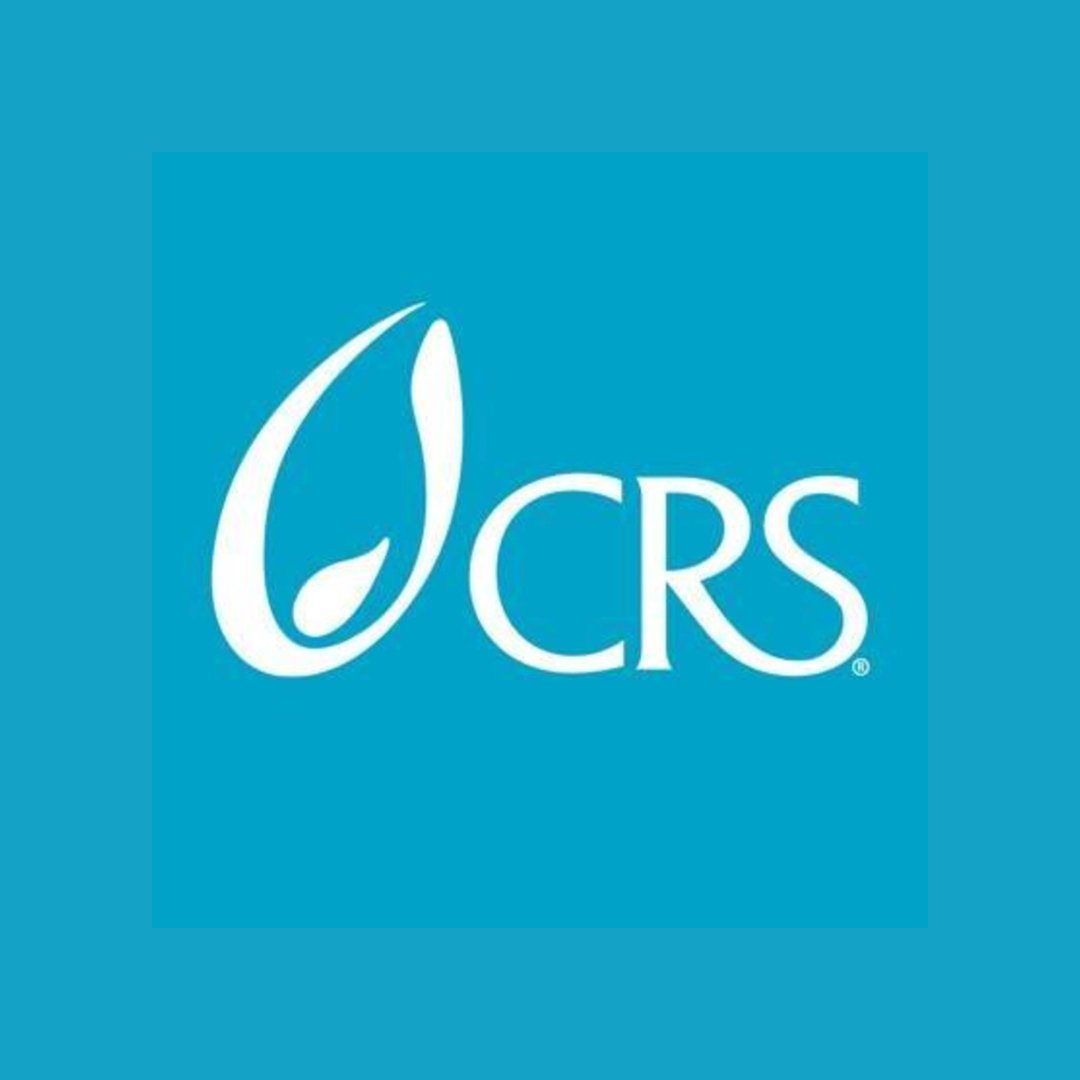 Catholic Relief Services is the official international humanitarian agency of the Catholic community in the United States. We are the official overseas relief and development agency of the U.S. Conference of Catholic Bishops and a member of Caritas International and the National Catholic Development Conference. Find us on Facebook, Twitter, YouTube, Google Plus and Pinterest.