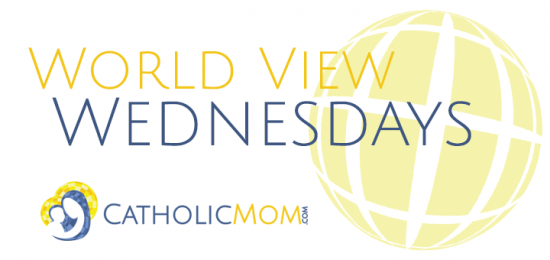 Close your eyes and picture a Christmas tree. If you're from the United States, there's a good chance you pictured some type of fir tree covered in baubles and topped with a star. And while there are plenty of firs in North America, they're scarce in places like the Philippines, especially when looking for ones with the iconic conical shape.
But families of sponsored friends in the Philippines don't let that scarcity stop their holiday cheer. Using recyclable materials, several families created their own Christmas trees and decorations.
[Tweet "Pine trees are scarce in Phillippines; families create their own #Christmas cheer! By @UnboundOrg"]
[gallery size="large" columns="2" ids="118734,118731"]
Mila (left) and Louella (right), whose children are sponsored through Unbound, use yarn tied to a stick at the top and in a circle at the bottom to create the conical shape of a Christmas tree. Then Mila gets help from Imelda, another Unbound mom, to decorate it.
On getting the idea to make a Christmas tree from yarn, Louella said, "We are already doing this kind of style during our younger years. It has been evolving from time to time. This is really a less expensive way of having a Christmas tree. Because if you will see the price of a true Christmas tree in the malls, you will be shocked, and instead of buying that, you will surely think to buy the foods that you and your family can eat during Noche Buena [traditional Filipino Christmas Eve meal].
"It is so easy [making a Christmas tree from yarn], and for us who are living in poverty, this is the only affordable way to make a Christmas tree. You could really release your artistic talent even in a simple way. It is more meaningful for us than buying expensive decorations."
[gallery columns="2" size="large" ids="118732,118736"]
Richard and his wife, Salve (center), work with fellow Unbound parent Beverly to wrap branches in white crepe paper, giving it a snowy look, before adding the decorations. When asked why he thinks Filipinos start decorating in September, Richard said it's because they're so excited about Christmas.
"Aside from it being the birthday of Jesus, it is also the time to reunite with your family members, relatives [and] friends," he said.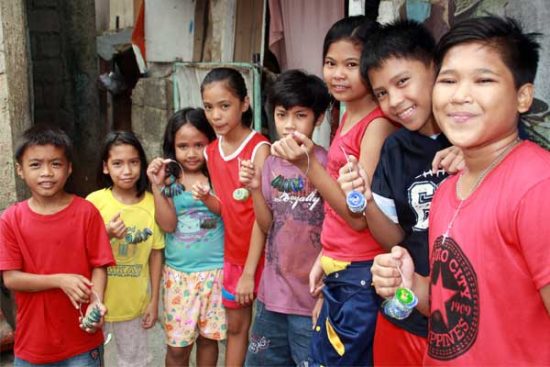 Bermyn, Arjhi, Jamilla, Mary, Ramon, Marianette, Mark and Jamaica made their own tambourines using wire and flattened bottle caps while their parents were working on the decorations. They'll use their new instruments when they go Christmas caroling.
Marianette is also proud of the drum she made — perfect for renditions of "Little Drummer Boy" that she and her fellow carolers might sing.
These Filipino families are full of creativity and Christmas spirit. Let us all be inspired by their ingenuity and love for their families as we head into the holiday season and look forward to a new year.
Make the holidays a little brighter for sponsored friends around the world. Donate to our Christmas fund today!
Copyright 2016 Unbound
About the Author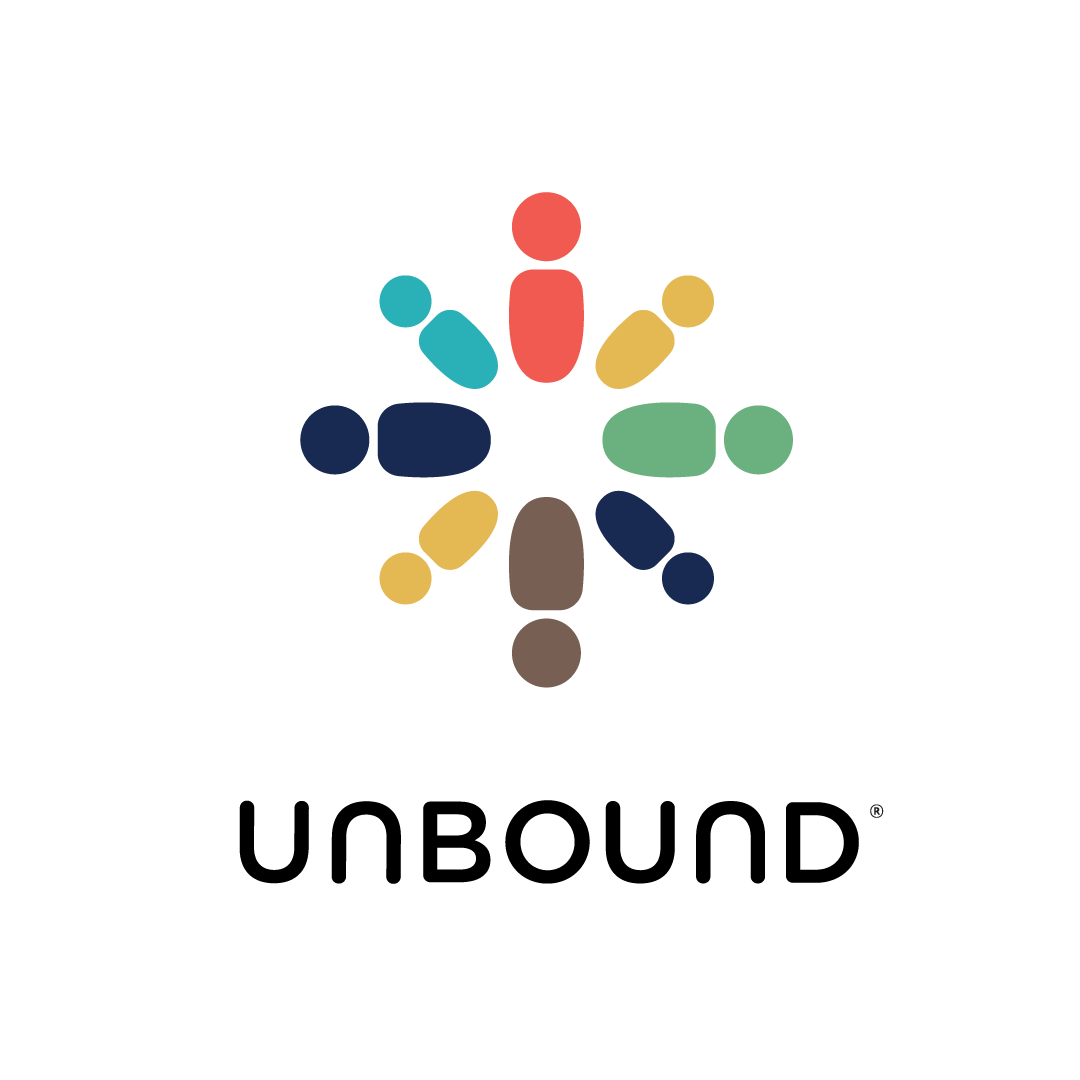 Unbound is an international nonprofit founded by lay Catholics grounded in the Gospel call to put the needs of the marginalized and vulnerable first. We build relationships of mutual respect and support that bridge cultural, religious and economic divides. We bring people together to challenge poverty in Africa, Asia, and Latin America. We invite you to join us. Find us on Facebook, Instagram, and YouTube.