[Tweet "A story of little children making sure everyone can see Jesus by @deannakklingel"]
And now, Epiphany. Our many stables, nativities and figurines throughout the house are still being enjoyed. But, I want to share a fun story with you. This happened last weekend while our large family was gathered for our Christmas celebration.
It was in the quiet of the early morning when I was in the kitchen and only two other people were awake, or moving. The four and five-year old were trying to keep quiet and find something to do. I suggested they could quietly move the wise men and the camels a little closer to the stable.
"Why?" one asked.
"Because they are on a long journey to see the baby Jesus," I told them. "You can help them move along a little bit each day."
"Sure!" they said with frightening enthusiasm. They went straight to it. I listened to their whispers, "You can put this one here." "How about this guy?" Little bare feet padded across the floor, going and coming. Jealously, I heard the thud of pliable knees hitting the floor in front of the stable. Then I heard, "Share Bear wants to see Jesus, too!"
"He can go on the top, there's still room up there."
I stopped what I was doing, curiosity getting the best of me. I looked over the counter, but two little lumps of pajamas sitting cross-legged were in front of the stable and I couldn't see anything, so I went over to the stable and knelt down.
"How's it coming?" I asked.
"Look at it, Grandma. Isn't it great? Lots of guys. They all can see Jesus."
I was speechless. Every figurine from all the different nativity sets around the house, every animal, every Santa Claus and finger puppet, were visiting the manger. Even Buddy's little squirrel was visiting! Across the roof of the stable others stood like nutcracker sentinels and drummer boys. Share Bear looked down from the peak.
"Wow!" I said. "A lot of visitors in Bethlehem this morning."
"And we're there, too, Grandma; we came to see baby Jesus, too!"
"And so you did."
I looked again at the worn and loved Share Bear on the roof and thought about Zaccheus climbing up a tree to catch a glimpse of Jesus, and the paraplegic being dropped through the roof to be healed. And there sat our little girls, smiling, so happy to share Jesus with as many as they could gather and carry.
Before I pack away the Nativity pieces next week, I will resolve to see Jesus more often, make a point of seeing Him in crowds and convention chaos. All my journeys this year will have Jesus as a destination. And I'll smile when I come to adoration.
Copyright 2017 Deanna K. Klingel
Originally published at Books by Deanna and reprinted here with the kind permission of the author.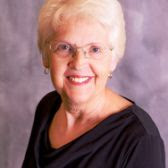 About the author: Deanna K. Klingel is the author of books for young and young-at-heart readers. She attends conferences and book festivals, speaks at schools, museums, historical events, and libraries, and inspires readers and writers of all ages. Deanna was born and raised in Michigan and married her high school sweetheart while they were students at Michigan State University. They lived in Sandy Springs, Georgia for 20 years with their 7 children before retiring to the mountains of western North Carolina. Visit her blog at BooksbyDeanna.com.
About the Author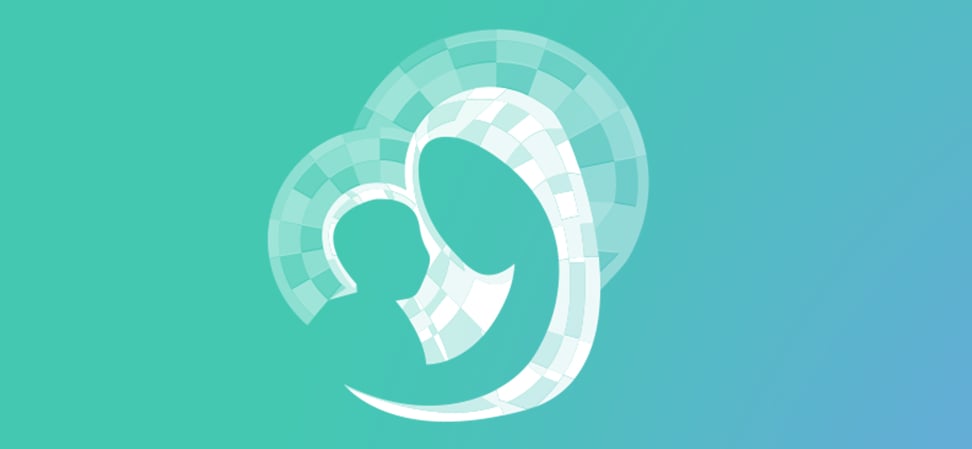 We welcome guest contributors who graciously volunteer their writing for our readers. Please support our guest writers by visiting their sites, purchasing their work, and leaving comments to thank them for sharing their gifts here on CatholicMom.com. To inquire about serving as a guest contributor, contact editor@CatholicMom.com.