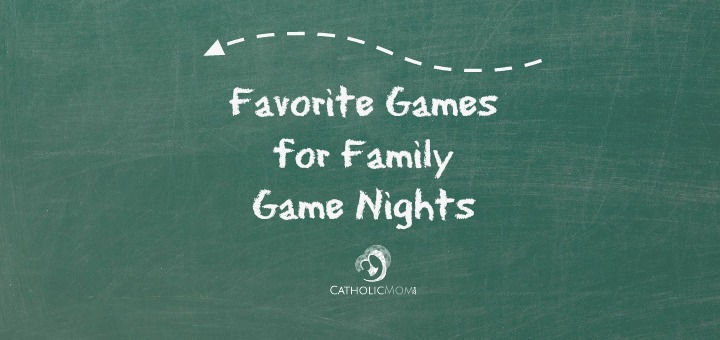 Abstract strategy games are really hit or miss for me. Sometimes, they play really well and can be really fun. Other times, I start to lose my sanity after a while and question if the game will ever end. The game I am reviewing today made me feel both of those sentiments, but before I get to my review, let me tell you about the game. The game is called For Crown and Kingdom by Rio Grande Games. It plays 2-4 players, ages 14+. It takes between 30 and 60 minutes to play (depending on the player count) and retails for $40.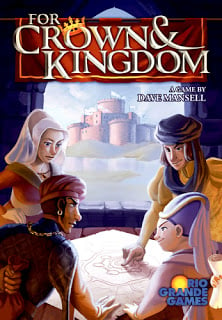 Review
I have very mixed feelings about this game. For starters, my wife was not a huge fan of this game. That alone caused this game to sit on my shelf longer than I am proud to admit before I got around to reviewing it. That comment aside, let me tell you what I liked and disliked about the game. For starters, I love the rondel and deciding which piece you want to move based on where the piece will land. I also liked the bribing section, which gave you little ways to break the rules and not be tied down to certain moves if you had the coins to spend. I also like the components of the game. The solid wooden discs and the board which adjusts depending on the number of players is very solid design.
As for what I didn't like, a minor issue was the theme. It felt a little pasted on there, but it's abstract strategy, so probably any theme would have felt this way. It was at least a solid theme and more fun moving a Merchant to a region than moving generic disc four to a region. The other thing I didn't like about this game was higher player count. As a two-player game, this game is a solid 7 or 8 stars out of 10. There are enough tactical decisions you can plan and execute in a two-player game that you feel some semblance of control. When you move up to three players, my rating would drop to about a five. I'd play it if asked, but I wouldn't suggest it. At four players, count me out! It feels much too random and the game turns into a much longer game than I am willing to play. With all that said, if you like abstract strategy games and are looking for one that shines with two players, this one is worth checking out!
Learn more about how to set up and play the game.
[Tweet "Play these #family games with royal themes! Review by @stuartsstudy"]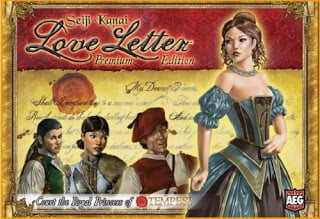 Love Letter is one of the most popular games of recent memory. Just how popular is it? The game has several different brands including Adventure Time, Batman, Santa, and The Hobbit. The game is simple and quick to play, making it a crowd and family favorite. Recently, Alderac Entertainment Group took this popular game and gave it an upgrade in a very decadent way. Ladies and gentleman, I give you Love Letter: Premium Edition. Love Letter: Premium Edition is a game for 2-8 players (up from the previous 2-4), aged 10+. It takes approximately 20 minutes to play and retails for $30. As in all Love Letter games, you are attempting to deliver your love letter into the Princess' hand, while at the same time trying to keep your opponents' letters from making it to her.
Review
I was first introduced to Love Letter last year. Amazon had the Santa version on sale for under $2. It seemed like a steal for a game, so I gave it a try. For $2, it was worth the price, but I wasn't a huge fan of the theme or Krampus for that matter. The game play however was solid. When I heard that a premium version was being released, I knew that I had to have this game in my collection. If I could use one word to describe Love Letter: Premium Edition, it would be decadent.
For starters, the box is a nice magnetic closing box with a red velvet like finish for a tray. The cards are big tarot-sized and they come with sleeves with the back of the sleeves designed to look like actual envelopes you would deliver to a princess. As for the affection tokens, those too got an upgrade. Goodbye, little red cubes. Hello, red heart tokens. If you are any kind of fan of Love Letter, you need the premium version in your collection. If you play with a group of more than four players, you need this game in your collection. Who am I kidding? Everyone needs this game in their collection!
Learn more about how to set up and play the game.
Your purchase of these games through our Amazon link supports CatholicMom.com.
See all the Favorite Games for Family Game Nights reviews here.
Copyright 2017 Stuart Dunn
About the Author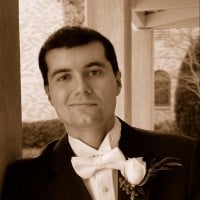 Stuart Dunn was born and raised in Mobile, AL and received a Bachelor of Arts in Psychology and a Master of Business Administration from the University of South Alabama. Stuart reviews all things Catholic including adult books, children's books, Bible Study series, Catholic Courses, CDs, and DVDs in addition to board games at his blog Stuart's Study at StuartsStudy.blogspot.com.