Today's Gospel: Mark 3:13-19
The gospel for today is short, yet impactful. Sometimes in reading passages of scriptures that contain long lists of names as this one does, I find myself glossing over the words quickly, rushing to get to the "good part". I have to admit to doing this with the first sixteen verses of Matthew 1, hastily plowing through the unpronounceable generations until I at last locate the name of Jesus!
Today, we read in Mark's gospel that Jesus went up a mountain and "summoned those he wanted". Once summoned, the twelve men came to Jesus. Jesus then appointed them, naming them "apostles" and giving them the directive to preach his word and the authority to drive out demons.
And then, we come to that list of names. This is not a long gospel, and yet in it we find contained the names of those who went on to build the Church. We find amidst the names Judas too, and we well know what became of the one who betrayed Christ.
I try today as I meditate upon this passage to "read between the lines". I love to imagine the prayer and discernment that Jesus put into each of these names. I also find myself considering how they must have reacted, and what courage it must have taken to ascend that mountain and to answer that summons. Were they hesitant? Did they try to think of excuses or imagine themselves too busy or encumbered to answer Christ's call? Or did they run up the mountain, anxious to be with this one to miraculously heal the sick and drive out unclean spirits?
You and I will not find our names on that list (unless we have the good grace to be named in honor of one of the Twelve!). Yet we too have the "summons" from Jesus. We are each called, within the context of our own lives and well aware of our human frailties and shortcomings, to preach the Good News as the Twelve did. On this day when we remember not only the Twelve and what they taught us, but also the life and death of St. Sebastian, a martyr for the faith, may our quiet humble actions of love and service be our most eloquent answer to Christ's summons.
[Tweet "How will I answer Christ's summons to preach as the Apostles did? #dailygospel by Lisa Hendey"]
Ponder:
How will you answer Jesus' summons to preach the Good News of the gospel by the way you live today?
Pray:
Jesus, you called the Twelve to you and sent them to share your love with the world. Soften my heart today to hear your call and embolden me to give you my "Yes". Equip me with the words and deeds that will make your name known to all I meet this day.
Copyright 2017 Lisa M. Hendey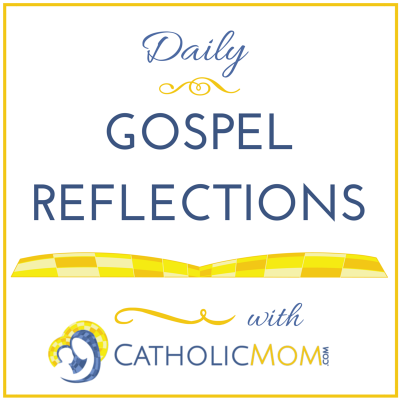 About the Author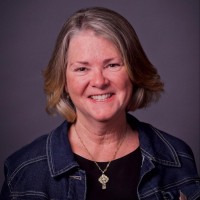 Lisa M. Hendey is the founder of CatholicMom.com, a bestselling author and an international speaker. A frequent radio and television guest, Hendey travels internationally giving workshops on faith, family, and communications. Visit Lisa at LisaHendey.com or on social media @LisaHendey for information on her speaking schedule or to invite her to visit your group, parish, school or organization. Visit Lisa's author page on Amazon.com.