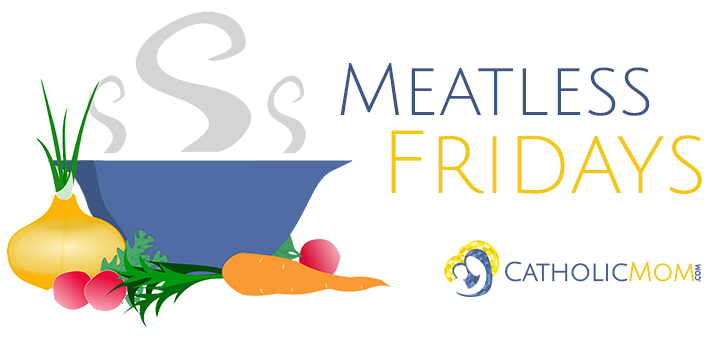 Looking for change in menu after the holidays? Enjoy the flavor of fresh salmon but not the price? Want a little taste of Cajun?
[tweet "YA author @CynthiaTToney cooks Cajun favorite Salmon Patties for #MeatlessFriday."]
Salmon Patties
One can 14-16 oz. wild-caught Alaskan Pink Salmon (much less expensive than fresh), drained but not dry
2 Eggs, beaten
Milk, to moisten
Italian Bread Crumbs, 1 ½ to 2 cups
Slice of Wheat Bread or a handful of crumbled Saltine Crackers (optional, but can reduce amount of bread crumbs if using one of these)
Zatarain's Fish Fry (or other seasoned cornmeal-based fish fry—Louisiana Fish Fry, Tony Chachere's, Cajun Injector, Bootsie's, Cajun King)
Flour, 2 to 3 cups
Green Bell Pepper (one large, coarsely chopped)
Onion (one small-medium, chopped), or equivalent in dried onion flakes
Garlic (one TBSP. minced), or garlic powder to taste
Celery Salt, ¼ Tsp.
NOTE: If you use any saltine crackers or celery salt, DO NOT ADD EXTRA SALT to mixture.
Mix the flour with a little fish fry in a shallow bowl to give the flour a pale yellow color, and set aside. You will use this to dredge the patties in.
Pour about a half-inch depth of vegetable oil in a large frying pan, and have some extra oil ready for adding later.
In a large bowl, mix the eggs, salmon, bread crumbs, bread/saltines (optional), about one Tsp. fish fry (Zatarain's is very spicy), the bell pepper, onion, garlic, and celery salt. Add enough milk to moisten and allow you to form a meatball in your two hands with the mixture. Add more breadcrumbs or more milk to form a ball that will stay together when flattened. Test cook a small glob of the mixture in the microwave for 30 seconds to see if you like the taste. Adjust taste as needed.
Heat the oil in the pan to medium. Form one meatball at a time, flatten it, and coat it with the flour/fish fry mixture. (If you make the patties too big, they will crack.)
Place a few patties in the pan and fry. Lower the heat so that the oil does not begin to burn. Turn each patty when bottom looks brown.
Add more oil before beginning to fry your next batch. (This recipe will make 10 or 12 patties.)
Drain patties on paper towels on large plates or a long pan.
Enjoy with ketchup or tartar sauce. They freeze and reheat well (and taste even better).
What's cooking? Find all our Meatless Friday featured recipes here.
Copyright 2017 Cynthia T. Toney.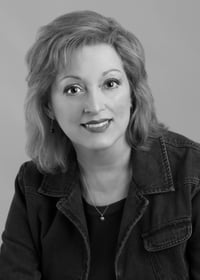 About the author: Cynthia T. Toney is the author of the Bird Face series for teens, including 8 Notes to a Nobody and 10 Steps to Girlfriend Status. She writes for preteens and teens because she wants them to know how wonderful, powerful, and valuable God made them. In her spare time, when she's not cooking Cajun or Italian food, Cynthia grows herbs and makes silk throw pillows. If you make her angry, she will throw one at you. A pillow, not an herb. Well, maybe both.
Cynthia has a passion for rescuing dogs from animal shelters and encourages others to adopt a pet from a shelter and save a life. She enjoys studying the complex history of the friendly southern U.S. from Georgia to Texas, where she resides with her husband and several canines.
She is a member of American Christian Fiction Writers, Society of Children's Book Writers and Illustrators, Writers on the Storm (Texas), and Catholic Writers Guild. Find Cynthia online on Facebook, Twitter, Instagram, and her website, CynthiaTToney.com.
About the Author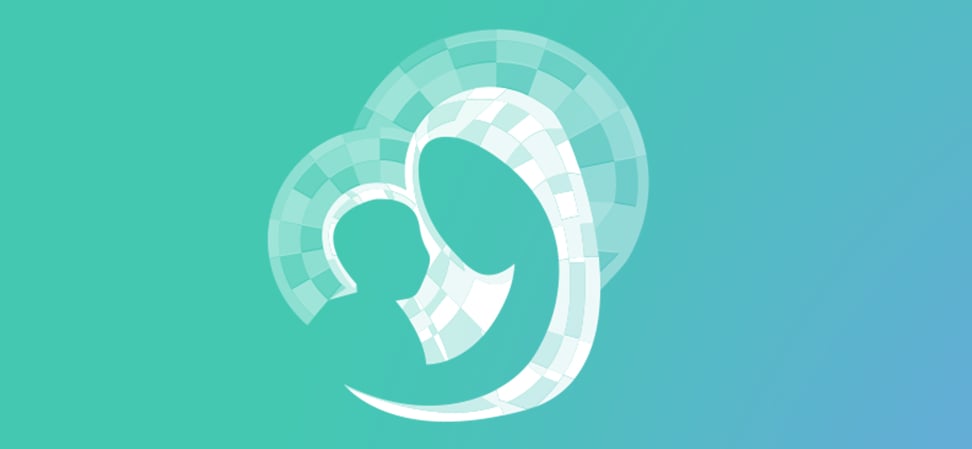 We welcome guest contributors who graciously volunteer their writing for our readers. Please support our guest writers by visiting their sites, purchasing their work, and leaving comments to thank them for sharing their gifts here on CatholicMom.com. To inquire about serving as a guest contributor, contact editor@CatholicMom.com.