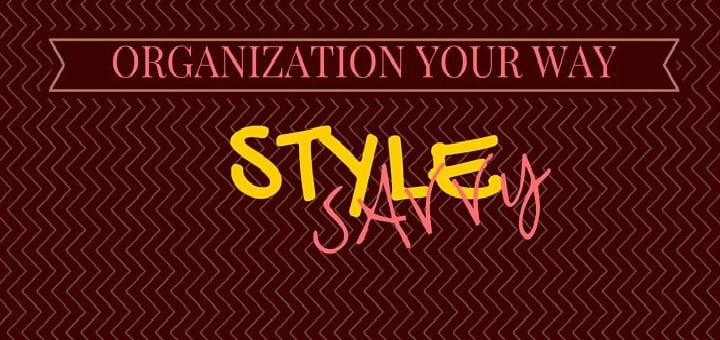 Nothing like ending last week's post with a promise for more to inspire me to tackle my closet.
Actually, it was the unfinished nature of my organizational decisions, combined with some unexpected time to myself that got me going. That, and a little time on Pinterest.
[tweet "Tackling a disorganized closet with some help from Pinterest, by @L2Hess"]
So, clearly, I can't take full credit for today's ideas. Inspired by this pin that I posted to my "Shoe Organizers: Not Just for Shoes" board last week, I set out to tame my leggings (easy -- I don't have that many) and their matching sweaters significantly more challenging.) Along the way, I tried (and discovered) some ways to repurpose organizers to solve the organizational issues I was facing.
For leggings: A hanging, see-through shoe organizer. This is the pin that started it all. Unfortunately, most of the closets at my house have bifold doors, so I don't have anywhere to hang these wondrous problem-solvers. I thought about going to the dollar store to see if I could find the smaller shoe bags meant for kids' closets, but in the meantime, we took our weekly trip to Target and I found this....
For leggings: A scarf holder. Since I (currently) have fewer than a dozen pairs of leggings, a scarf hanger three circles across by four circles long allows me to store my leggings with my hanging clothes, while also staggering the leggings so the holder doesn't get too bulky and take up too much hanging space. Scarf hangers come in many varieties, so if you want to try this idea at home, do a little searching online to see what's out there. I was in a hurry to get things in order, so I went with what I could take home the same day.
For sweaters: A shoe bin. Pinterest to the rescue once again! Not only did this idea solve my sweater storage problem, but it also allowed me to utilize the hanging fabric shoe bin we bought for my daughter for college -- the one that came home with us because she didn't have room for it. I found this more useful for thin sweaters than their bulkier wintry counterparts, but it was the key to making my domino organizing successful. Sweaters that had been made drawer-less by my bulky sweaters could move onto the shelves in the closet once I rolled the ones on the shelves and put them in the shoe bins. And yes, it occurred to me more than once during this process that I have too many sweaters, which made it easier for me to employ the one in, one out rule. (When you buy something new, get rid of something old).
If you're on Pinterest, check out my boards. I know the strategies that work for me, so I'm always on the lookout for new tools to make those strategies work. Consequently, I'm always adding to my boards on office spaces, closets and drawers, and organization in general, and creating new boards as I find new pins.
Copyright 2017 Lisa Hess
About the Author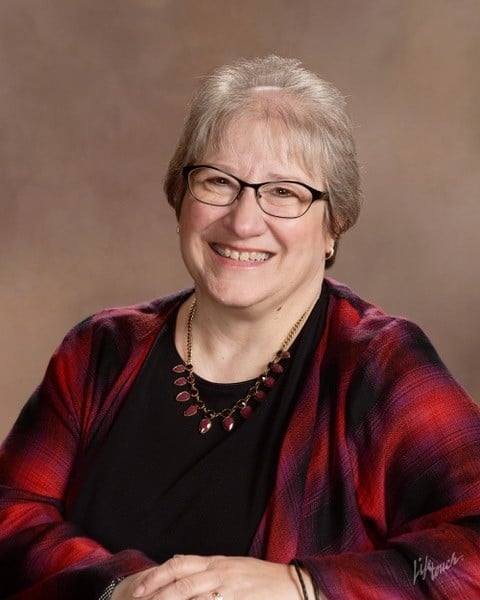 Lisa Lawmaster Hess is a transplanted Jersey girl who writes both fiction and non-fiction. Lisa's latest book is the award-winning Know Thyself: The Imperfectionist's Guide to Sorting Your Stuff. A retired elementary school counselor, Lisa is an adjunct professor of psychology at York College. She blogs at The Porch Swing Chronicles, Organizing by STYLE, and here at Catholicmom.com. Read all articles by Lisa Hess.