"Wait for it, wait for it," the soccer coach calls to my son as he kicks the ball to him during pre-game practice. Sitting on the bleachers with a book in hand, but unable to tear my gaze from the playing field, I reflect on that small word: wait. I know all about it.
There were the years of yearning and dateless Saturday nights and fervent prayers to God before finally meeting my husband. Multiple moves and rented apartments and crushed dreams before at last becoming a homeowner. Heartbreak and grief and paperwork and spools of red tape until the glorious moment of holding our adopted son and, four years later, our adopted daughter. Marriage and home and family quiver on my tongue like honey because of the waiting.
And now I'm in the thick of it. Ten years ago there were diapers and pacifiers and first steps and tiny hands and strollers and high chairs and baby blankets. Gone are the kindergarten play and glitter glue and sippy cups and artwork on the fridge and the tooth fairy. Instead I watch my daughter plié at ballet class with a smile of pride. I cheer for my son as he runs, straight as an arrow, the 4x400 relay. I mix and I stir in the kitchen, listening to the giggles of my girl playing Barbies with her best friend. I look my boy in the eye, knowing soon my head will tilt up to observe a young man. A decade hence they will be independent adults on their own.
In the meantime I turn the key in the door of our two-story house and snuggle with my dear man in his comfy armchair and pick up the socks and drive to dentist appointments.
The sand passes through my fingers before I can stop it. Calendar pages blow in the wind like candles snuffed out on the birthday cakes. Life is rushing like a luge, hurtling around the sharp corners at top speed.
[tweet "Life is rushing like a luge, hurtling around the sharp corners at top speed."]
So every once in a while I deliberately hit the "pause" button on life's remote control. I marvel at the birth of leaves on my houseplants. I close my eyes and cherish the wind caressing my cheeks. I listen to my loved ones with attuned attention. I savor the variety of bottles in the shower rack and rejoice at four placemats on the kitchen table. I weave among the different-sized bikes in the garage and accept the jumble of shoes by the front door. Paperwork piles up but I turn my head away, choosing instead to paint toenails with a girl who will all-too-soon be gone. I put down the broom and sit on the steps with my son as we chat about his high school courses and summer plans. I angle my palm and clench my fist and feel the grains of sand grind into my skin before I let them fall.
Wait and hope seem intertwined to me. "Wait for the Lord," advises the psalmist. "Take courage; be stouthearted, wait for the Lord!" Consider the amazing power of hope: "They that hope in the Lord will renew their strength, they will soar on eagles' wings; they will run and not grow weary, walk and not grow faint."
Life is round and sweet and full, hanging like a harvest moon that I can touch. I stuck it out and hung in there and wrestled my kite back up to the sky when there was no wind. I waited for it. And so it is here.
Copyright 2017 Shannon Claire Morelli
About the author: After two decades of secretarial work, Shannon Claire Morelli embarked on her second career as a stay-at-home mom. Shannon and her husband Mike, who met in their hometown of Cincinnati, Ohio, recently celebrated their silver wedding anniversary and feel "exceedingly blessed" to be raising their two children, adopted from Guatemala. Previously, Shannon wrote a pro-life column for her parish, Our Lady of Good Counsel, in Moorestown, New Jersey. Heaven Awaits is her first novel.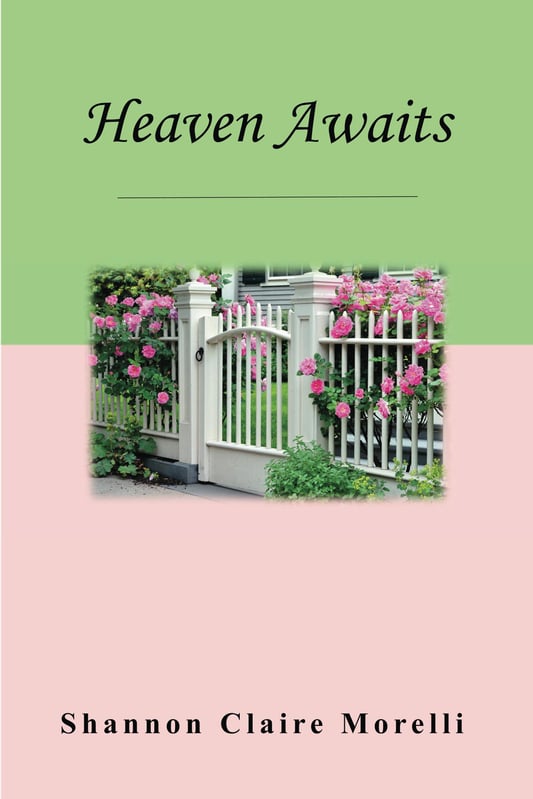 About Heaven Awaits: Emily McDougal is heartbroken. Jeff calls off their engagement, her mother dies of cancer, and her dad sells the family homestead. Turning to food for comfort, Emily is lonely and depressed until a surprise financial gift brings positive change. Set in midwest America, this heartwarming story celebrates the joys of family ties, deep roots, old houses, and loving homes. Leaning on their strong faith, the steadfast characters face fears and hold on to hope. Their experiences remind us of God's constant presence in our lives as He reaches out with open arms of love.
About the Author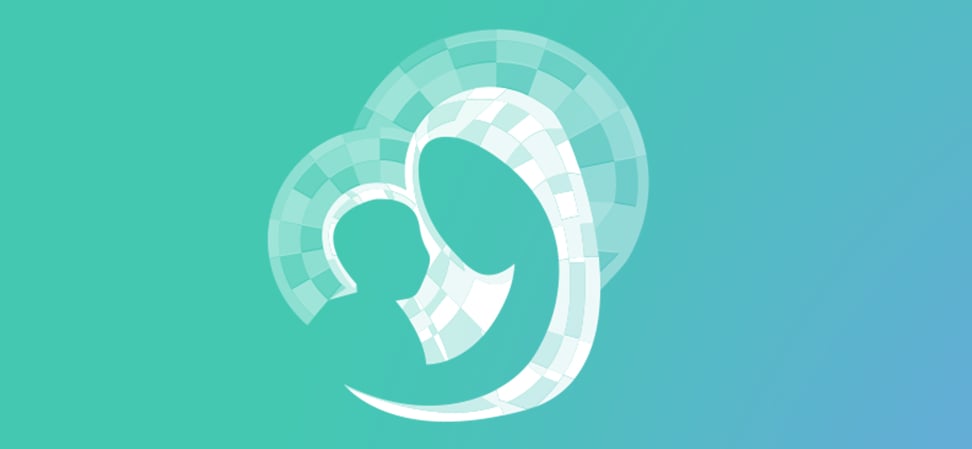 We welcome guest contributors who graciously volunteer their writing for our readers. Please support our guest writers by visiting their sites, purchasing their work, and leaving comments to thank them for sharing their gifts here on CatholicMom.com. To inquire about serving as a guest contributor, contact editor@CatholicMom.com.