Today's Gospel: Mark 6:30-34
At one point St. Teresa of Calcutta's life made me question the concept of self-care. I pondered whether self-care was just something of this world that I should try to minimize in order to focus on her concept of "giving until it hurts." I couldn't picture her having time for self-care. However, during the coverage of her canonization, someone mentioned how she found her strength in the Eucharist and I instantly made the connection to the source of her self-care.
A recurring thread in the Gospels is Jesus' modelling and encouragement of self-care. In today's we see renewal linked to service. There is an emphasis to come away, find someplace deserted, and rest. The verb "come" vs. "go away" helps us remember the importance of Jesus calling us to self-care with Him. In the midst of the rest in this Gospel passage, there is action on the outside. People in need are in movement toward them. Once Jesus disembarks, he serves.
The world around us will not stop, so we need to find ways to intentionally pull away and rest. As moms fulfilling multiple roles, it is necessary for renewal to come in varied ways. Sometimes we have the luxury of more sustained rest. Other times, we need to remember that small bursts of rest are also beneficial - something to pause, break the sense of rising chaos and then continue on. Being intentional about the types of self-care that I can use in different scenarios, as well as recognizing when I need to shift my focus to renewal even if just for a few moments, have been essential when it comes to attempting to love and serve in the ways I would like. That intentionality centers on knowing the most powerful forms of self-care keep God at the core.
[Tweet "The most powerful forms of self-care keep God at the core. By Amanda Villagómez"]
Ponder:
Reflecting on your current context, is God already present in your layers of self-care or do you need to shift something in order to accept the invitation to come away and rest? In which ways could you grow to be more intentional?
Pray:
Dear Lord Jesus, Please help me to prioritize the self-care I need in order to align my life to Your will for me. Call me away to the rest I need in order to glorify You by my life.
Copyright 2017 Amanda Villagómez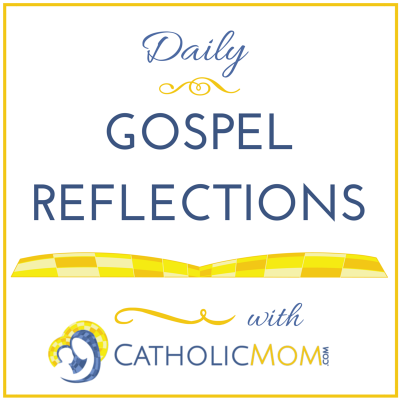 About the Author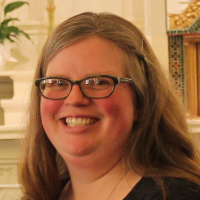 Amanda Villagómez is a wife, mom, and teacher educator. Her five girls range in age from 1 to 16. She blogs at Focusing on the Core to reflect on the journey of attempting to align her life to what matters most in different contexts.