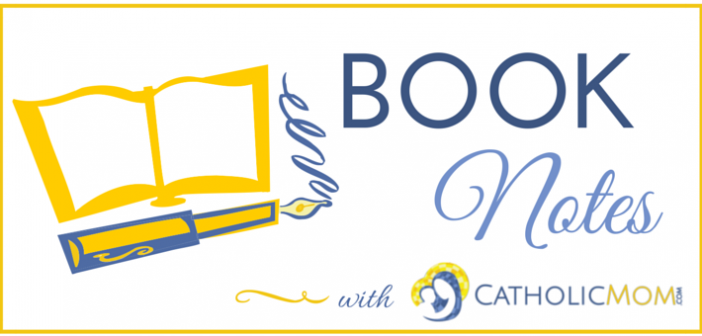 Nancy Jo Sullivan pens a loving tribute to her daughter Sarah while offering a message for all of us in Couriers of Grace: My Daughter, the Sacraments, and a Surprising Walk of Faith (Ave Maria Press, 2017). When Sullivan was twenty-six, she gave birth to her first child. As she and her husband marveled at the baby's beauty and perfection, the doctors informed them of the unexpected diagnosis: Sarah had Down syndrome.
It was the first time in her life that Sullivan ever asked, "Why, God?" In the midst of that questioning, she had a mystical experience in which she heard the Lord say, "This child is a gift." Sarah only lived to be twenty-three, but as Sullivan writes, her "life, in essence, was a sacrament, a visible sign of God's grace. Through her, God transfigured me, my family, and all those who knew her." In a world in which so many children with Down syndrome are aborted before they ever have a chance to live outside the womb, Sarah's life bears witness to the worth and importance of every human being.
[tweet "The story of a child whose life was a visible sign of #grace: new from @avemariapress"]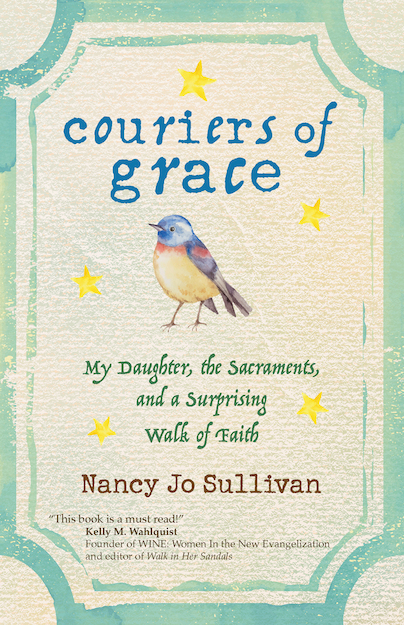 Sullivan tells the story of her daughter's life and her own experience of being her mother as those tales relate to the Catholic seven sacraments: Baptism, Reconciliation, Eucharist, Confirmation, Marriage, Holy Orders, and Anointing of the Sick. While Sarah would personally only receive two of those sacraments, her mother has found lessons in all of them.
Whether you have a child with a disability or not, every parent will be able to relate to parts of Sullivan's story. Raising Sarah and her two other daughters and facing the challenges of parenting helped Sullivan revisit her own childhood and to help heal her own wounds. Every child has lessons to teach their parents. Every parent has much to learn and much need to rely on God's grace. None of us is perfect, but "in God's eyes, we are beautiful to behold. Broken, but blessed."
Reflection questions are included that are appropriate for both personal and group use. Couriers of Grace is a profoundly beautiful, hope-filled, and heart-wrenching book. Be sure to have a box of tissues nearby as you read.
Buy this book through our Amazon link and support CatholicMom.com with your purchase!
Be sure to check out our Book Notes archive.
Copyright 2017 Patrice Fagnant-MacArthur
About the Author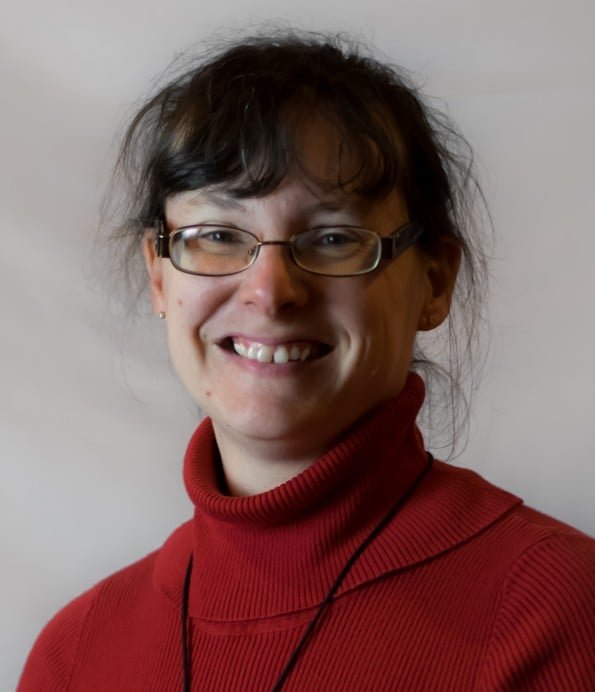 Patrice Fagnant-MacArthur has a Master's Degree in Applied Theology and is the author of The Catholic Baby Name Book, The Power of Forgiveness, and Our Lady of La Salette: A Mother Weeps for Her Children. A mother of three, she is the editor of TodaysCatholicHomeschooling.com as well as a freelance writer and editor.