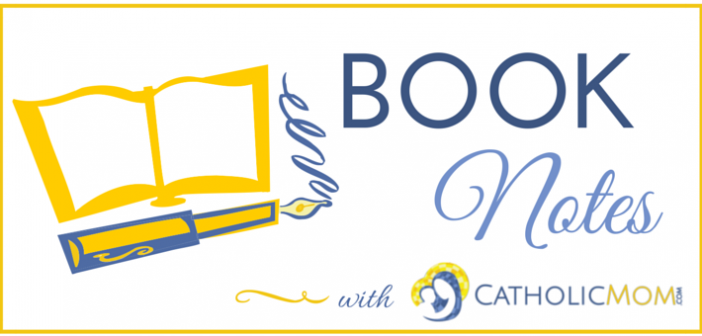 I just finished reading Greg Popcak's new book called BeDADitudes, 8 Ways To Be An Awesome Dad (Ave Maria Press, 2017.) In it Mr. Popcak reflects on the beatitudes and how they can be expressed by men in their relationships with God, their wives, and their children. He draws on his obvious talent as a Christian marriage and family counselor to give men a unique way to approach the beatitudes in order to build strong Christian families and help mend their own spiritual lives in the process.
The beatitudes are familiar to most people from the Gospel passages where Jesus instructs the crowd and delivers eight blessings that often seem contrary to our ordinary understanding of what it means to be blessed. He blesses the poor in spirit, those who mourn, the meek, those who hunger and thirst for righteousness, the merciful, the pure in heart, the peacemakers, and those who are persecuted.
Each chapter of BeDADitudes presents activities and prayer exercises that give the reader the tools he needs to live out one of the beatitudes across his three most important relationships. Greg Popcak understands the challenges a man faces in his relationship with his God, wife, and children. He helps men understand where our wives and kids are coming from, and how we can address their cares and concerns in the context of gospel values. I particularly enjoyed the chapter entitled Blessed are the dads who are merciful. They will be shown mercy. In this chapter we are told, ". . . the father who is merciful is committed to remembering who he is as a son of God and approaching all the tasks of fathering and family life in a manner that reminds his wife and children what they are worth in God's eyes." I like that very much.
[tweet "A challenge for dads from @DrGregandLisa @avemariapress, reviewed by dad @DaveandMercedes"]
The book challenges men too. It helps us to recognize our own failings and take responsibility for our families' holiness and sanctification. It forces us to look at how we can do things better. But the book's clear writing and wise counsel also helps men negotiate better as we navigate the many challenges we face as fathers and husbands.
Of course no book is perfect. In emphasizing the beatitudes from the point of view of private morality, too little attention perhaps was paid to the social gospel and how Christ's words mandate us to address justice, mercy, poverty and other core themes of the prophetic and wisdom traditions that the beatitudes echo. In fairness, though, that would have been outside the scope of this book. This book does a wonderful job of connecting to men in our role as fathers and husbands, and giving us a fresh perspective on the beatitudes, and a set of tools that help us appreciate them and live them out with the people we love. I recommend BeDADitudes, 8 Ways To Be An Awesome Dad to anyone who wants to make their family a place where God's love and grace can be found.
Buy this book through our Amazon link and support CatholicMom.com with your purchase!
Be sure to check out our Book Notes archive.
Copyright 2017 David Rizzo
About the Author