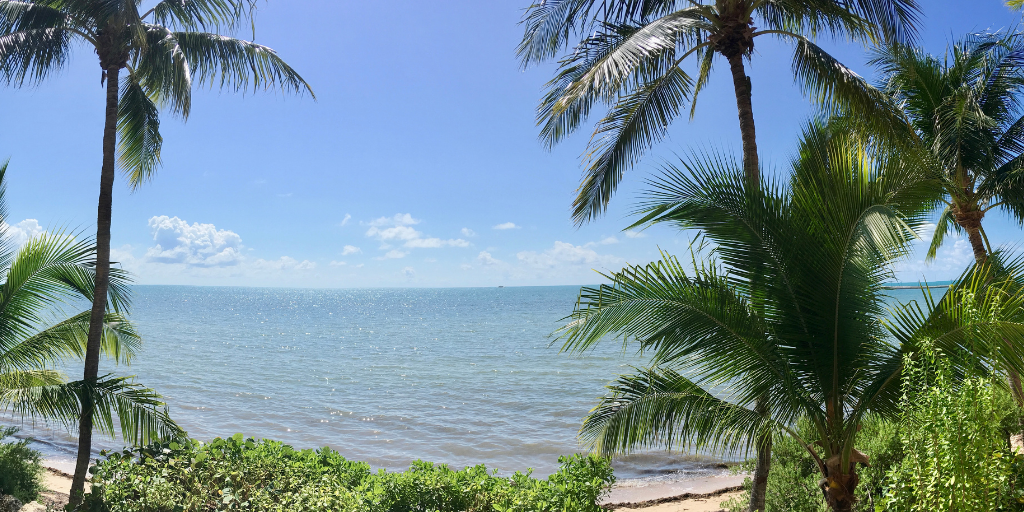 David and Mercedes Rizzo and their family broke their regular routine to celebrate a milestone birthday.
Recently, Dave celebrated his 60th birthday. This is a significant milestone. We wanted it to be special and meaningful since the past year has been truly a year like no other. At long last things have started to get back to normal and open up. Vaccines have proved an excellent defense against the coronavirus so we decided it was safe to fly somewhere special.
We decided to go to the Florida Keys. This seemed like the natural choice considering David is a big fan of the iconic author Ernest Hemingway, who lived for a time on Key West. For years Dave has wanted to visit Hemingway's mansion. With his 60th birthday on the horizon this seemed like the time to follow that dream. The trip would give all of us a well needed rest, plenty of sun, salt and natural beauty. So we booked a flight to Miami and took to the skies in search of adventure.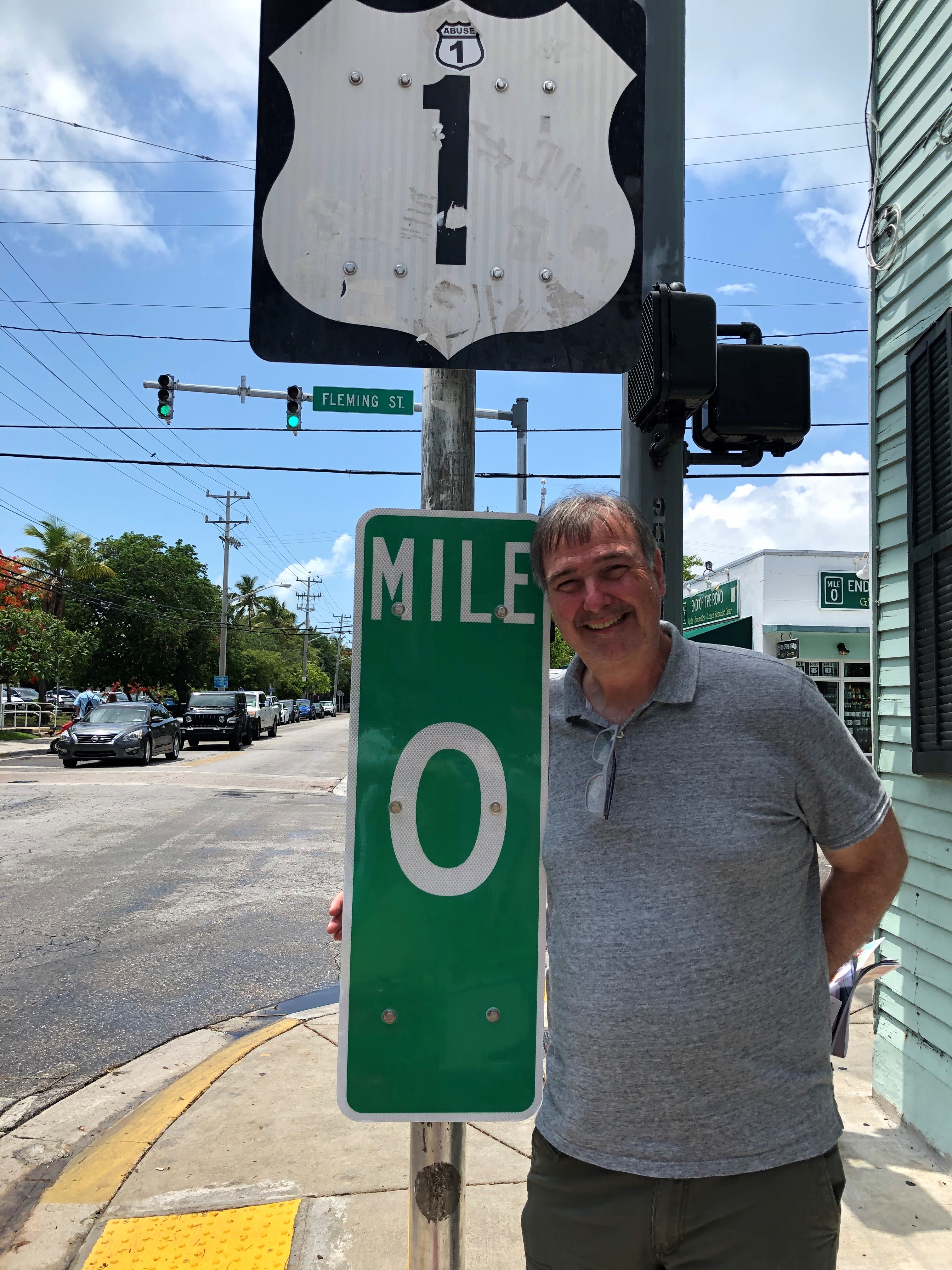 Traveling can be difficult for families of children with special needs. Our daughter Danielle, like many people with autism, likes her routines. Going on vacation disrupts these routines and this can cause anxiety that leads to problematic behaviors. You never quite know how it will go, and this makes us and other parents uneasy.
Click to tweet:
Traveling can be difficult for families of children with special needs. #catholicmom
Fortunately, Danielle did well and everyone had a great time. Like everything in life, the trip had its ups and downs. The traffic from Miami was bumper to bumper but once that eased up things went smoothly. It was really hot in Key West and there was a lot of walking but we made it through. Hemingway's house was everything Dave expected and more.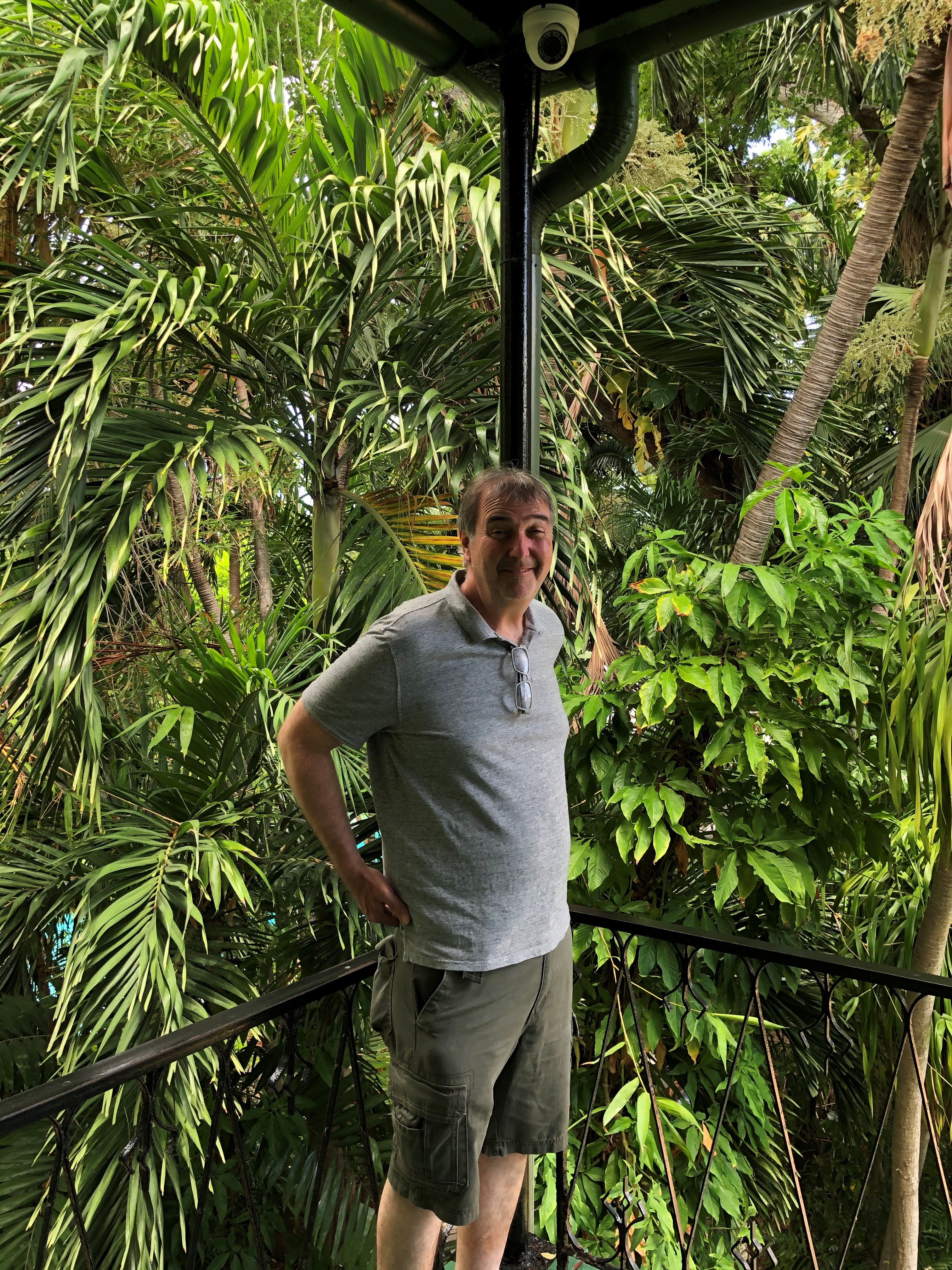 Our family reveled in the luxury of the great author's gardens, Civil War era architecture, polydactyl cats and photos of Papa Hemingway as a war correspondent. The tour guide told us stories of him living up to his formidable reputation both as a novelist and a man with deep flaws just like the rest of us only on a grander scale. Later that evening we headed to Mallory Square to watch the street performers and of course the sunset. The next morning Dave woke up on Key West on his 60th birthday and thought, "These are memories you carry around inside you."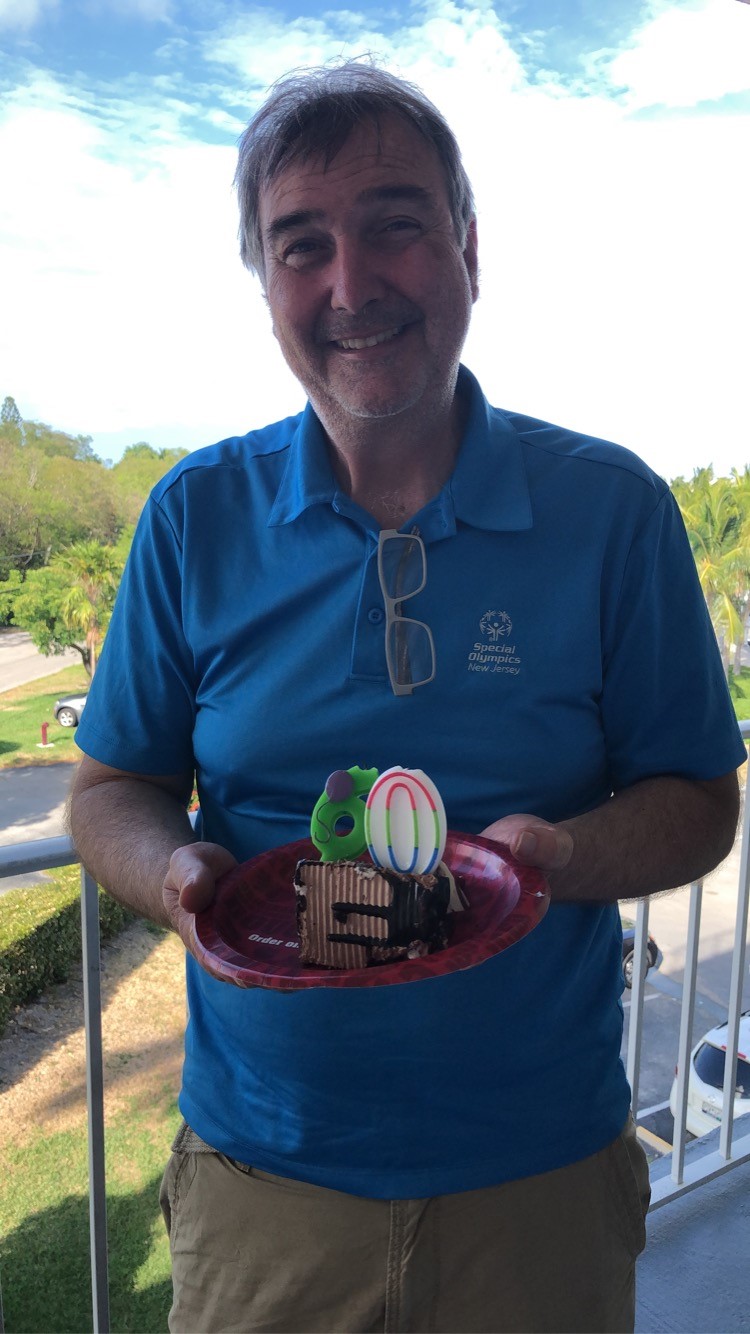 ---
Copyright 2021 David and Mercedes Rizzo
Images: Top image Canva Pro; all others copyright 2021 David and Mercedes Rizzo, all rights reserved.
About the Author