"Beatitudes" is a unique blend of familiar voices sharing individual takes on one well-known part of the Gospels. One songwriter and artist, Stu Garrard, is a part of each of the twenty tracks that involves an all-star cast: Matt Maher, Amy Grant, Michael W. Smith, Amanda Cook, All Sons & Daughters, John Mark McMillan, Propaganda, Terrian Bass, Becky Harding, Hillsong United, Martin Smith, and The Brilliance.
It's a fascinating listen; the Beatitudes in the Gospels are only a short passage, but their message feeds these many songs in many different ways. As I've listened to the music over the past several days, I've come to consider it a mixtape with a theme. This music calls the listener to consider its message and take action.
Credit goes to coordinator Stu Garrard for allowing the dozen-plus musicians and songwriters involved in "Beatitudes" to let their own voices shine through rather than going for a uniform sound. In this respect, it beats the multi-artist efforts in the 1980s like "We Are the World" that gave each singer only a line or two, leading to a disjointed song. In "Beatitudes," each artist or group contributes a full-length song showcasing both their talent and their take on the Gospel message.
[tweet "Familiar voices blend in unique take on Beatitudes: #TheBeatitudesProject review by @franciscanmom"]
The album will be released April 21, but it's available for preorder now through Amazon and iTunes.
Here is one of my favorite songs from the album, "Heaven Is Around Us:"
https://youtu.be/HjaYiOO4d3M
Preorder this CD through our Amazon affiliate link and support CatholicMom.com with your purchase!
Copyright 2017 Barb Szyszkiewicz, OFS
About the Author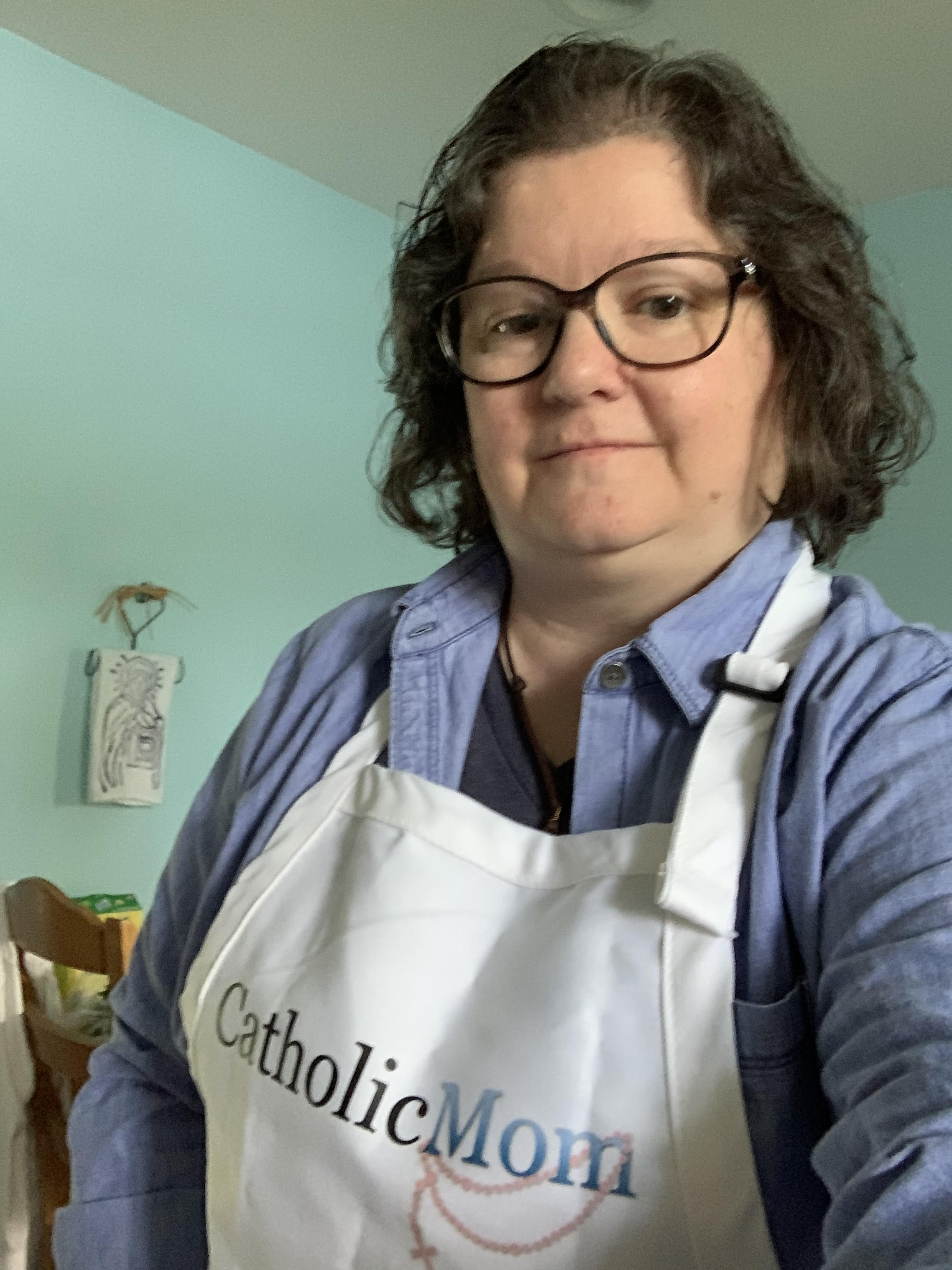 Barb Szyszkiewicz is a wife, mom of 3 young adults, and a Secular Franciscan. She is editor at CatholicMom.com. Barb enjoys writing, cooking, and reading, and is a music minister at her parish and an avid Notre Dame football and basketball fan. Find her blog at FranciscanMom and her family's favorite recipes with nutrition information for diabetics at Cook and Count. Her booklet, The Handy Little Guide to Prayer, is available now from Our Sunday Visitor.