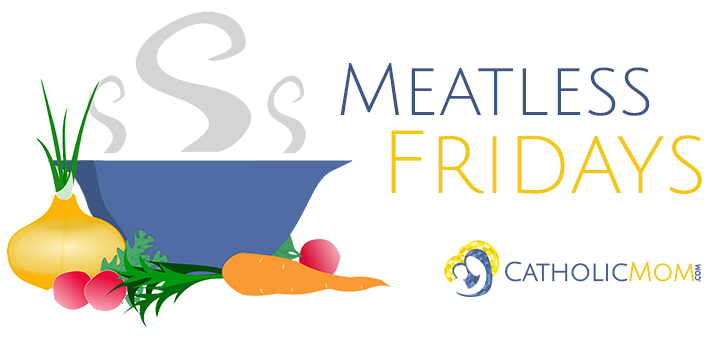 This Lent, CatholicMom.com is partnering with CRS Rice Bowl by sharing the CRS Rice Bowl featured recipes on each Lenten Friday. Why not try these simple recipes in solidarity with our brothers and sisters around the world?
Don't forget to place the money you saved by serving a meatless meal into your CRS Rice Bowl! Those funds help feed the hungry around the world and in your own community. If you don't have a CRS Rice Bowl program in your own parish, click here to find out how to donate.
[tweet "A simple meal from @CRSRiceBowl for #MeatlessFriday: Ethiopian Injera"]
Injera with Akila Wat
Injera
1½ c all-purpose flour
½ c whole wheat flour
1 T baking powder ¼
1 t salt
2 c club soda
Atkilt Wat
¼ c fair trade olive oil
4 carrots, thinly sliced
1 onion, thinly sliced
1 t sea salt
1 t black pepper
1 t cumin
1 t turmeric
½ head cabbage, shredded
5 potatoes, peeled and cut into 1-inch cubes
Injera: Preheat large skillet over medium heat. Mix all-purpose flour, whole wheat flour, baking powder and salt together. Stir in club soda until batter is smooth. Wipe skillet with small amount of oil. Ladle half a cup of batter onto skillet; spread to make large crepe. Let bake until all bubbles on top burst and dry out—about 2 minutes. Flip injera and cook another minute. Repeat until all batter has been used, being sure to wipe skillet clean with oiled paper each time.
Atkilt Wat: Heat olive oil in medium pot over medium heat. Cook carrots and onion about 5 minutes. Stir in salt, pepper, cumin, turmeric and cabbage; cook 10 minutes. Add potatoes. Cover and reduce heat to medium-low; cook until potatoes are soft.
Makes 4–6 servings
What's cooking? Find all our Meatless Friday featured recipes here.
Copyright 2017 Catholic Relief Services.
About the Author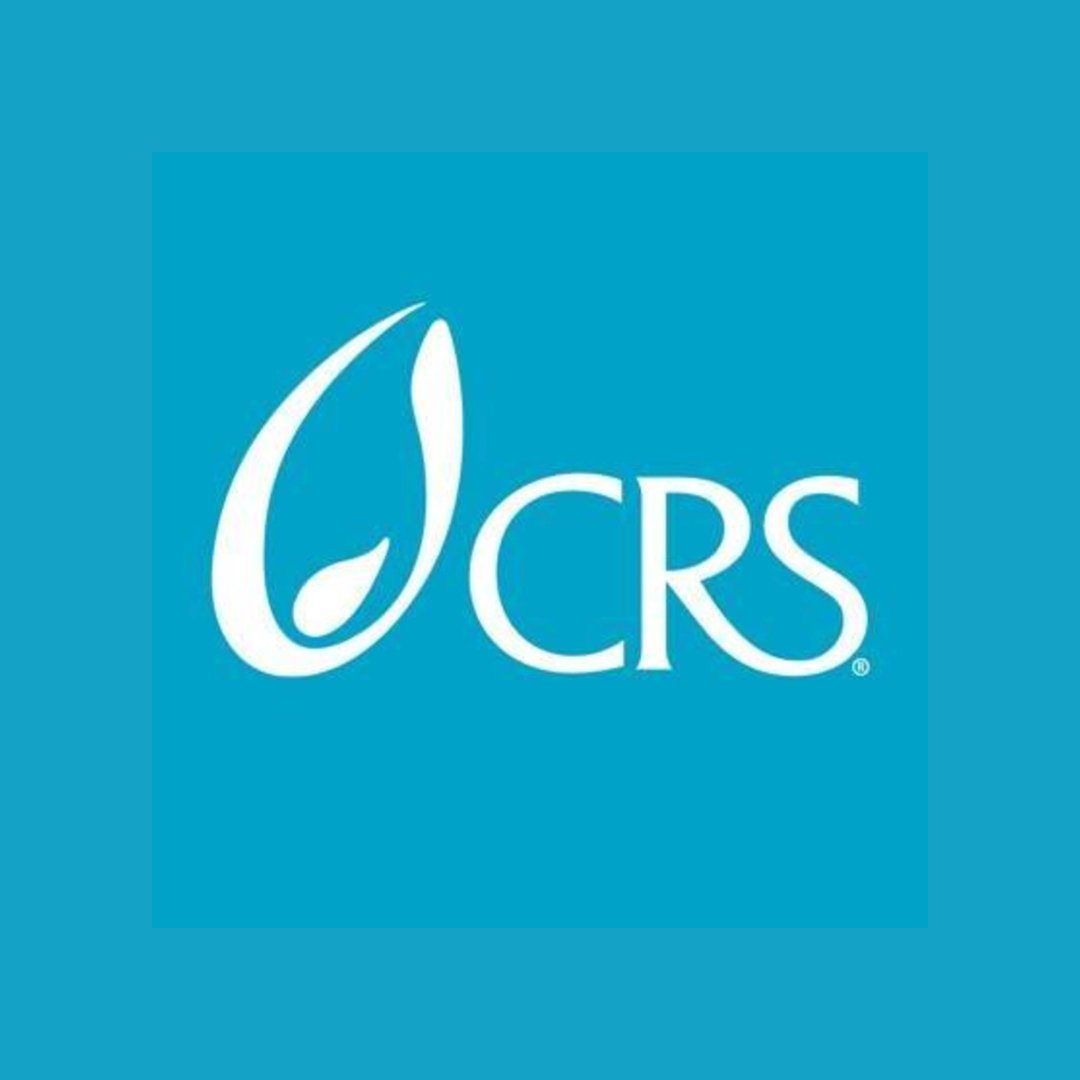 Catholic Relief Services is the official international humanitarian agency of the Catholic community in the United States. We are the official overseas relief and development agency of the U.S. Conference of Catholic Bishops and a member of Caritas International and the National Catholic Development Conference. Find us on Facebook, Twitter, YouTube, Google Plus and Pinterest.