There's Easter, the celebration of the greatest day in Christianity. And then there's . . . the bunny. How the bunny hopped onto the scene, with, of all things, a basket full of hard-boiled, unnaturally colored eggs is anyone's guess. None of that has anything to do with real Easter. But let's take this peculiar pop culture practice and turn it into something meaningful, tasty and stylish—while making a difference in the lives of some of our favorite people. Here's how:
[tweet "Don't be an #Easter basket case! #fairtrade gift ideas from @CatholicRelief"]
Seriously, do you really want to find fake green plastic grass all over the house for the next 6 months? We all know fake Easter grass is made with special polymers that allow it to hide in hard-to-reach places while you sleep—and since it's made from plastic it will stick around for 450 years or more! Anyway, we all hate how it takes the tiny jelly beans hostage. You have to dig around in the stuff to locate the last beans, and that just offers another opportunity for more plastic grass to escape and hide all over the place. Why do that to yourself? This year, line that basket with an infinity scarf from Maggie's Organics, which offers no end to good taste.

Jelly beans. Of course we like jelly beans. Pieces of the last ones we ate are still stuck to our teeth. But if you'd rather not have a mouthful of cavities and be all sugar buzzed at the dentist's office, why not try coffee beans instead? They have NO calories. They aren't sticky. They make a great cheering sound when you grind them. And they come bagged so they're a lot easier to find in fake grass (not that you'd use that impossible stuff). Do we have you covered here? You bet your shade-grown, organic, fairly traded peaberry we do!
How many times have you stepped into the whole "do we eat the chocolate bunny ears first or save them for last" debate? Well, stop it! It's unwinnable! Instead, free the bunnies and load your basket with fair trade (and profoundly satisfying) chocolate eggs.
While the whole bunny thing has us scratching our heads, the basket kind of makes sense. Where else would you put all that fair trade coffee, chocolate, and apparel before drinking, eating or wearing it? So why not make ethical sense with a beautiful basket that's way too good for plastic grass and can adorn your home year round.

OK, finally, when that basket full of fair trade goodies is empty, and post-chocolate letdown syndrome threatens, remember! You still have your scarves, baskets and, if you plan accordingly, you'll also have wonderful wardrobe additions from our partners. Unlike your Easter bonnet, this dress can be worn more than 1 day a year.
Celebrate the Resurrection. No matter what you put in your Easter basket, the point of the day is celebrating the love of God, our Savior, who conquered death—for us! Embrace the gift God gave us—to be able to love and care for our brothers and sisters around the world. And when you shop, take a global perspective and make a difference with your purchases.
Copyright 2017 Catholic Relief Services
About the Author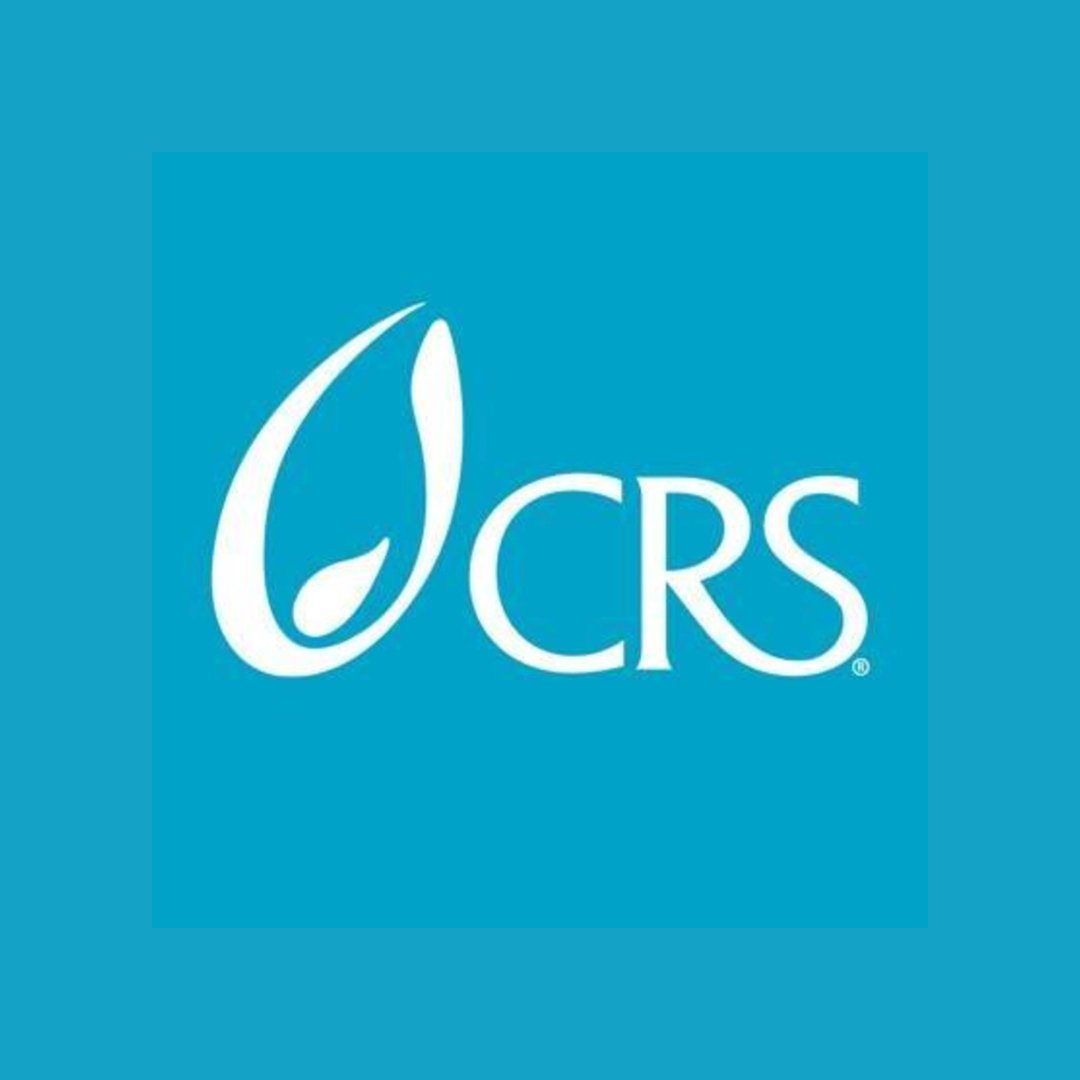 Catholic Relief Services is the official international humanitarian agency of the Catholic community in the United States. We are the official overseas relief and development agency of the U.S. Conference of Catholic Bishops and a member of Caritas International and the National Catholic Development Conference. Find us on Facebook, Twitter, YouTube, Google Plus and Pinterest.