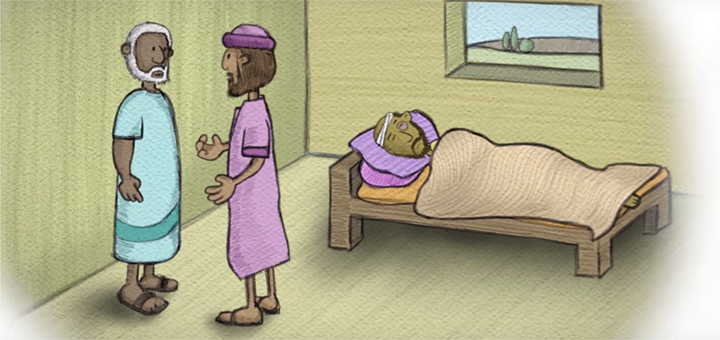 Copyright 2018 Catholic Relief Services. All rights reserved.[/caption]
The Parable of the Good Samaritan reminds us that almsgiving is an encounter with and a sharing of God's love with our brothers and sisters in need. Jesus ends the parable and asks his disciples to name who was "neighbor" in the story. The answer, of course, is grounded in love and mercy. Jesus points to this mercy as a driving force, something that motivates us to do for another. This is another way of looking at almsgiving: it is a gift of self for the betterment of another. It is an exercise in mercy. Jesus' invitation is to go out and be the Good Samaritan for others, to break down barriers that make us strangers and instead build bridges that make us neighbors. By going out to encounter others, we necessarily must allow others to encounter us. We walk together. We become companions on the journey. And, we become a church that goes out to encounter, as Pope Francis has so often said.
What act of almsgiving will you undertake this Lent? How will that action respond to Jesus' invitation to "Go and do likewise"?
---
Copyright 2018 CRS Rice Bowl and Catholic Relief Services
About the Author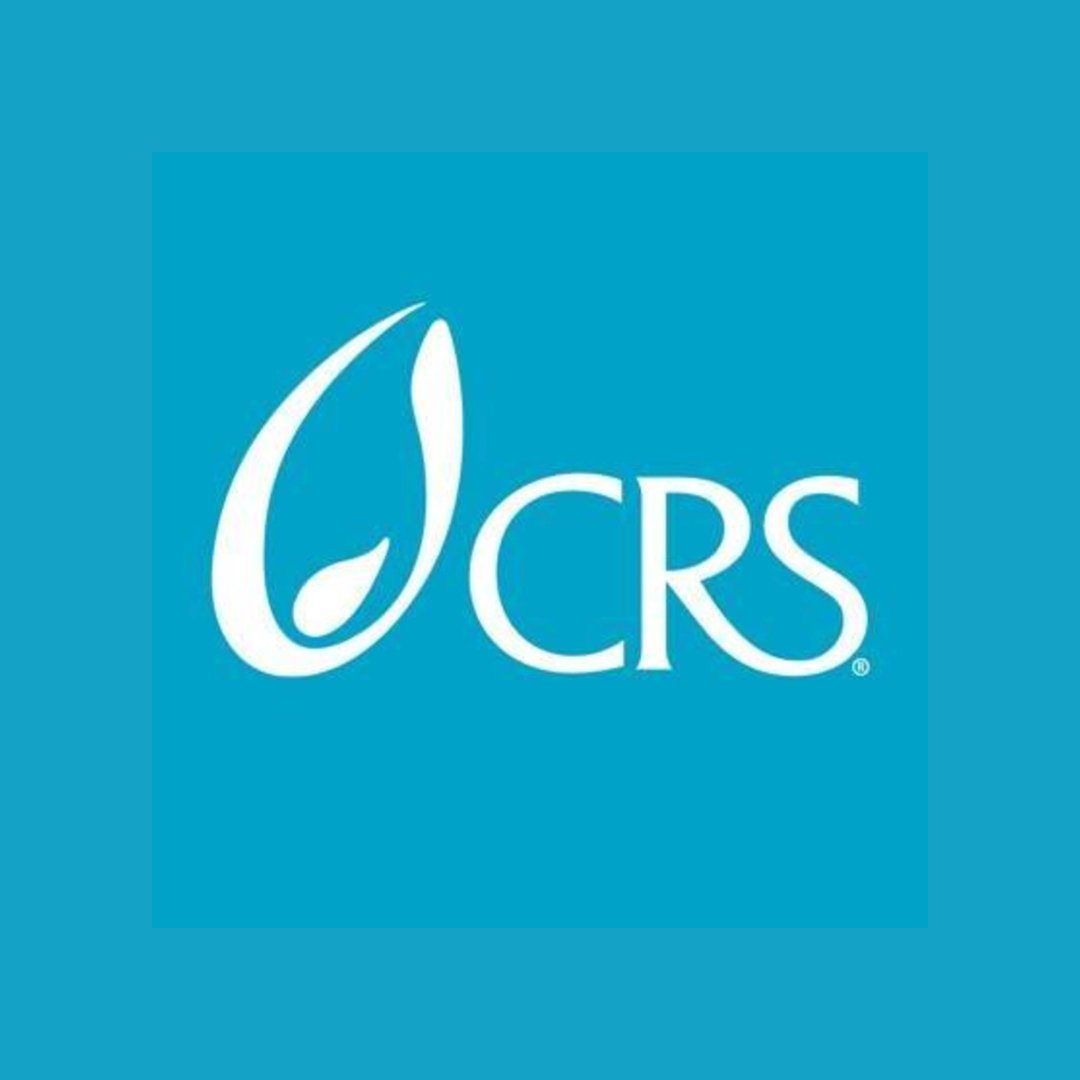 Catholic Relief Services is the official international humanitarian agency of the Catholic community in the United States. We are the official overseas relief and development agency of the U.S. Conference of Catholic Bishops and a member of Caritas International and the National Catholic Development Conference. Find us on Facebook, Twitter, YouTube, Google Plus and Pinterest.