Can I spend quality time and make up for the lack of quantity of time? This is the age-old question that people ask themselves about investing time in relationships. Am I spending enough time with my spouse or kids? Is this time the quality of time that it needs to be? Is the time that I am spending doing housework, or working taking away from the time I am supposed to be spending with my spouse and children? Will my relationships suffer because I am not spending quality or a certain quantity of time with my children or spouse?
[tweet "Can I spend quality time and make up for the lack of quantity of time?"]
My personal belief is that relationships suffer when the quantity and quality of time is not spent in a relationship. Quantity of time begets quality of time. You can try to plan quality time but "quality"often happens when you don't plan it. The quality time arises when you are washing your kid's hair and they ask you questions about life. It happens in the kitchen when you are cooking them a quesadilla. It happens when you are on a long, long drive.
So in order to grab those quality moments, you have to be spending plenty of time in your relationship in order to have a deep level of intimacy and comfort. You can try to create the environment for quality time by being available to interact with your loved ones. You have to have quiet time where you are open to intimacy. You have to have time when the TV is not on, you are not looking at your phone, and you are ready to connect. But even if you set the stage, you have to have willing participants who also want to connect. That's where quantity of time comes into play. You have to catch those moments as they arise. Transition time is a real thing. If you are constantly transitioning from activity to activity, then the opportunity for intimate conversations will most likely elude you.
So when my fiancé has to deploy for months at a time, or any other military wife has to spend months apart, they have a task that is even more difficult than most families. The 'reintegration' time has varying degrees of challenges and types of challenges. That depends on personality types, and it also depends on the deployment and combat situation. What has the service member experienced and how does that affect their ability to reintegrate and connect again? In addition what has the spouse left behind had to deal with during the deployment? No matter what happened for both parties . . . time is required to regain the ground that has been lost. This might be a short time, or a long time. Closeness can be regained in a long weekend, or by steady input every afternoon, or it could take months.
I don't want families to be deluded into thinking that somehow they are doing their quality time wrong, and that's why their relationship is behind the 8-ball, or deluding themselves into the myth that they can just spend some 'quality' time and get back to where they want to be. Reminder: this isn't a recipe for closeness. You are going to have to allow for opportunities by creating a space. Keep creating the space for shared experiences, and shared conversations, shared worship, shared meals, and shared affection.
Examples of opportunities are shared hikes, shared long drives, time in the kitchen baking or cooking, long meals together, weekends away together. Do anything the two you like to do to relax; that could be a painting class, coffee at Starbucks, leisurely meals, or a week away. Quality time can happen while you are cooking together or exploring together. It could also happen through structured exploration of questions answered.
During a deployment, my service member and I spent time going through a book and both answering questions, and emailing them back and forth. Our relationship was able to grow in a new way because we never spent time emailing before, and we also had several questions and conversations that didn't just pop up in every day dating life. It was a time of growth for us. That isn't what I would consider quality or quantity of time. That was only a technological bridge that helped. Nothing can replace the importance of hanging out with loved ones, just doing life.
So while this post might have disappointed a few, I hope that the realistic approach is already familiar to you. More is required. To whom much has been given, much is expected. Now jump in, dive in, and create the space to have an even deeper connection.
Copyright 2017 Marya Jauregui
About the Author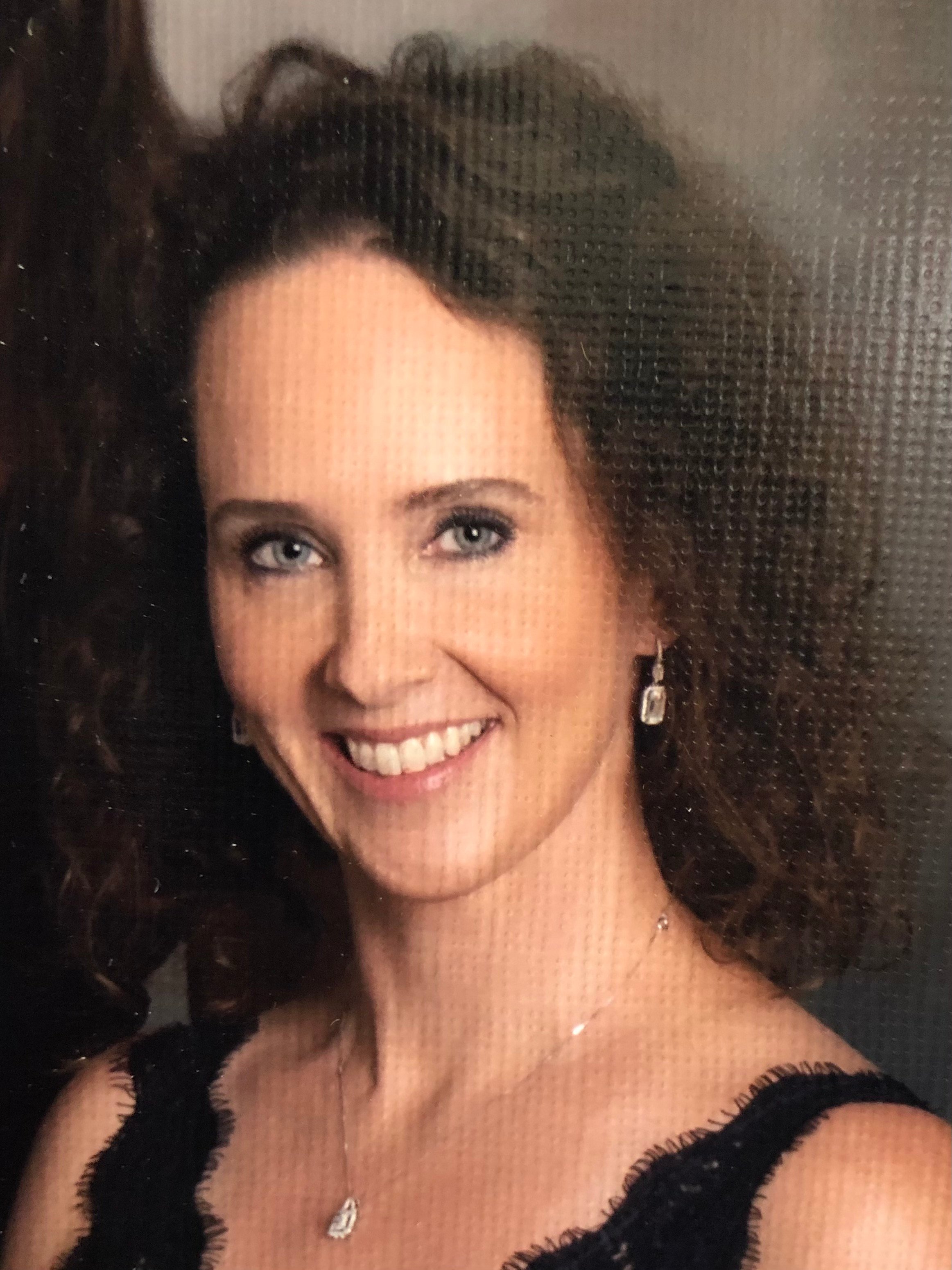 Marya Hayes is mother to 3 active teens and is a military spouse. Her days consist of running the household and her mini business, and driving her teens daily all over the planet. Her favorite saints include St Francis de Sales, Saint Benedict, Padre Pio, and JPII. Marya enjoys cooking, hiking, and spending time with the family outdoors. Pray, hope, and don't worry!