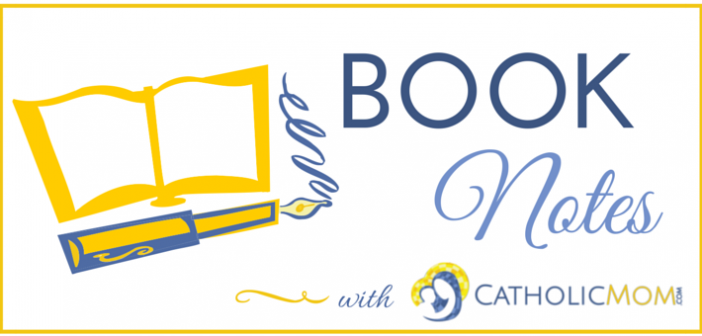 With Easter and Spring Break here, it's that time of the year again. Time to start thinking about next year's curriculum. <Waits for the collective groan to die down> Today I'd like to give you a little teaser for a product I'm super excited about!
Last year TAN Books furthered their mission of providing Catholic homeschooling parents with the launch of a new history series called The Story of Civilization. Unlike other history books, this series has the belief that history should be lived and not learned. Therefore, instead of just presenting your child with dry facts and dates to remember, they will experience history in a narrative format that truly makes it come alive! The series will consist of four volumes, with one releasing every year. Last year, we saw the release of The Ancient World, a 35-lesson volume that begins with the dawn of civilization and takes your children through Egypt, Persia, Greece, and Rome. In addition to Old Testament stories sprinkled in, they also get to see the birth of the Catholic Church and its infancy in the first few centuries after Jesus' death.
[tweet "A peek into new #homeschool series from @TANBooks, reviewed by @StuartsStudy"]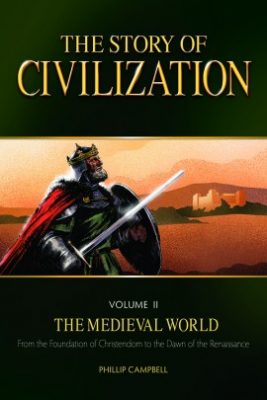 This year they are releasing Volume II: The Medieval World, which picks up where Volume I left off. This volume is 33 lessons long and begins after the conversion of Constantine. In this volume, your children will see how Christian Europe grew from the seeds of the Early Church. They will see the Western Roman Empire end and the Eastern Roman Empire come to prominence under the Emperor Justinian. They will also meet famous Christians like Augustine, Benedict, and Boniface. We also see the Irish Missions, Crusades, Great Western Schism, Hundred Years' War, and the Fall of Constantinople.
All volumes in this series have textbooks, teacher's manuals, test books, activity books, audio CDs, streaming videos, and a timeline map. This gives your child a variety of resources, depending on the type of learner they are. You, the parent, can also choose to buy the whole set and save some money or piece together what pieces you need and forego the rest.
Be sure to check out our Book Notes archive.
Copyright 2017 Stuart Dunn
About the Author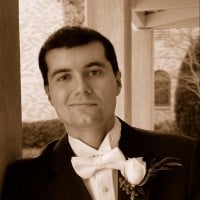 Stuart Dunn was born and raised in Mobile, AL and received a Bachelor of Arts in Psychology and a Master of Business Administration from the University of South Alabama. Stuart reviews all things Catholic including adult books, children's books, Bible Study series, Catholic Courses, CDs, and DVDs in addition to board games at his blog Stuart's Study at StuartsStudy.blogspot.com.