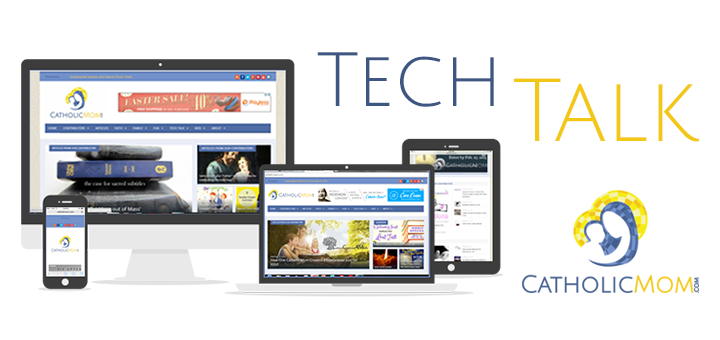 In the past two years, I've become fascinated by positive psychology. Jump started by Shawn Achor's TED Talk and time spent discussing Gretchen Rubin's book The Happiness Project with college freshmen, my interest in this branch of psychology has led me to a wide variety of websites. Not a fan of pop psychology, I'm most interested finding out research-supported information and strategies about things like optimism and happiness and how they contribute to a balanced, productive, successful life.
One of my recent discoveries in this area was the website for Live Happy magazine. As someone who writes regularly on the topic of organization, I was immediately sucked into Amy Blankson's "5 Tips for Digital Decluttering." A great mix of solid organizing suggestions and common sense tech wisdom, the article left me feeling hopeful about untangling the nest of wires and metal I'm never quite sure what to do with. A little more clicking around led me to an interview with Blankson (Shawn Achor's sister, for those of you keeping score at home) on her "Tech Survival Kit."
Want to figure out how mindfulness and technology can coexist? Check out Janell Burley Hofmann's "Practicing Digital Mindfulness" podcast. You can even download a colorful PDF "sketch note" reminder.
Looking for a happy place for your kids? Check out the "Top 10 Happiest Colleges in America."
There's something very upbeat about a site focusing on happiness. While it would be easy for it to become saccharine and over-the-top, its focus on practicality helps to keep it grounded. And, because the content focuses on making evidence-based ideas accessible, these quick reads are more likely to lead to long-term payoffs. If you're looking for ways to make sure your technology serves you and not vice versa, this site won't disappoint.
[tweet "Happiness and practicality in one website: @livehappy #techtalk by @L2Hess"]
Want to know more? You can subscribe to Live Happy (digitally or via mail) for $10.
Sounds like a worthwhile investment to me.
Read more of our Tech Talk columns.
Copyright 2017 Lisa Hess
About the Author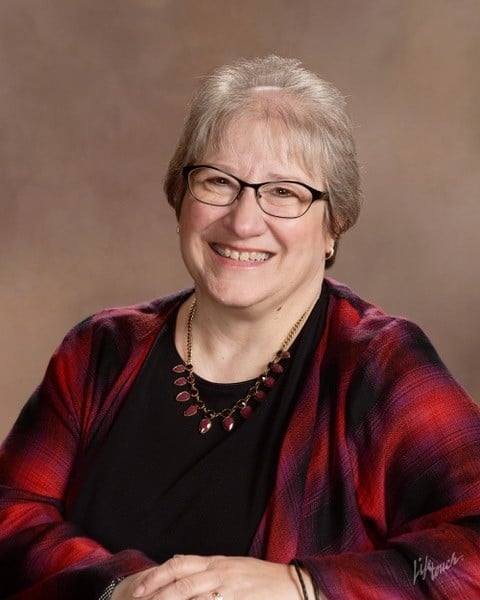 Transplanted Jersey girl Lisa Lawmaster Hess is the author of a blog compilation, three novels, and three non-fiction books, including the award-winning Know Thyself: The Imperfectionist's Guide to Sorting Your Stuff. A retired elementary school counselor, Lisa is an adjunct professor of psychology at York College of Pennsylvania. She blogs at The Porch Swing Chronicles, Organizing by STYLE, and here at Catholicmom.com. Read all articles by Lisa Hess.